Family, Fun and Folk Music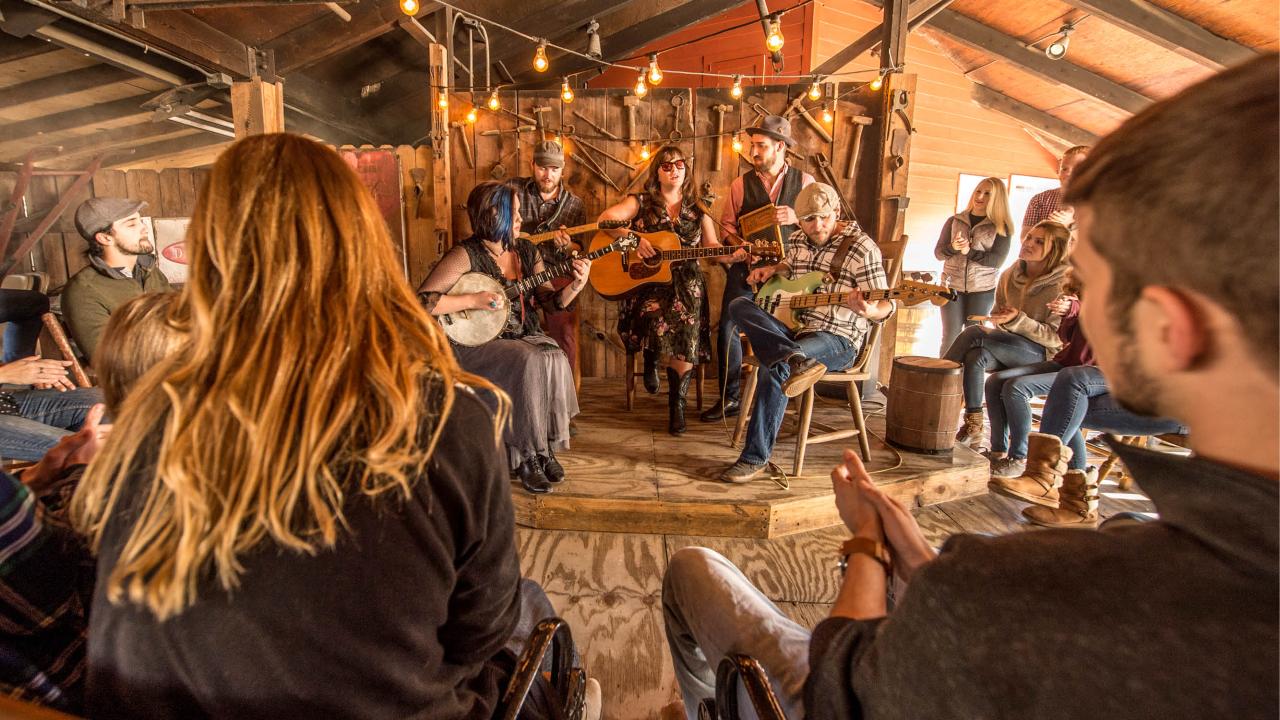 This four-day family vacation is filled with educational and interactive museums, kid-friendly hikes, local restaurants and Ozark folk arts. Start in Arkansas's capital with lunch in the River Market District and options ranging from pizza to curry to barbecue. Experience the city lights with free trolley rides and easily accessible sight-seeing spots. The locally made ice cream at Loblolly Creamery is a must! Then pack up the family and head up to the Ozark Mountains. Hike to a cave in Fairfield Bay and watch artisans craft at Ozark Folk Center State Park. Finish off your trip with a memorable zip through the trees at Loco Ropes. This is one family vacation that you won't forget!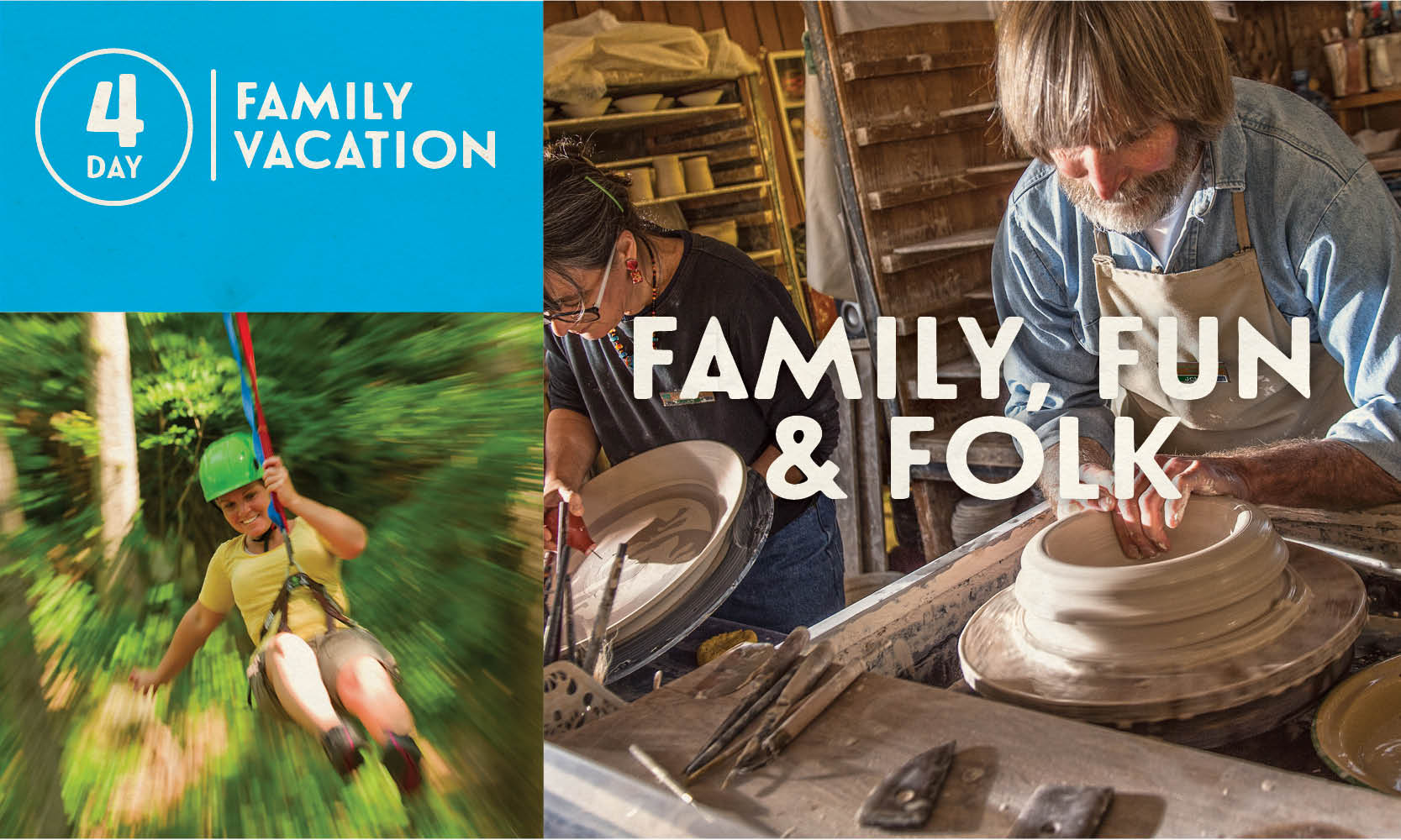 Tip: Click each day to see the full itinerary
Budget-Friendly Tips
One of the easiest ways to save money when traveling is by packing sack lunches, but that doesn't mean you have to eat bologna and cheese the whole time! Every weekend, farmers markets are held around the area. Stock up on locally sourced produce and homemade treats while saving cash on pre-made meals!
Looking for a deal?
Find coupons & discounts
For trip planning, contact
Tourist Associations