Famous Entertainers From Arkansas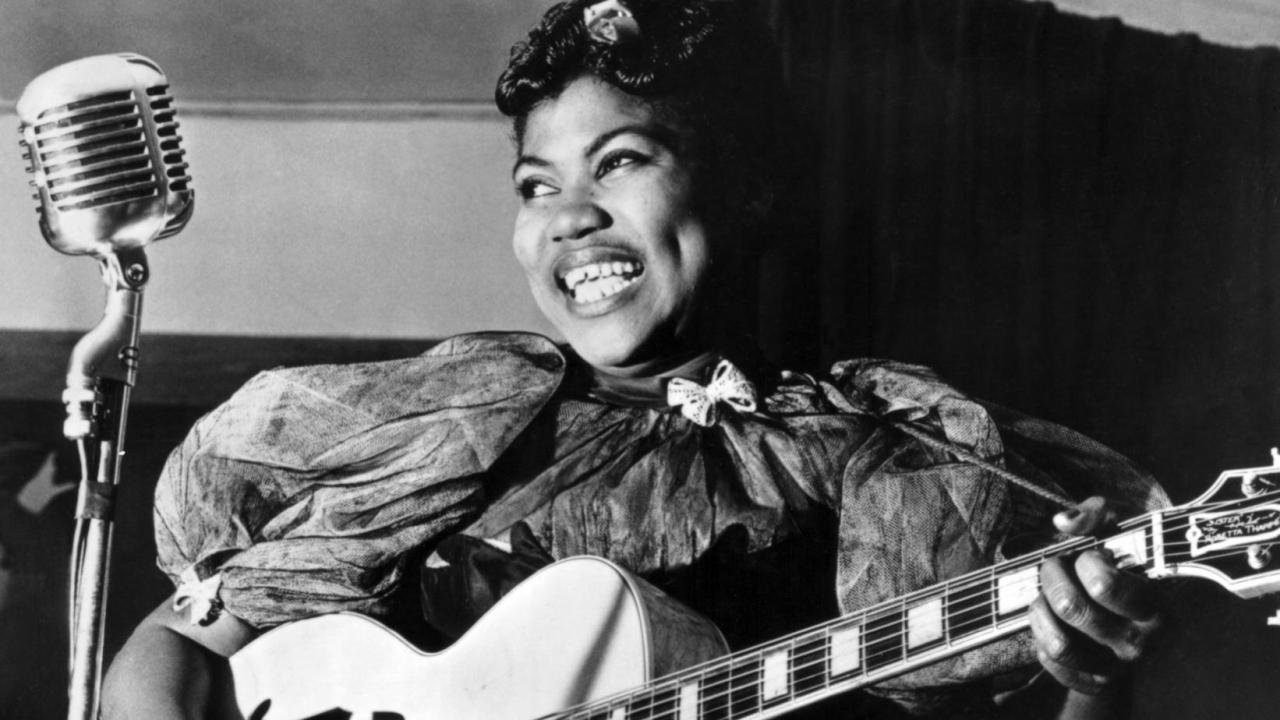 Did you know that "The Man in Black," Johnny Cash, was from Arkansas? So was "Rhinestone Cowboy" singer Glenn Campbell. In fact, Arkansas has been home to many performers across the years, including Scott Joplin, Sister Rosetta Tharp, and Levon Helm. 
Arkansas has strong roots in music and arts, producing some of the biggest names in entertainment. Check out these famous Arkansas entertainers below. 
Interested in learning more? Check out these other famous Arkansans!