The Fascinating—and Often Frightening—History of Argenta
Wherever there are historic buildings, there's a good chance that there are ghost stories and other tales of mysterious happenings lurking beneath the floorboards, no matter how fresh the paint or modern the renovations may look. And the Argenta district of North Little Rock is a perfect example of this, with its many 100-plus-year-old buildings clustered downtown. And while there are plenty of well-known tales about spooky spots around Little Rock—Mt. Holly Cemetery and the Empress Bed and Breakfast might spring immediately to mind—North Little Rock's haunted history is not as richly documented.
Or at least it didn't use to be. This week, local lawyer and entertainer Paul Prater launched a brand new tour of "Haunted Argenta," a 90-minute stroll up and down main street during which Prater brings his lawyerly research skills and his passion for performing to bear on the many myths and mysteries this quaint historic district holds.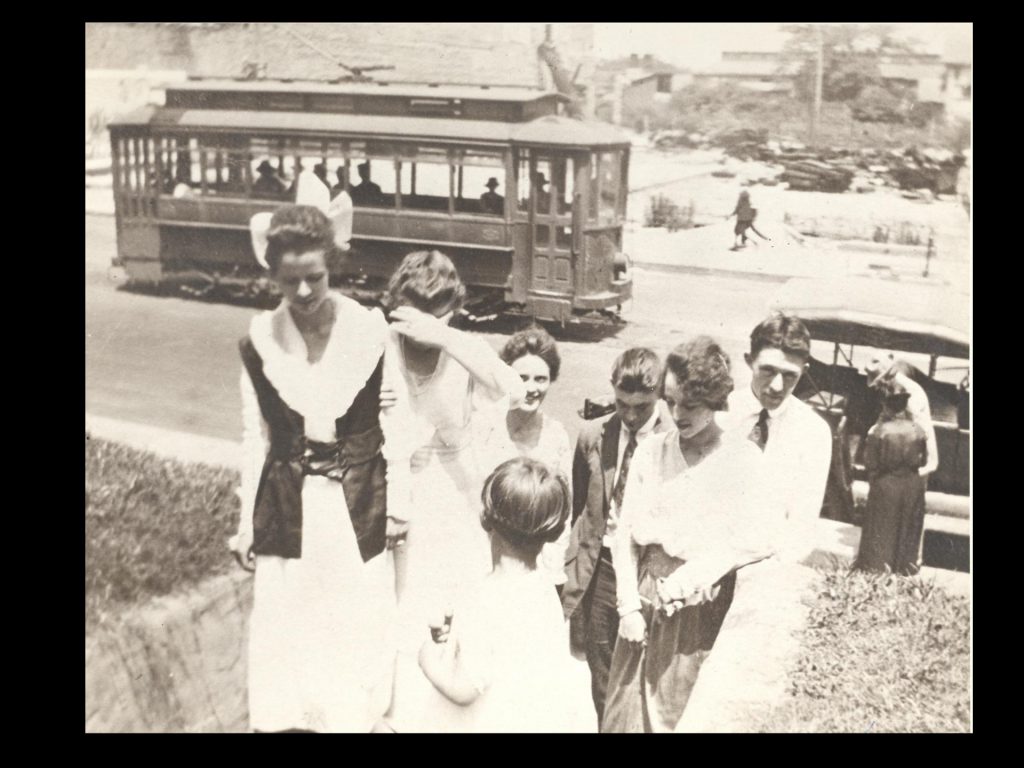 "First off, let me tell you what this tour is not," says Prater, by way of introduction. "We are not ghost hunting," i.e. we will not be carrying machines into basements trying to capture audiovisual evidence—though we may witness unusual things, he explains. "And this is not Scooby Doo," he continues; there are no costumed spooks waiting to jump out from the shadows. No, on this tour, we will be looking at the history, legends and lore, and applying facts to the myths and stories. "I'm an attorney," Prater jokes, "so I really like facts."
Indeed. Prater's knowledge seems to cover everything down to the cracks in Argenta's sidewalks. Starting at the gazebo by the riverfront, this tour expands north chronologically, detailing everything from Native American inhabitants in the early 19th century to the Argenta race riots that took place in the 20th, stopping at former brothels, boarding houses, saloons and funeral homes along the way. Sure, there are some pretty creepy and disturbing stories in the neighborhood, but what's most interesting is the incredible history—ghosts or otherwise. (And if you've ever thought the building at the corner of Main and 4th, which now houses the offices of a dentist and an optometrist, looks like it's facing backwards, you're right—and this tour will tell you why.)
Another fun thing about the tour is that you never know who might be taking it with you. On the tour's official debut, several participants had personal stories about the properties we visited. So how did that one door in the Baker House Bed and Breakfast keep opening on its own? And who else has seen the little boy sitting upstairs at what is now Skinny J's? A lot of people, it turns out. And if you take the tour, you might just meet one of them.
Watch this quick video for a glimpse of the tour from the maestro himself. For tickets, visit www.universe.com/hauntedargenta.