Fascinating audio history on display at Klipsch Museum in Hope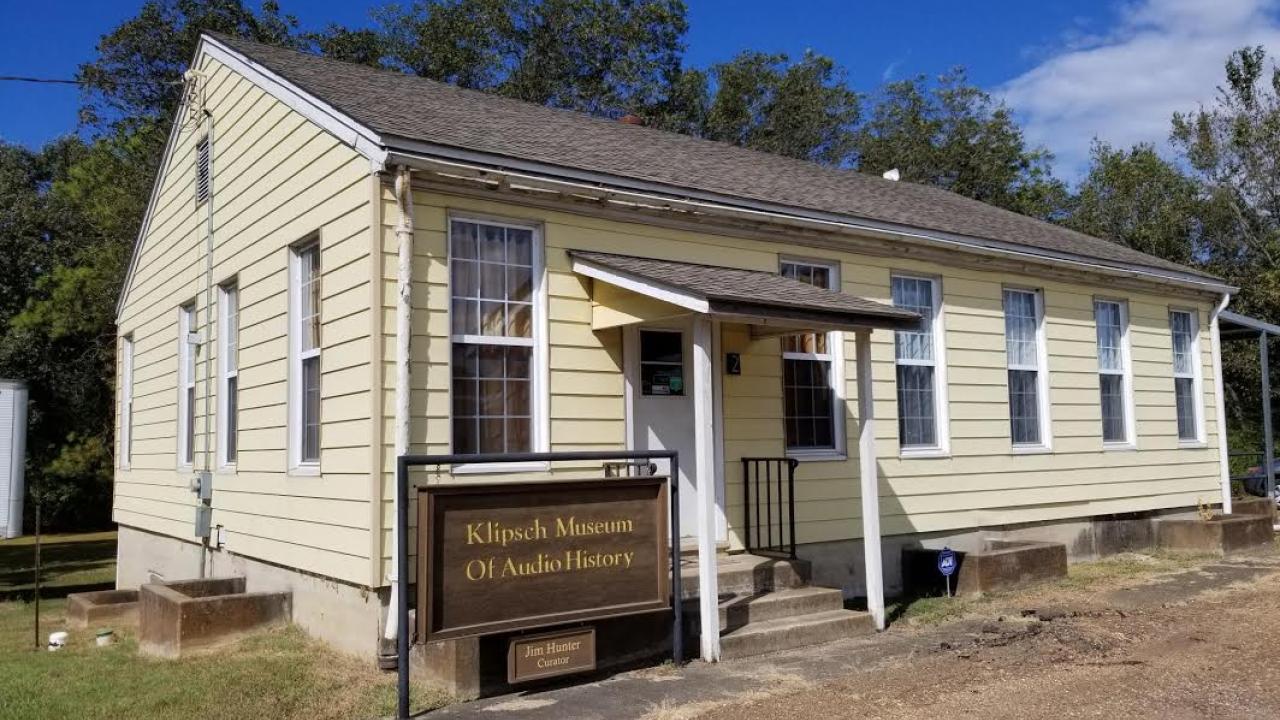 The Klipsch Museum of Audio History in Hope is a find not just for audiophiles, but for those who are wanting to learn more about one of the most interesting audio pioneers of our era.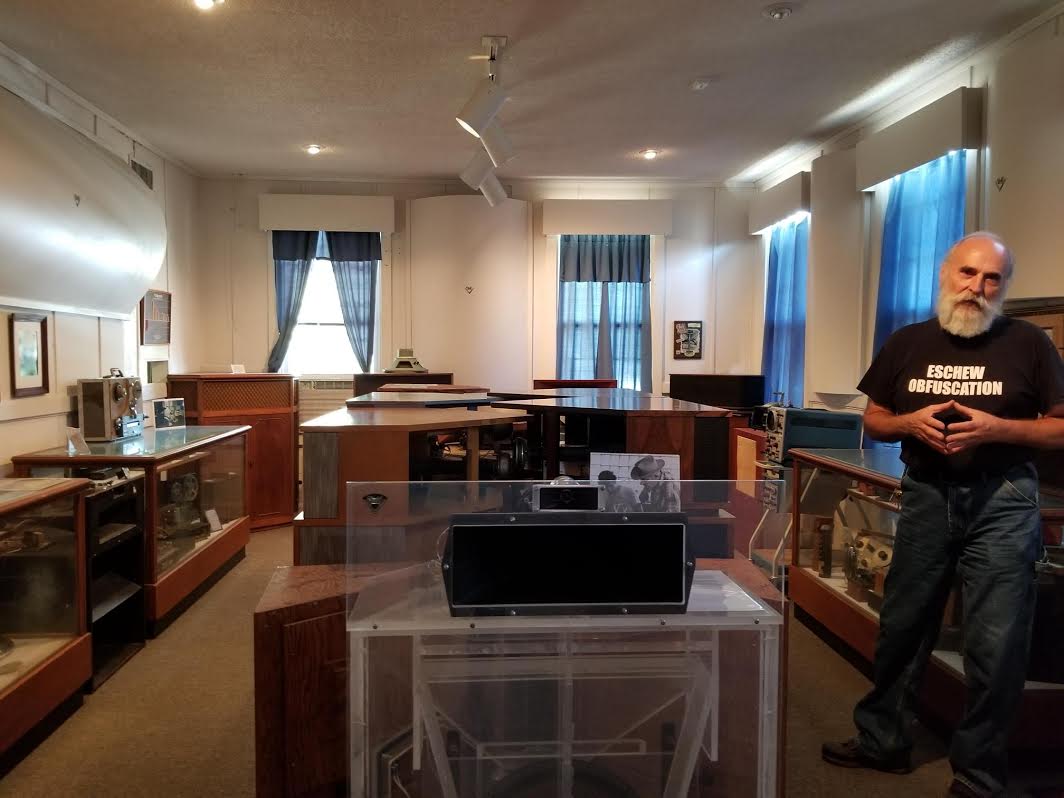 Klipsch is currently one of the leading loudspeaker companies in the nation. Paul Klipsch, (1904-2002), a Hope resident, audio pioneer and founder of the company, had a passion for amateur radios. Both are tied to the history of the town. While doing military service at the Southwest Proving Grounds in Hope, he refined a speaker design he had been working on. The Klipschorn, which today is still manufactured and sold worldwide, proved it was possible to reproduce the sound of a live orchestra inside a home. If you might want to check out the museum, it is located across from the Klipsch factory at 136 Hempstead 278 in Hope. 
Many were impressed with the design and encouraged Klipsch to start a business, which he did when he acquired his first factory building, the former telephone exchange building for the Southwest Proving Grounds. The first Klipschorn was built here in the late 1940s and from 1948 to 1952 the basement was the scene of all the production of the speakers. Today, the building houses the museum in town. Klipsch speakers are still regarded as among the top in the field by audio buffs. The museum is located at 136 Hempstead 278 in Hope across from the Klipsch factory.