Fayetteville Ale Trail Expands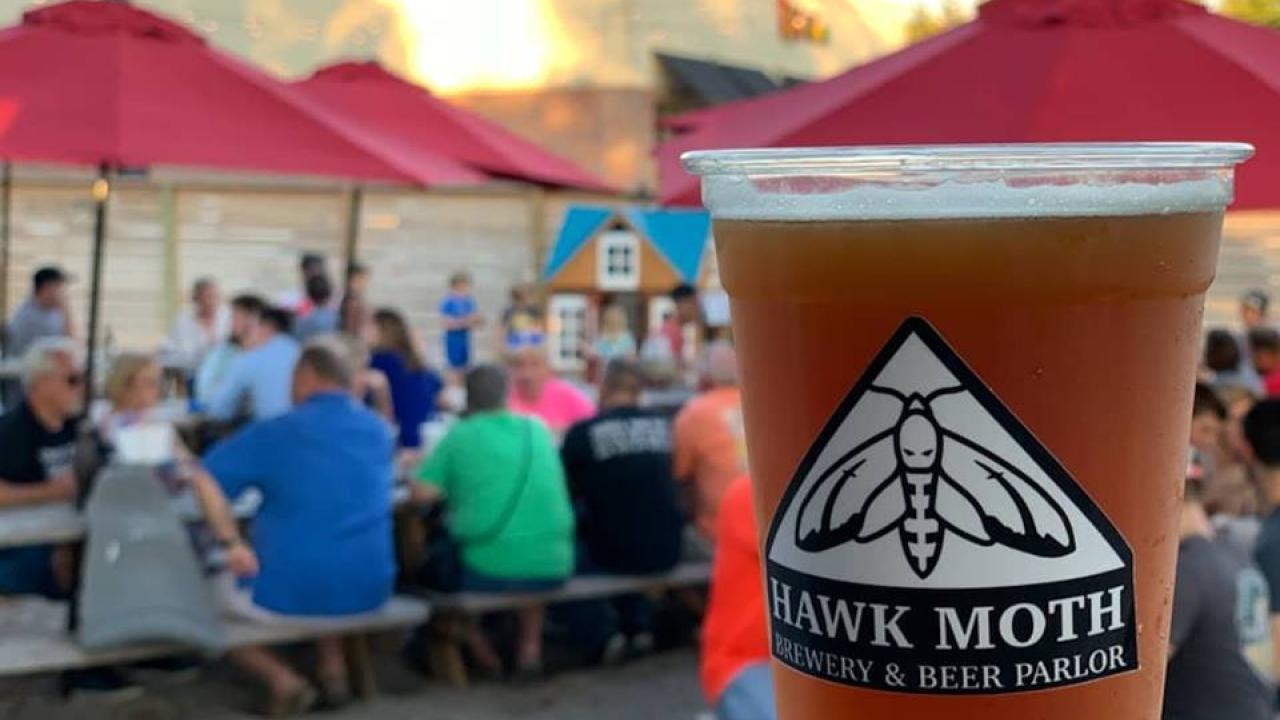 The Fayetteville Ale Trail added four new breweries to its list and has a nice new website to help you find your way along this self-guided tour across Northwest Arkansas.
Crisis Brewing Co. and JBGB, both in Fayetteville, Ivory Bill Brewing Co. in Siloam Springs and Hawk Moth Brewery & Beer Parlor in Rogers increase the number of stops on the Fayetteville Ale Trail to 15, including the one cidery on the trail – Black Apple Crossing in Springdale.
The Fayetteville Ale Trail was launched in 2013 by Experience Fayetteville, the city's convention and visitors bureau and was Arkansas's first craft beer tour. With the addition of the newest members, Experience Fayetteville has unveiled a new website for the Ale Trail that includes a new logo and an expanded gallery of photos from each brewery and the cidery.
The Fayetteville Ale Trail includes locations in Fayetteville, Springdale, Rogers, Bentonville and Siloam Springs. There is no cost to experience the Ale Trail and many of the breweries offer a behind-the-scenes tour of how craft beer is made.
Participants visit each location at their own pace and have the option of completing an Ale Trail passport that is stamped by each brewery. Completed passports may be mailed or turned in to Experience Fayetteville at 21 S. Block Ave. for a souvenir. Passports are available at Experience Fayetteville or at participating breweries.
Here's your guide to foam-topped fun: www.FayettevilleAleTrail.com.