Gangster Museum of America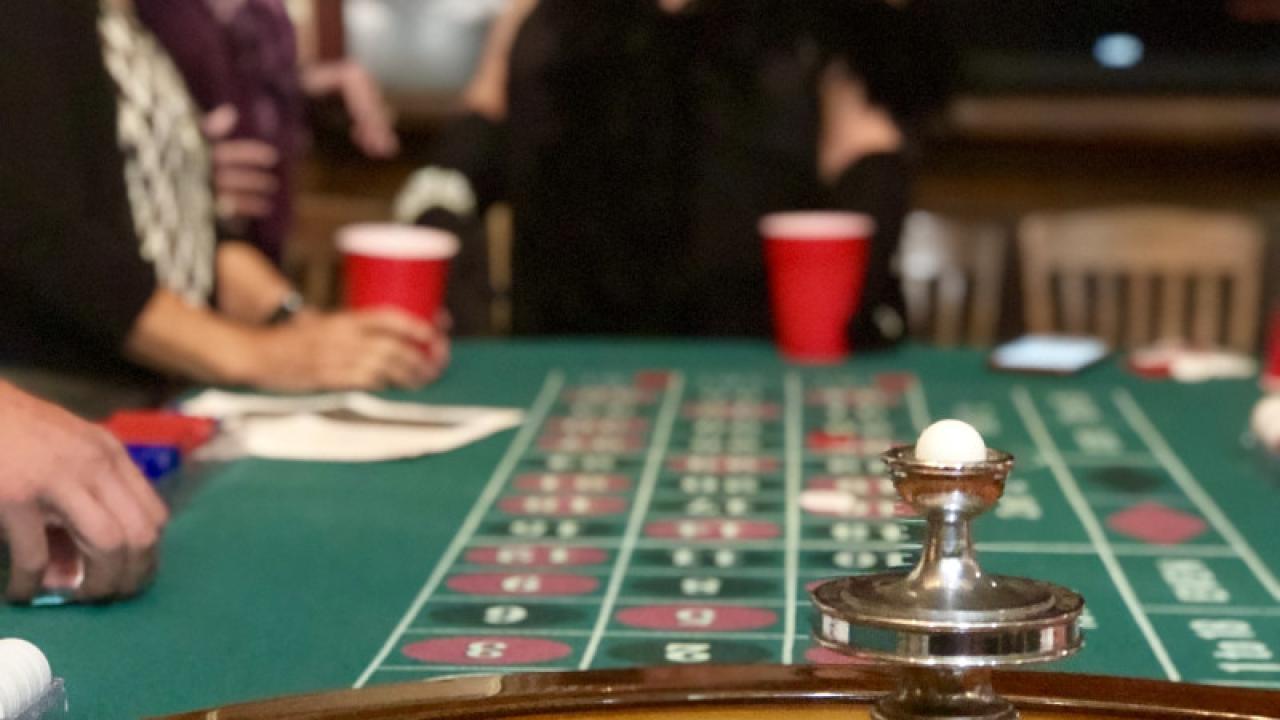 Have you ever seen the series Boardwalk Empire? Martin Scorsese is behind it and I'm loving it so far.
If you've seen a few episodes, you know Lucky Luciano and Al Capone both play heavily in the story. While watching it, I started thinking about the state's ties to these historical figures. Their story here can be found at the Gangster Museum of America in Hot Springs, the nation's first gangster museum.
The museum highlights the stories of many notorious gangsters such as Lucky Luciano.
Luciano was an Italian-American gangster who, according to the FBI, "organized" organized crime in the U.S. In many ways, he was the inspiration for the character Don Corleone in The Godfather. He evaded arrest and survived attempted assassinations only to meet his downfall while vacationing in Hot Springs in 1936.
The city was well known as neutral territory for gangsters from Chicago and New York who visited the town to enjoy the baths and racing. In Chicago, Detroit, New York – when the FBI and police were after criminals because of a robbery or murder – gangsters knew where to go to find a safe haven.
Hot Springs was a sanctuary from both prosecution and enemies.
When visiting, Al Capone and members of his mob frequently occupied the entire fourth floor of the Arlington Hotel. During one stay, as the popular story goes, Capone's archenemy (Bugs Moran and his gang) checked in to the Majestic Hotel, just one block away. Contrary to what one would expect, there was neither conflict nor violence since both were on vacation.
The museum's galleries host photographic displays, audiovisual presentations and artifacts (such as weapons) related to this era when the healing powers of the city's hot mineral baths attracted visitors from around the world. During this period, the city was a popular destination for the rich and famous, drawing the likes of Babe Ruth and Andrew Carnegie.
According to Raines, the museum will tell the story of a political dynasty and its ultimate upset.
Visitors will get an inside look at the lives of Owen Vincent Madden, the kingpin of crime in Hot Springs, as well as Capone, Luciano, Frank Costello, Bumpy Johnson, Maxine Harris and many others.