Featured Article
Gaston's White River Resort: The Ultimate Trout Fishing Trip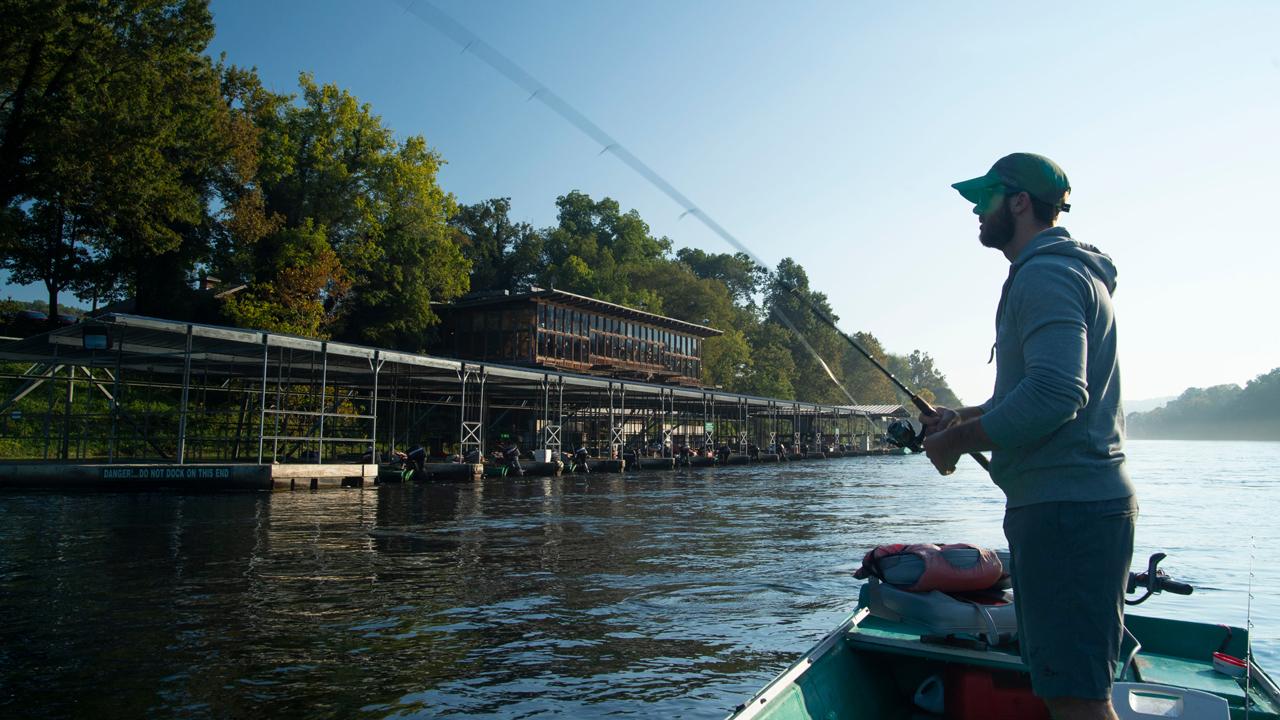 This 400 acre trout fishing heaven should be your next escape.
Trout are abundant in the White River, anglers from all over the world embark early each morning to get the freshest catch –  Browns in the 30-pound-plus range and 19-pound rainbows, just to name a few. The allure of the big catch is palpable, and opportunity is everywhere. For serious fishermen (and the rest of us), it really doesn't get any better than this. You don't have to be an angler to experience the magic of the river (but you should get up early to see the thick blanket of fog on the water before it disappears for the day).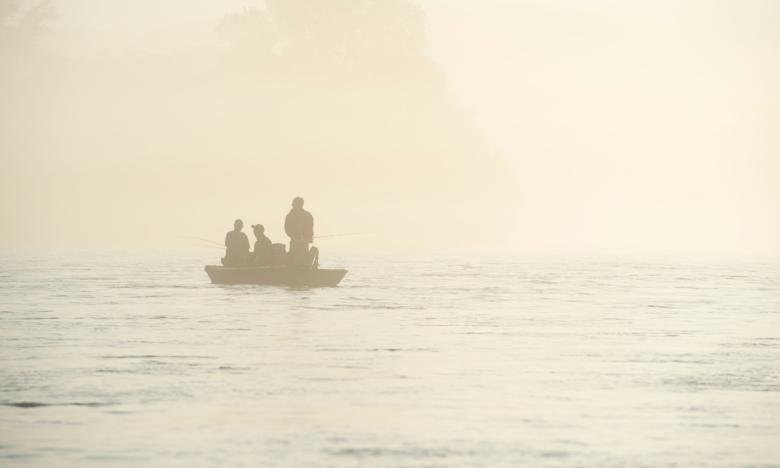 That is where Gaston's comes in. Located on the world-class White River, it's an Arkansas tradition. Gaston's White River Resort started 60 years ago when Al Gaston purchased 20 acres of land along the White River near Lakeview. The resort's humble beginnings included six small cottages and six boats. Al's son, Jim – an active leader in the Arkansas tourism industry and longtime advocate of conservation – then grew Gaston's to become America's #1 trout-fishing resort with 79 cabins, 70 boats, a restaurant, conference center, private club, airstrip, tennis courts, playground, swimming pool, game room, nature trails and a fly-fishing school. Over the years, the family-owned Gaston's has grown and changed in many ways, but the beauty of this special place remains the same.
The best part is that Gaston's makes trout-fishing easy. You can go it alone, if you are up for the challenge, or you can book a guide, like Frank Saksa, who leads the fly-fishing school. All of the guides at Gaston's know the ins and outs of this stream. Gaston's also offers boat rentals as well as rod and reel rentals at half- or full-day rates.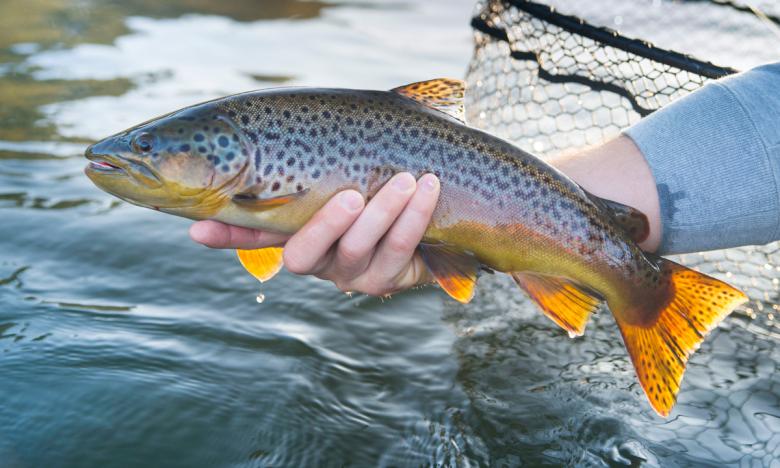 After a successful day of fishing, you can even take your freshly caught items to the restaurant and have Chef Rick Gollinger cook 'em up for you. It's right there on the menu: "You catch 'em, we cook 'em" with options like broiled, pan seared or fried and special sauces to choose from. While the restaurant is known for its rainbow trout, you can also enjoy a good steak or pork chop as well as past and other options. Gaston's also has an excellent wine list with many varieties by the glass and bottle.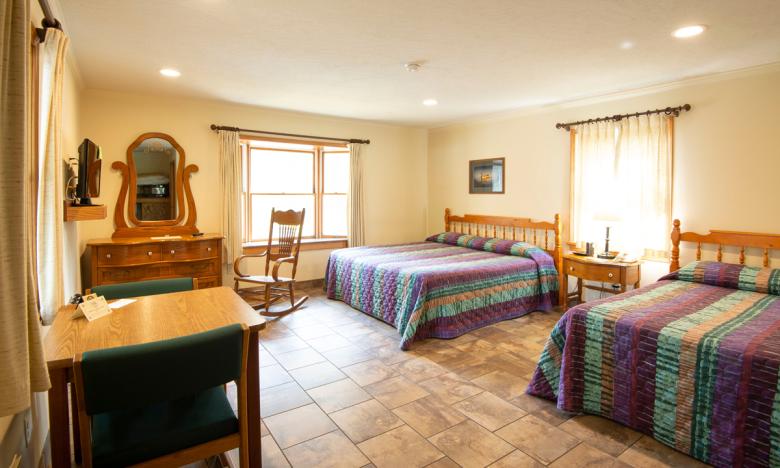 Bring a Friend or Two (or Twenty)
Gaston's is truly the only way to go for large groups. It's a great spot for corporate meetings and retreats with a variety of packages and options available to make your event successful. The River Villa can accommodate up to 20 guests. While the Cottage, Lodge I and Lodge II can each sleep eight guests. There are also more standard lodging options for two to four guests. Each cottage comes with its own amenities including WiFi. After checking in, go out and explore the property. Hike or bike the trails, stop by the visitor's center or begin planning your epic fishing trip. Fido will be happy at Gaston's as they are pet friendly, just make sure they're wearing a leash.
Getting There
You can fly-in via a 3,200-foot long Bermuda grass airstrip, open to everyone – not just overnight guests. Gaston's welcomes you to fly for your next fishing trip or to land here for breakfast, lunch, dinner or Sunday brunch when you happen to be in this part of the country. The resort has been featured in major airplane and flight magazines for its beauty and uniqueness.