Grab Your Blue Suede Shoes! It's the Rockabilly Reunion at the Grand Prairie Center on Saturday!
If you love music, especially rockabilly, you need to make plans to be in Stuttgart this Saturday! The Grand Prairie Center hosts the Rockabilly Reunion on May 31. The concert features Arkansas's own Sonny Burgess and the Legendary Pacers, joined by Ace Cannon and Stan Perkins.
Newport native Sonny Burgess has been making music since 1956, when he recorded "We Wanna Boogie" for Sam Phillips and Sun Records. He is a member of the Rockabilly Hall of Fame and the Rock and Roll Hall of Fame of Europe. Sonny, along with the Legendary Pacers, continues to tour, sharing their music with the world.
Ace Cannon is synonymous with the saxophone. The Mississippi native began a solo career in 1961 and continues to perform for audiences today. He is a member of the Rock and Soul Hall of Fame, the Rockabilly Hall of Fame, and the Mississippi Musicians' Hall of Fame.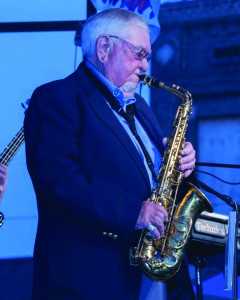 Stan Perkins has truly followed in his legendary father's footsteps. The son of Carl Perkins, Stan grew up around music, often playing drums for his father's band. He is now a critically acclaimed singer, songwriter and musician in his own right, as well as a member of the Rockabilly Hall of Fame.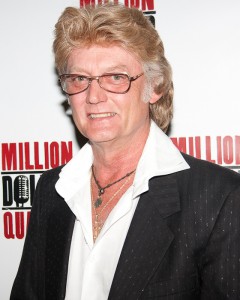 The event promises to be an evening of great music! Tickets range from $15-20. The concert begins at 6 p.m. Visit www.pccua.edu/gpc or phone 870-673-4201 for more details or to purchase tickets.