Great Ozarkan Beard Off is Nov. 29-Dec. 1
It's time to man up. To beard up, that is. Eureka Springs is hosting the first region wide beard and moustache competition – the Great Ozarkan Beard Off, a festival of beer and beards to raise money for men's sexual health. All proceeds from the event, set for Nov. 29-Dec.1, will benefit the Arkansas Prostate Cancer Foundation.
Contests and events are scheduled throughout the historic, walkable downtown, and there are cash and prize packages for more than 15 categories. I encourage you to check out the event website to see the categories that include best sideburns, natural (think Wolverine) to the Grizzly Adams Best Overall Hair Award. The website has example photos to go with each entry and those alone are worth checking out. Mountain Sprout will play an opening night concert at Chelsea's. There will also be a Beard Parade.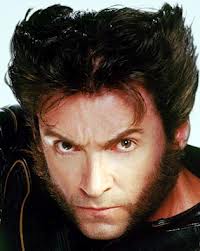 So enter one of the categories or just go to the event to be a part of all the fun. Either way, you're supporting a good cause.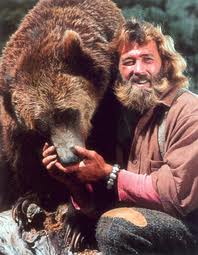 Event organizer, H. Fogerty, says she agrees with Dan Zenka, vice president of communications for the Prostate Cancer Foundation, that "men don't go out and run 5Ks; men don't want to wear blue ribbons; and men don't talk easily about their health." But she thought a little humility for virility – asking men to drink beer and grow beards – as a way of raising funds for men's health might make sense.
Don't forget that there is a ton of great shopping in Eureka Springs too. You can take care of your Christmas list while you're there too.