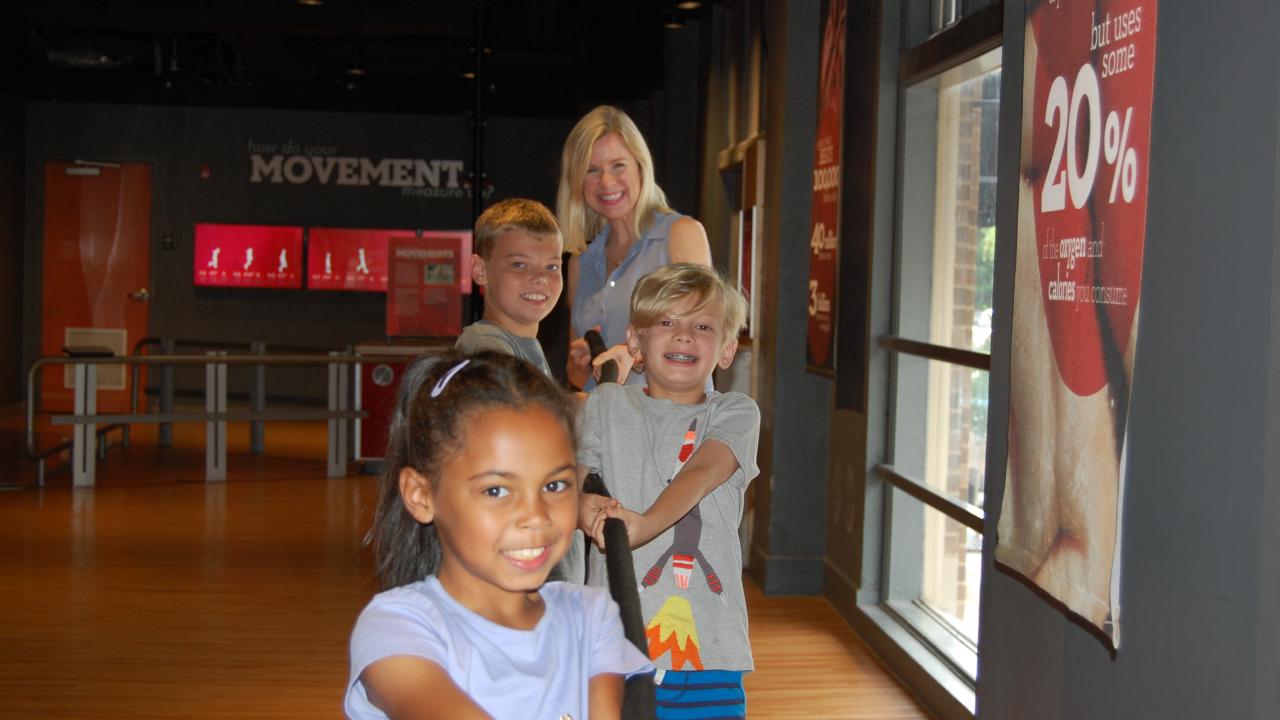 Growing up in Arkansas with parents who focused on providing experiences for their children, exploring The Natural State is practically stamped into my DNA. When I think about my favorite family trips or vacations, despite having traveled the country, I am transported back to feeling the cold spray from Cedar Falls hitting my face; or excitedly sifting through dirt looking for a diamond (to match my jelly shoes, of course); and gleefully screaming, "GO FASTER!!!," only to retract it with, "SLOOOOWER!!," while riding a tube behind a boat on DeGray Lake.  Why is my state the perfect vacation destination for families? It's simple; Arkansas is where childhood memories are made.
Being an Arkansas traveler from birth, it's only appropriate that I work in the state's tourism industry as the chief marketing officer for the Museum of Discovery. Located in Little Rock's picturesque River Market district alongside the Arkansas River, our science center seeks to ignite and sustain a passion for science, technology, engineering, arts and math through dynamic and interactive experiences. We recently changed the last word in our mission statement from "environment" to "experiences" because, just like my parents, we understand the value of the experience. It's what lays the foundation for a life-long memory.
Arkansas is not short on experiences. In fact, it provides the type of experiences you literally cannot have anywhere else. In Murfreesboro, you will find Crater of Diamonds State Park, the only public diamond mine in the world where visitors can keep whatever they find. From May 25 to June 15 of this year, 27 out-of-state visitors found a diamond there. Imagine your children, 25 years from now, beginning a conversation with, "Remember when we found that diamond in Arkansas?" Even if your crew doesn't find an Uncle Sam-adjacent gem, they'll love the search. FYI: The Uncle Sam is the largest diamond found at Crater of Diamonds, measuring in at just over 40-carats. Imagine hauling that sucker back in the minivan.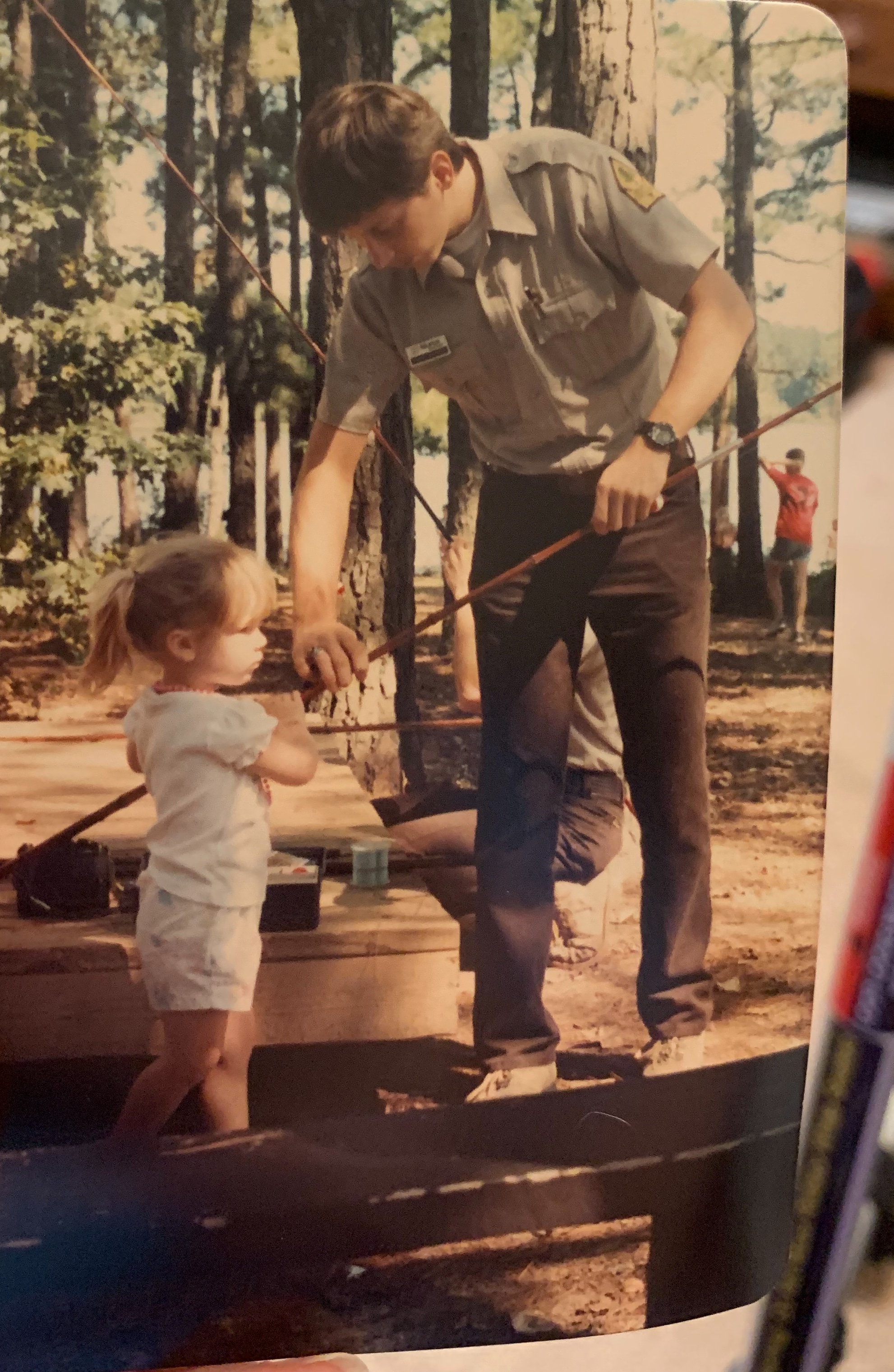 Not only are Arkansas experiences unique, they're diverse. Take historic Hot Springs, in the southwest region of the state, for example. Your family can spend the day playing on Ouachita, a lake known for its crystal-clear water surrounded by the breath-taking Ouachita National Forest.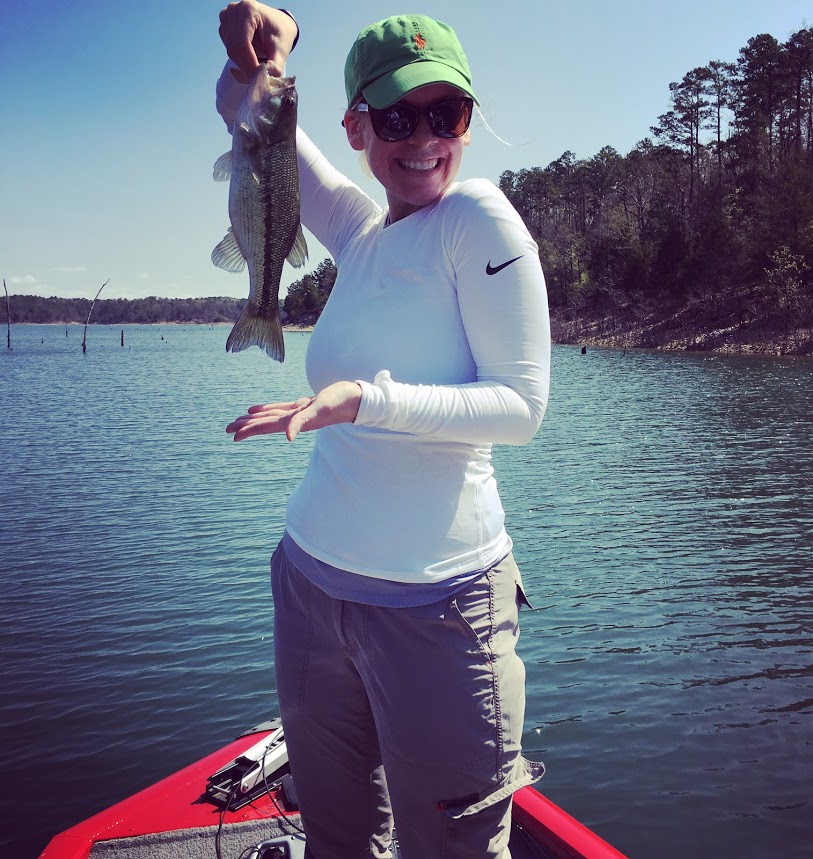 Or enjoy a picnic lunch in Hot Springs National Park as you watch the thermal water, for which the town is named, bubble from beneath the Earth's surface. Even explore Mid-America Science Museum, another hands-on science center for all ages; or seek thrills at Magic Springs Theme and Water Park.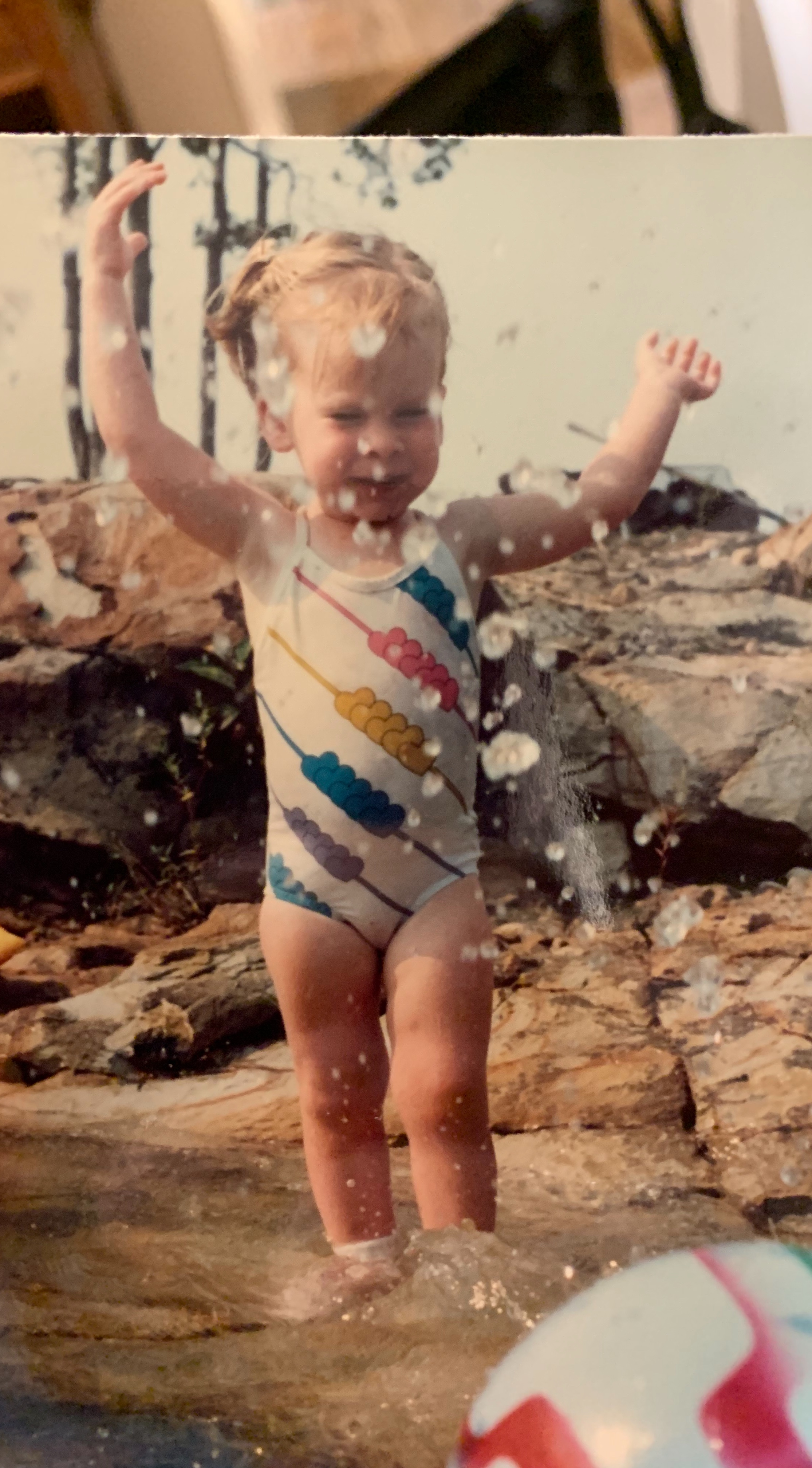 What about North Arkansas? It's home to the Ozark National Forest; Blanchard Springs Caverns (stroller accessible); the Buffalo National River, a beautiful, yet gentle river known for its family-friendly canoeing; Crystal Bridges Museum of American Art, where admission is free and there is a space for children to create mini masterpieces; and the Scott Family Amazeum, yet another fantastic interactive family museum.
In order to have a memorable family trip, you must dip into the kids' college funds, right? Nope. An Arkansas vacation is budget-friendly (insert hallelujah hands emoji.) What's the expense to listening to your children shrieking with joy as they catch crawdads in Cedar Creek, flowing atop beautiful Petit Jean Mountain? A few strands of yarn and a slice of cheese. And there isn't a two-hour wait-to-ride line (how many hallelujah hands emojis is too many?) Even staying at Petit Jean State Park, and you should, is inexpensive.  In fact, a stay at any of our state parks is extremely affordable for everyone – and that's the point.  Everyone should be able to enjoy this little gem we call The Natural State, especially families.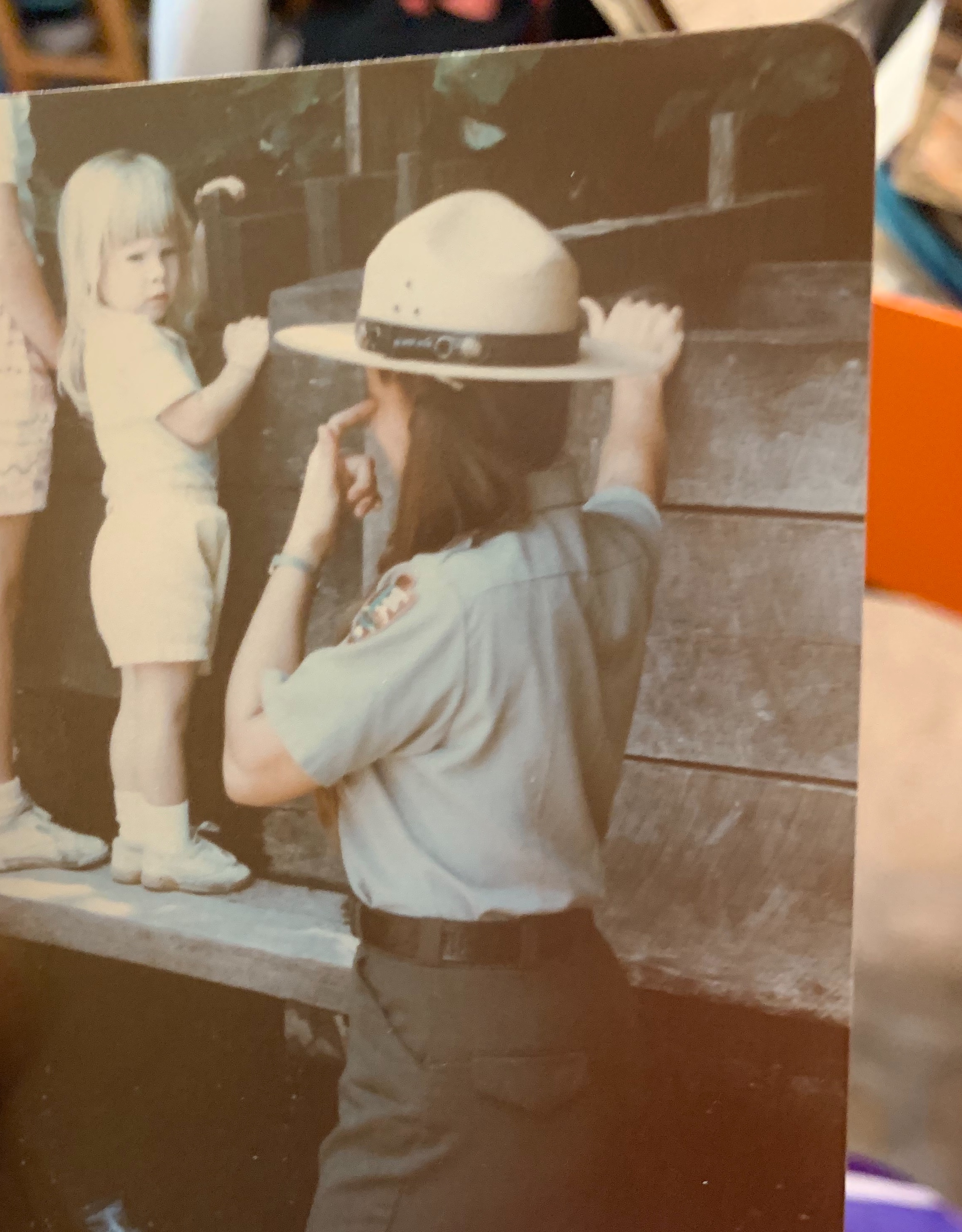 Whether you're looking for a weekend getaway or a week's stay, a trip to Arkansas is an experience you and your children will always remember.