Guided kayak tours at Cossatot River State Park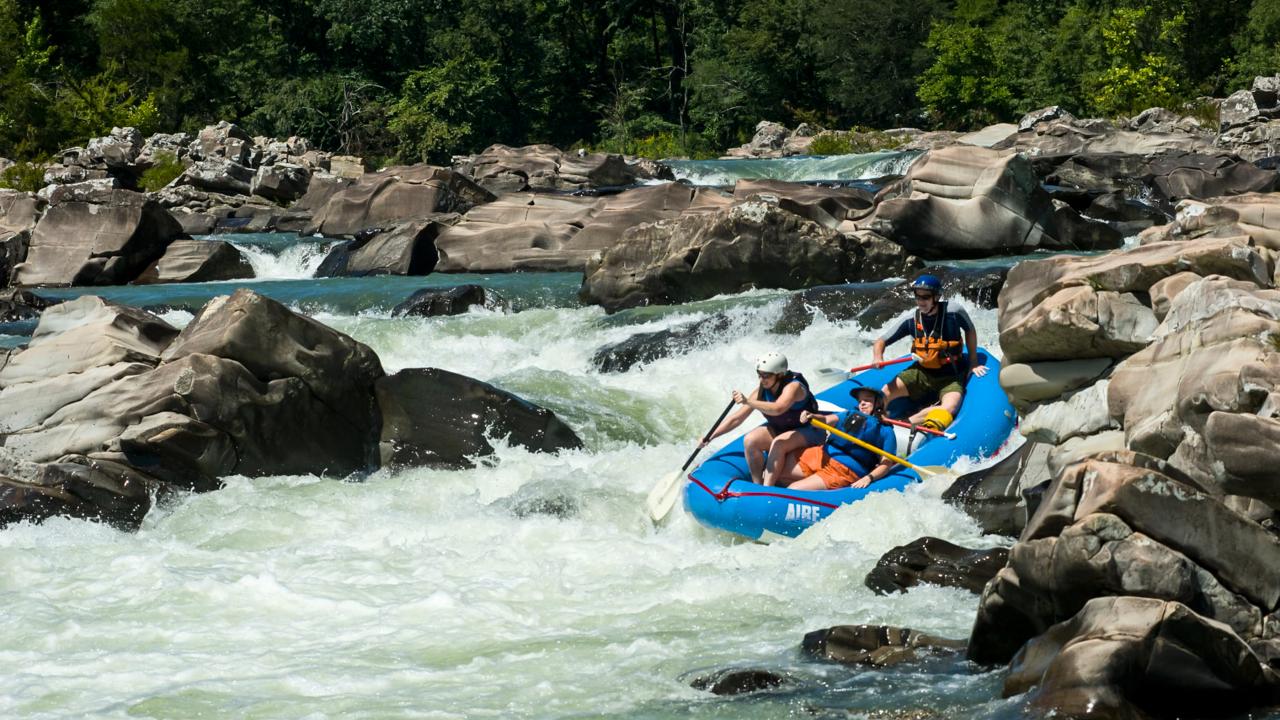 Looking for an adventure? Guided kayak tours of the Cossatot River are scheduled each year during the season at Cossatot River State Park-Natural Area in Wickes. During the excursions participants get to see parts of this famous river that can only be seen by boat.
The 26-mile Cossatot River, which is part of the National Wild and Scenic Rivers system, is one of the most challenging whitewater streams in the state with ratings that can reach V (expert) in difficulty on some portions of the stream. The state park is located along a 12-mile stretch of this river.
Of note, these tours are weather dependent so it is possible the route may change or re-scheduling may occur if water levels are too low or high on a scheduled tour day.