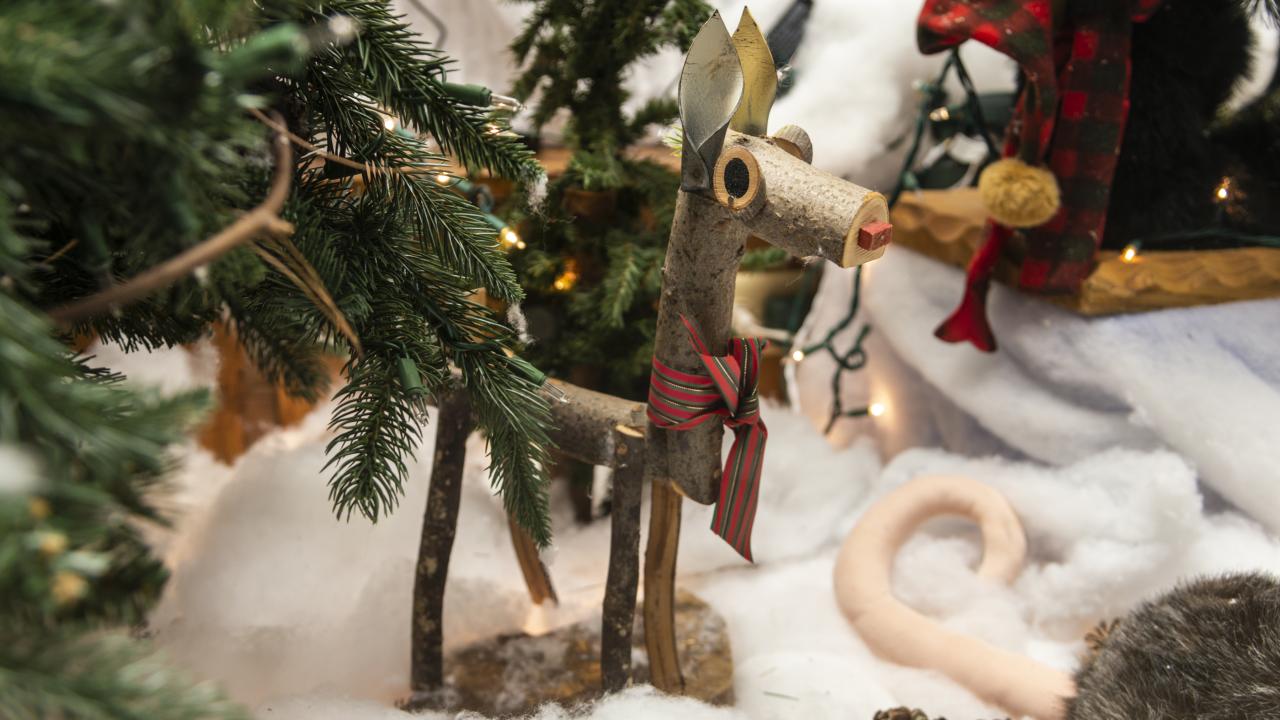 Black Friday and Small Business Saturday are two of the most popular holiday shopping days of the year, but a third option is trending in a big way: handmade holidays. Whether you want to make it yourself or support a local artisan by shopping a craft fair, we've got you covered on gifts made with love.
The craft extravaganza kicks off Friday, Nov. 25 (a.k.a. Black Friday) from 1 to 4 p.m. at Boulevard Bread Company's Holiday Art Market, which will feature a dozen artisans offering everything from knit goods and jewelry to t-shirts and prints. Plus live music, drink specials and giveaways!
On Sunday, Nov. 27, head over to Stone's Throw Brewing for their Drink & Decorate ornament workshop.
The Arkansas Craft Guild's 38th Annual Christmas Craft Showcase takes place Dec. 2-4 at the Statehouse Convention Center. Featuring more than 100 artisans working in every imaginable medium, the juried showcase isn't just a fun shopping event—it's a great way to learn about Arkansas's many talented artists. 
If you've got busy fingers, Lower White River Museum State Park is holding a Holiday Wreath Workshop on Saturday, Dec. 3 from 10 a.m. to 2 p.m. Learn about the history of decorative wreaths while creating a natural wreath to adorn your (or a loved one's) home.
South on Main's annual Art of the Bar holiday market returns this year on Sunday, Dec. 4 from 5 to 8 p.m. with customary festive drinks, plus raffle prizes, a photo booth and local non-profit Lucie's Place on hand to help with gift-wrapping!
Wanna get your hands dirty? Head to the Winthrop Rockefeller Institute in December, where two sessions in the Made From Scratch culinary series will focus on holiday treats. 
Creative kiddos in search of last-minute gift ideas should look no further than South Main Creative and their new Sewing for Santa class on Dec. 17 from 2:30 to 4:30 p.m. Mrs. Claus will teach children ages 7-11 machine and hand sewing basics to make and embellish a hot pad.