Here's why Arkansas is the best place to celebrate National Dog Day
Did you know that Arkansans have more dogs than pet owners do in any other state? That must explain why it's such a dog-friendly place, with tons of options for lodging and attractions that are just as welcoming to four-legged visitors as they are to their upright companions. Check out these terrific ideas for spending a beautiful day with your favorite furry friend(s).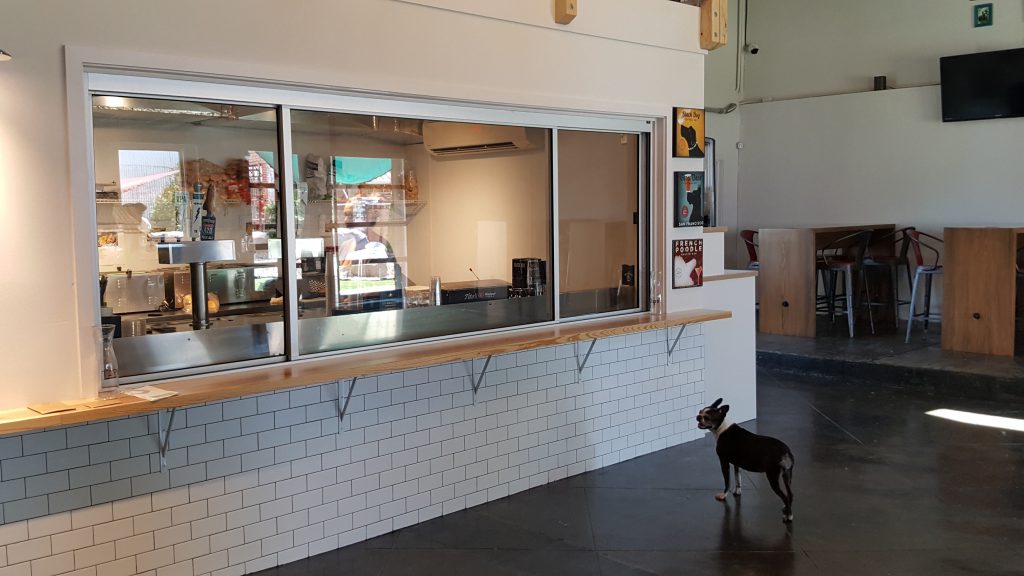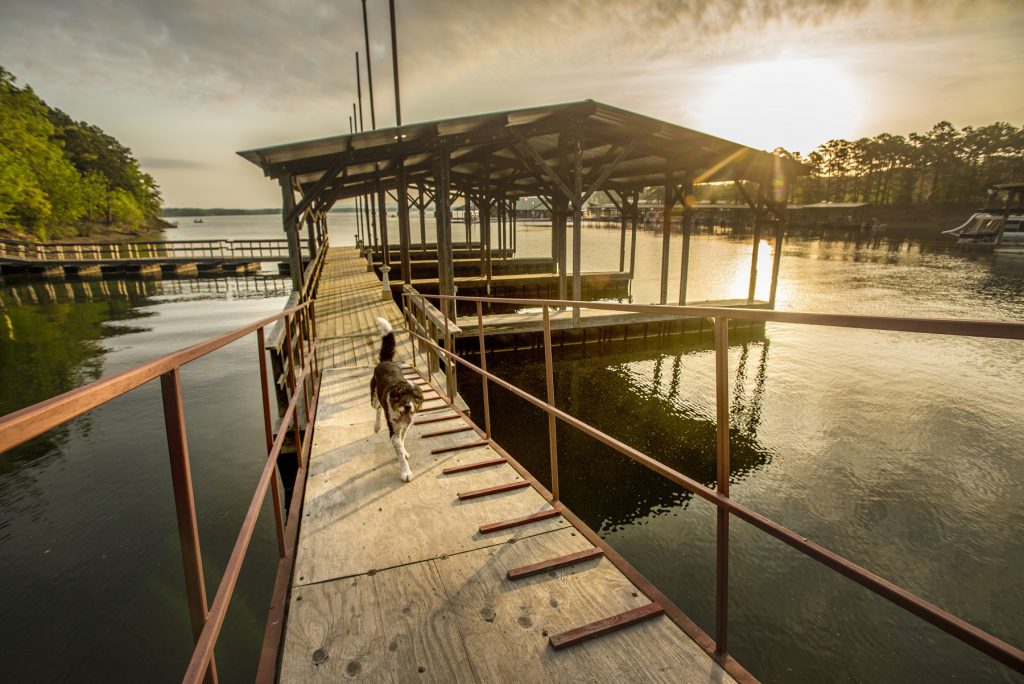 For more ideas on pet-friendly activities and vacations in Arkansas, please visit our website, where you'll find sample pet-friendly itineraries and information on pet-friendly accommodations. Happy #NationalDogDay!