Holiday Happenings in Hot Springs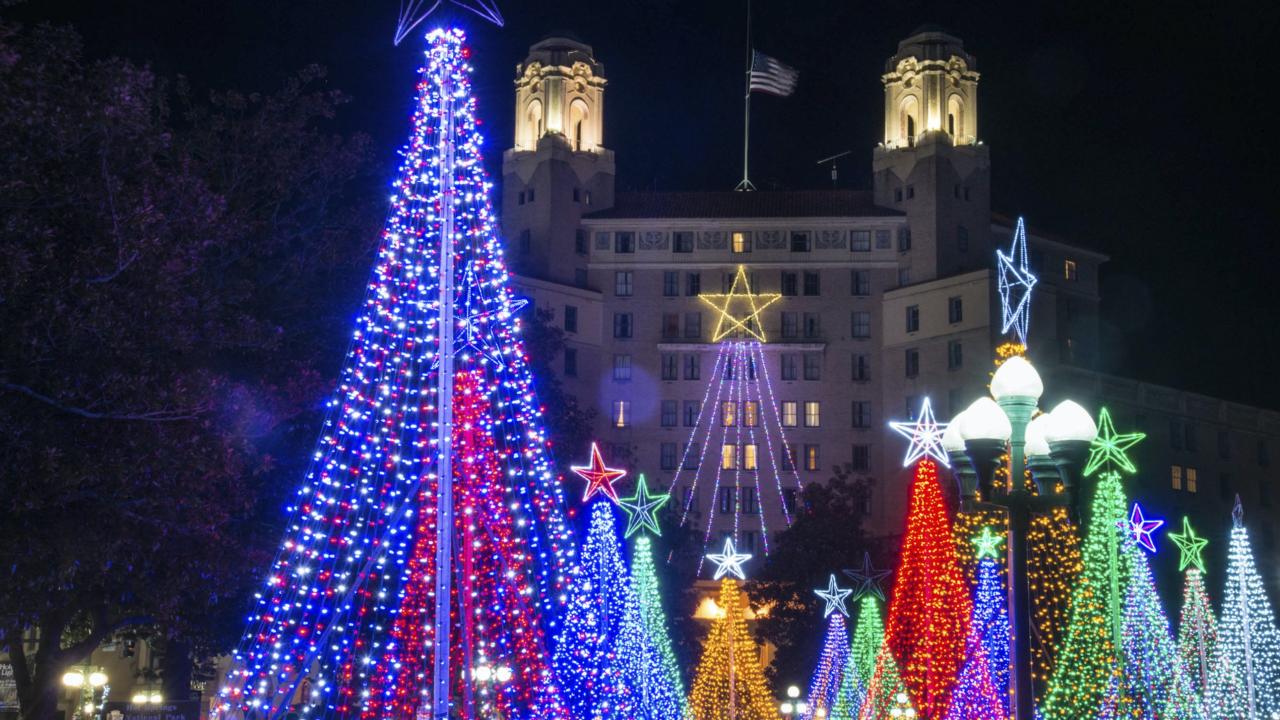 Every year, Holiday Lights is a go-to destination for those that enjoy vibrant displays.  The event transforms Garvan Woodland Gardens in Hot Springs into a whimsical winter landscape through the end of the year. These delightful decorations are spread throughout 17-acres of the gardens and it takes about two and a half months to put them up. Popular displays people seek out include the Rose Tree, a 50 foot animated tree. Please note that dogs aren't allowed in the Gardens during Holiday Lights. Garvan Woodland Gardens is closed on Christmas day.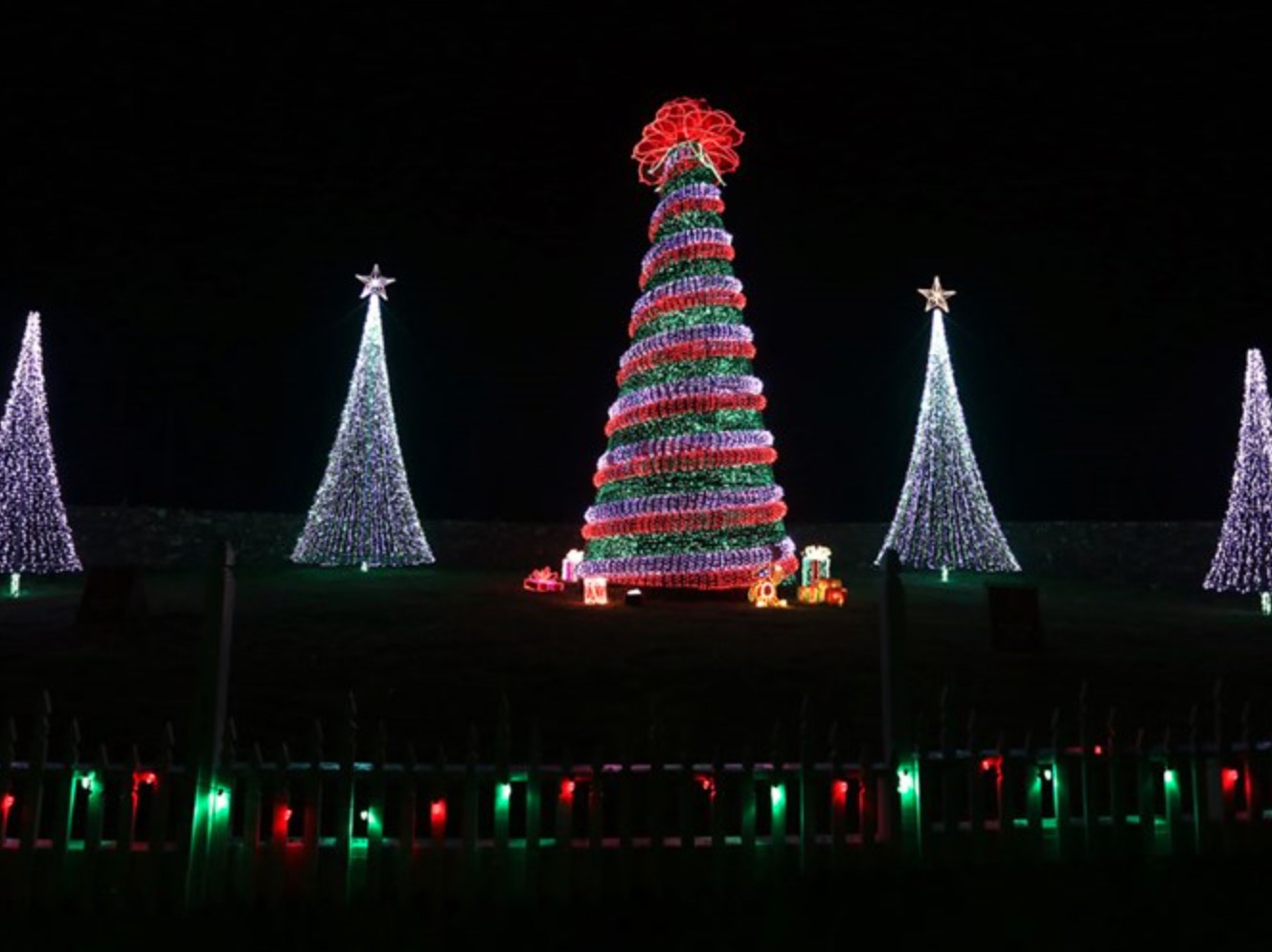 Along with the lights at Garvan, more lights can also be seen throughout the city. The holiday lights in downtown Hot Springs are turned on in mid-November each year during an event on Exchange Street. The Arlington Lawn, which is part of Hot Springs National Park, is also home to a beautiful display of lights each year.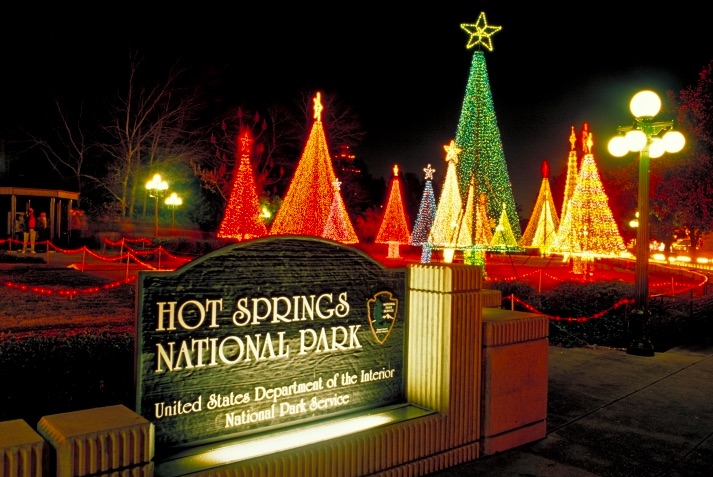 The city is also home to Kringles in the Park, a year-round Christmas store! The store is located downtown at 118 B Central Avenue and is a perfect stopping spot for your holiday shopping.  
An annual Christmas parade also takes place downtown every year in early December. The parade has a different theme each year and is a seasonal tradition for many. 
The landmark Arlington Hotel, which holds title as the largest hotel in the state, also has a holiday display each year including a tree and gingerbread house.