Hot Springs Haunted Tours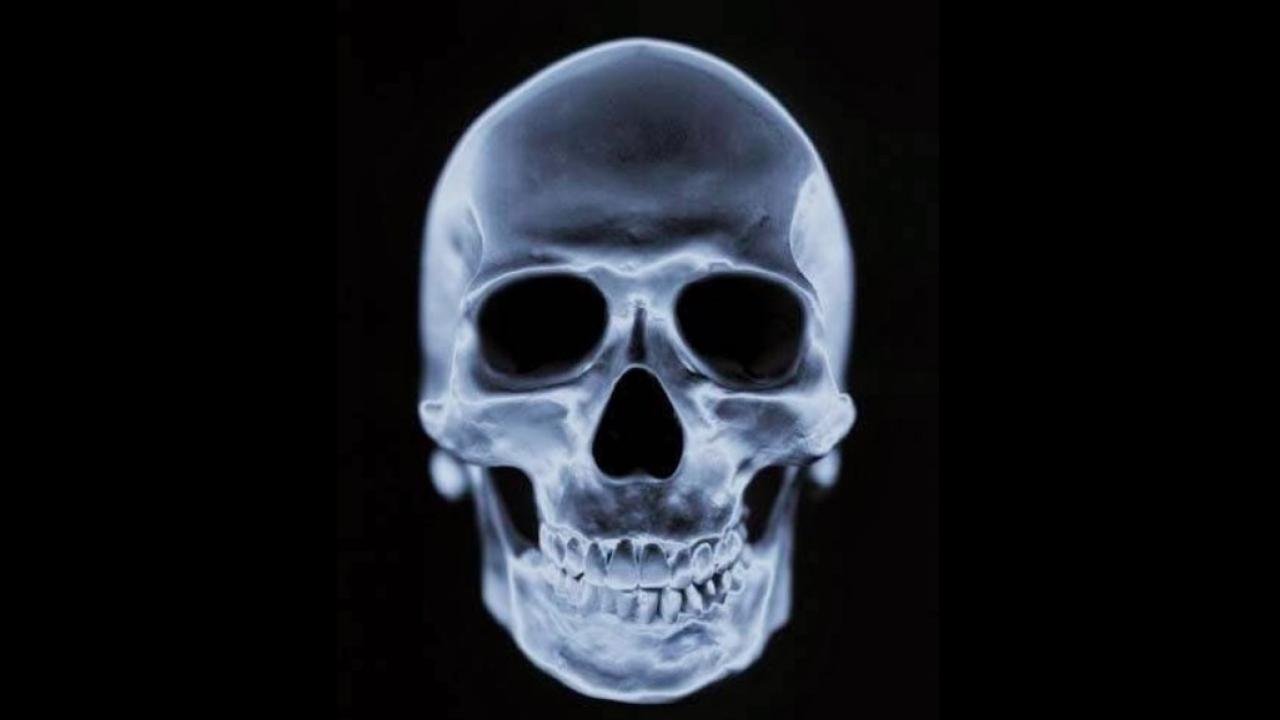 Throughout the year you can take a haunted walking tour of Hot Springs. The tour, which is called Hot Springs Haunted Tours, lasts around an hour as a guide leads the way as they share stories about the darker side of the city. Included in the tour is information on several haunted building and stories of mysteries and intrigue. There are no reservations needed to book a tour. At 430 Central Avenue, there is a kiosk that you can walk up to and buy tickets.

There are many spots in Hot Springs that are said to be haunted. For instance the Malco Theater at 817 Central Avenue. This venue opened in the late 1940s, but the foundation of the haunting goes back to the building that had occupied the site before. The tale takes place in the late 1880s and concerns the disappearance of a lady during a magic show. The tale ties into the Malco today since this venue is currently home to Maxwell Blade's Theatre of Magic.