Hot Springs Treehouses offers a place to stay among the canopy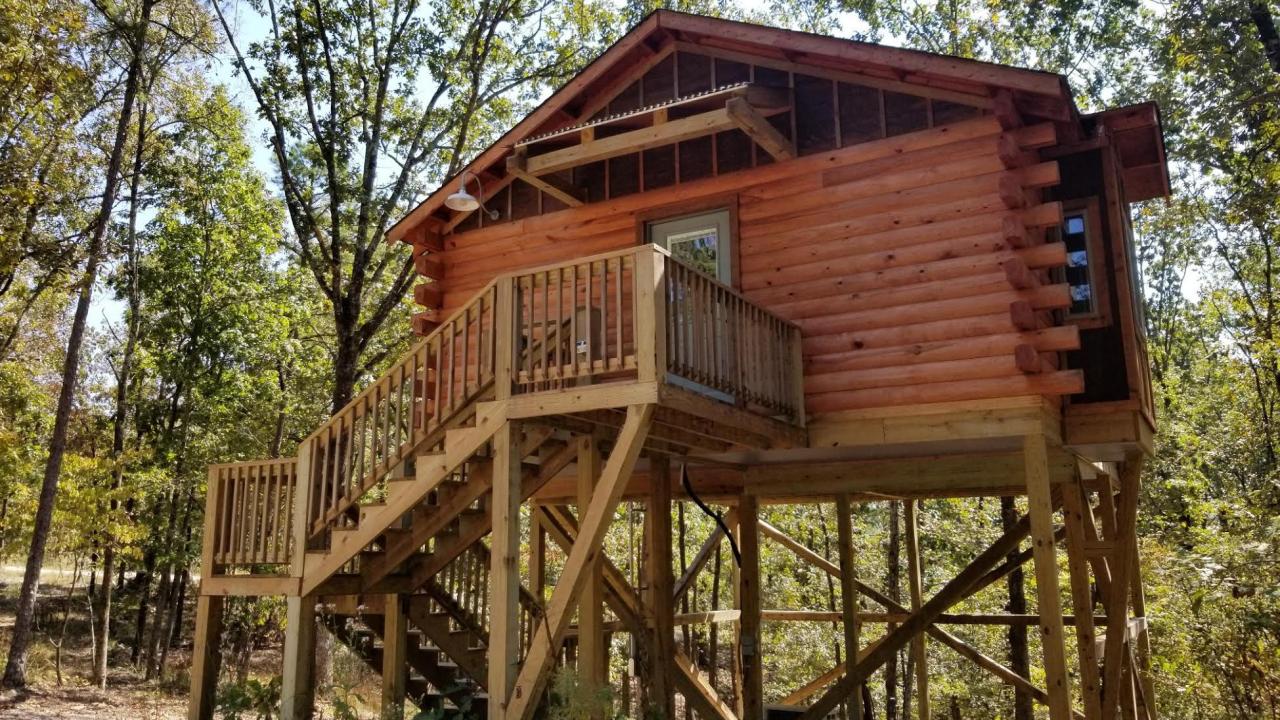 Located among a canopy of trees in the forests of the Ouachita Mountains is a unique luxury rustic option to stay at while you are in Hot Springs. The Hot Springs Treehouses can be found at 148 Jubilee Trail and offer a quiet retreat among nature that is only minutes from downtown and attractions like Hot Springs National Park and the Northwoods Trails.
Currently there are three treehouses to choose from and each has their own flavor. These include the Mountain Air Treehouse, the Whispering Pines Treehouse and the Whippoorwill Treehouse.

Each treehouse is designed with an intimate setting in mind for 1-2 people and is popular with couples who are on anniversaries or honeymoons. Each has a deck with a hot tub, a king size bed, furniture, a small kitchen with a stove, and a gas grill. The property is located on 27 acres and more treehouses are being built on the property too. The treehouses are intentionally spaced so people have privacy. Of note, children under 16 years old and pets are not allowed to stay in the treehouses. There is, however, another lodging option on the property called the House by the Creek which caters to families. More details can be found at hotspringstreehouses.com.