The International Greek Food Festival!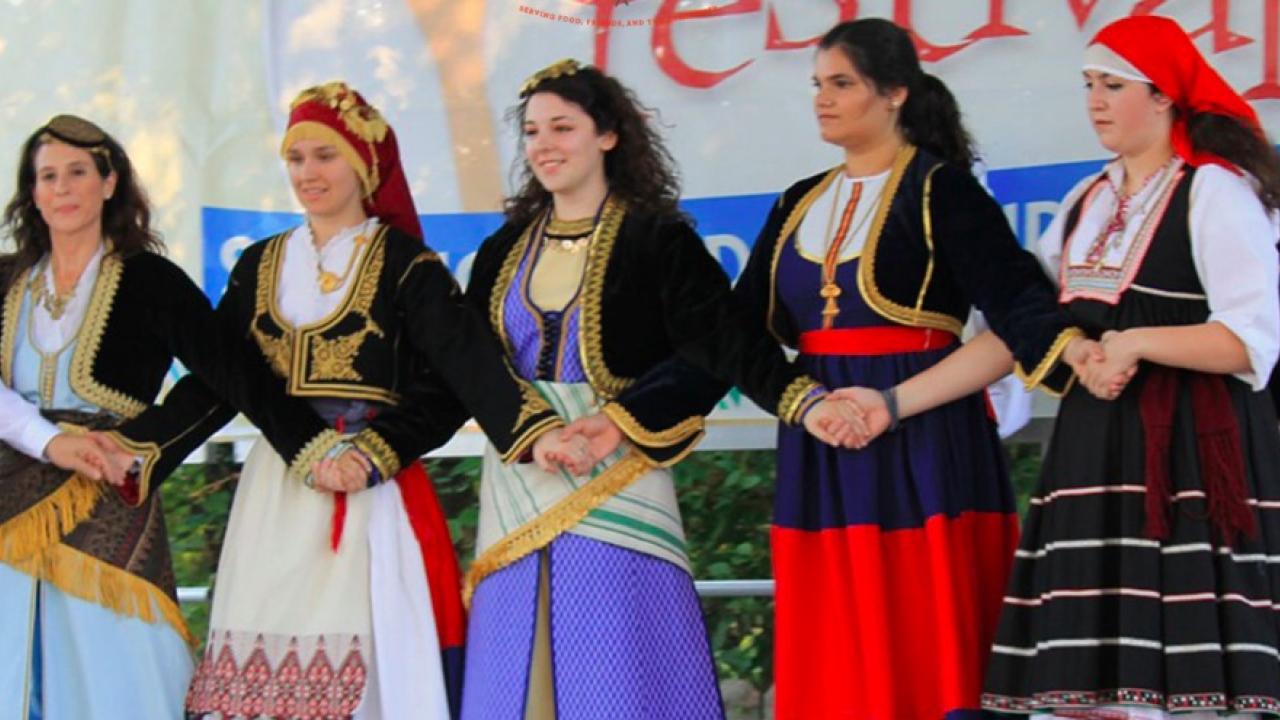 The International Greek Food Festival holds title as the largest ethnic festival in the state. The annual event takes place each May at the Annunciation Greek Orthodox Church at 1100 Napa Valley Drive in Little Rock.
The event is an opportunity to experience a variety of cultures and Greek and Mediterranean foods including gyros, souvlaki, baklava, falafels and tabbouleh salad. An Old World Market on site also has imported items for sale from around the world such as pastries, olive oil, and Orthodox icons.
Entertainment also takes place throughout the weekend including performances by the Greek-American Folk Dance Society. There is also a wide array of cultural performances and children's performances to enjoy throughout the weekend too. For more information, visit greekfoodfest.com.