Items you didn't know you could check out from the library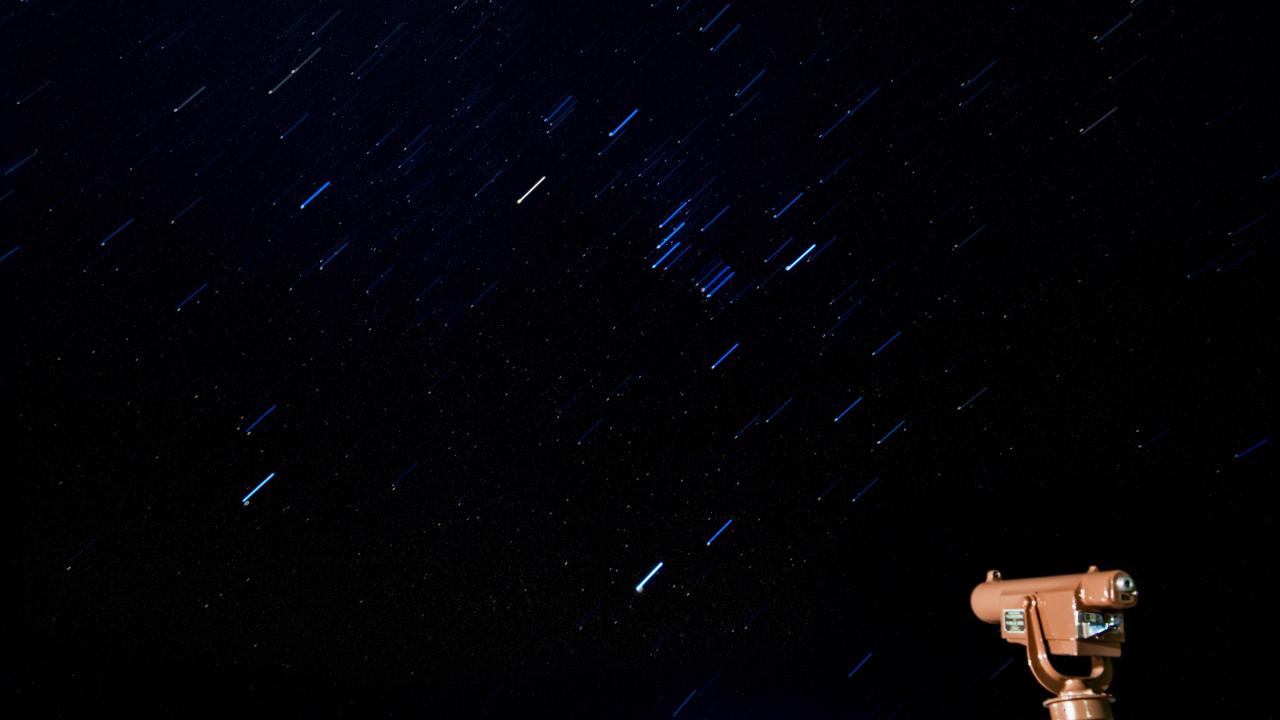 The Central Arkansas Library System announced recently that each branch now has a telescope available for checkout, just in time for the fall/winter season, a.k.a. some of the best stargazing of the year. How cool is that? The 4.5″ Orion StarBlast Newtonian scopes have been VERY popular (big surprise), so there is a wait list at most locations; call your local branch to place a hold. (If the list is long and you're a really eager planet-peeper, ask about other branches, because you might be able to get one faster at another location.) Library cardholders who wish to borrow a telescope will need to fill out and submit a signed copy of the borrower contract and scopes must be returned to the same branch where they were checked out, but other than that, it's basically like checking out a book.
This unexpected and exciting development got us to wondering whether there are any other unconventional items we can check out from the library. And we were pleasantly surprised by the answer:
Fishing poles are available at all branches—if you can get your hands on one. Also very popular for checkout, these are provided by the Arkansas Game and Fish Commission. And on second thought, these seem unusually suited to a library: What better place to enjoy a good read than in a boat on a quiet lake? Bonus: The Maumelle Branch also has fly-tying kits!
Engraving kits and blacklight pens are also available at all branches, and while both are traditionally used for adding ownership info or identifying marks to valuables or clothing, crafty types will no doubt find many creative uses for these. Just ask for them at the desk.
Musical instruments including cello, violin, bass and acoustic and electric guitars are available through an instrument-lending program at the Hillary Rodham Clinton Children's Library. Soon, band students who can't otherwise access instruments will be able to check them out for a full semester.
Electricity-use meters by Killawatt are also available at every branch by simply asking at the desk. These are great for determining how much energy your home appliances are using so you can identify ways to get a little greener (and cut energy costs, to boot).
Tools are coming soon to the newly renovated Dee Brown branch in southwest Little Rock. Once the renovations, currently underway, are complete, a small library of household tools—think drills, saws, etc.—will be available to help out with your minor home-improvement projects.