Catching a live show is an experience the whole family can enjoy. Below are some intriguing options to check out across the state!
Illusionist Maxwell Blade is a well-known Hot Springs entertainer. He became interested in magic as a kid and started practicing the craft as a hobby. His career began in the early 1990s and he's been performing his craft for audiences since then. You can currently catch his shows at Maxwell Blade's Theatre of Magic, which is located in the revamped historic Malco Theatre at 817 Central Avenue. Blade is familiar with the venue as it is where he first got his start performing in Hot Springs. The theater has been totally remodeled and Maxwell Blade's Museum of Oddities and Curiosities is also on site, where one can see Blade's collection of over 300 unusual items from around the world. In addition to the show, the Malco is also an event center and hosts other events and shows throughout the year.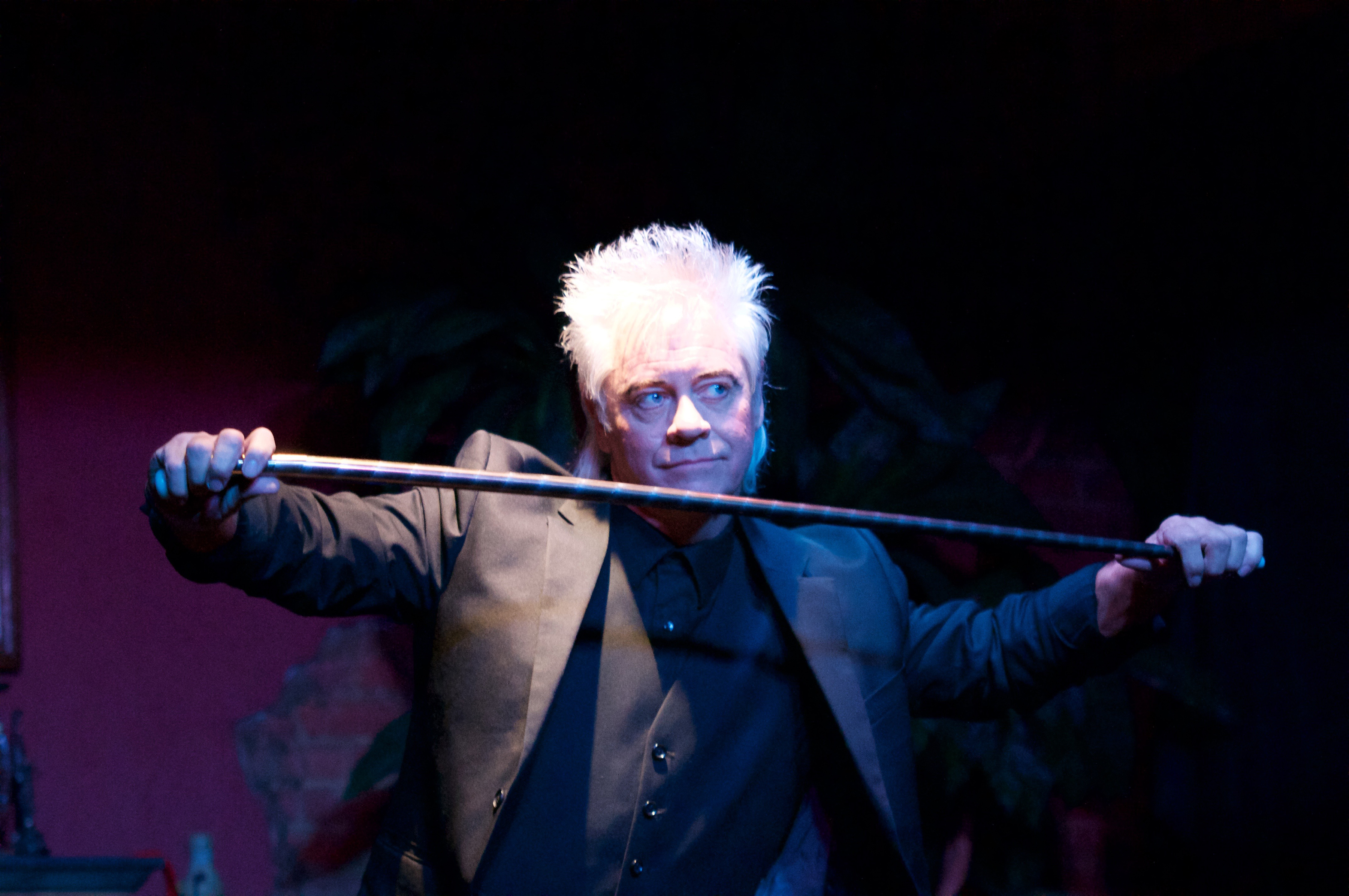 In Eureka Springs, Illusionist Sean-Paul and Medium Juliane Fay, through their show Intrigue Theater, take guests back in time for a Victorian, turn-of-the-century experience in traditional mentalist performances like seen in the movies The Illusionist and The Prestige. There's no better place to see such a show than a backdrop hailed straight from the Victorian/Edwardian golden era of ghost stories and spiritualism. Eureka Springs is full of the finest Victorian architecture and an incredible haunted history – not to mention art galleries and spas.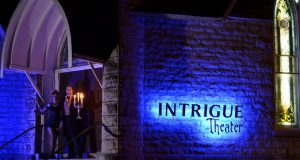 ​
To find out more about entertainers from The Natural State, check out the Arkansas Entertainers Hall of Fame. Located in Pine Bluff, the Arkansas Entertainers Hall of Fame celebrates Arkansans who made an impact on the field of entertainment. Visitors are greeted by an animatronic Johnny Cash when entering the facility.
Exhibits include artifacts, costumes and personal memorabilia of the museum's inductees, including Cash, literary powerhouse John Grisham, actors Billy Bob Thornton and Mary Steenburgen, and musical greats such as Conway Twitty, Al Green, Levon Helm and Sister Rosetta Tharpe. The Arkansas Entertainers Hall of Fame is located inside the Pine Bluff Convention Center at 1 Convention Center Plaza.