Jewish Culture on Display April 27
The annual Jewish Food Festival is a terrific opportunity for you and your family to learn about other traditions while enjoying delicious food.  It will be April 27 at War Memorial Stadium in Little Rock.
The event starts off with a special Jewish breakfast at 8:30 a.m. The festival begins at 10 a.m. and concludes at 4 p.m. Some of the items to be offers are traditional Jewish foods such as old-fashioned corned beef sandwiches, lox, bagels and cream cheese, kosher hot dogs, rugelach, and many more wonderful Jewish delicacies.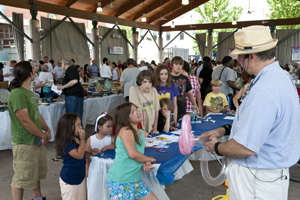 In addition there are cultural and religious booths, a kids area with plenty of activities, and live musical entertainment. Admission is free. Visit www.jewisharkansas.org or phone 501-663-3571 for additional information.
Itineraries, Trips &
Vacation Ideas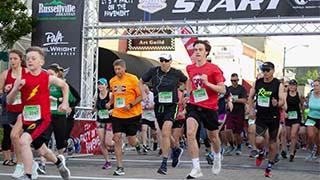 RussVegas Half Marathon is more than just a PR fast course covering 13.1 miles in Russellville. It's an opportunity to help those we love by supporting the River Valley Circle of Friends and Children's Hospital.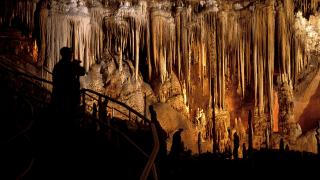 With an average year-round temperature ranging from the upper 50s to lower 60s, depending on the cave, Arkansas' limestone caves are a welcome haven for summer fun.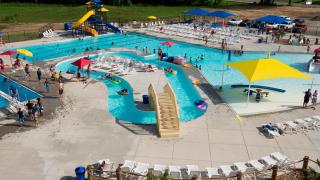 httpv://www.youtube.com/watch?v=LK2QNmt4NjA It's hot…the kids are probably bored…and the first day of school is right around the corner! Now's a great time to | Travel Arkansas Blog