Kaitlyn Baker to perform at Mountain Village 1890
Country singer and songwriter Kaitlyn Baker will perform at 2 p.m. on Sunday, June 19 at Mountain Village 1890 in Bull Shoals.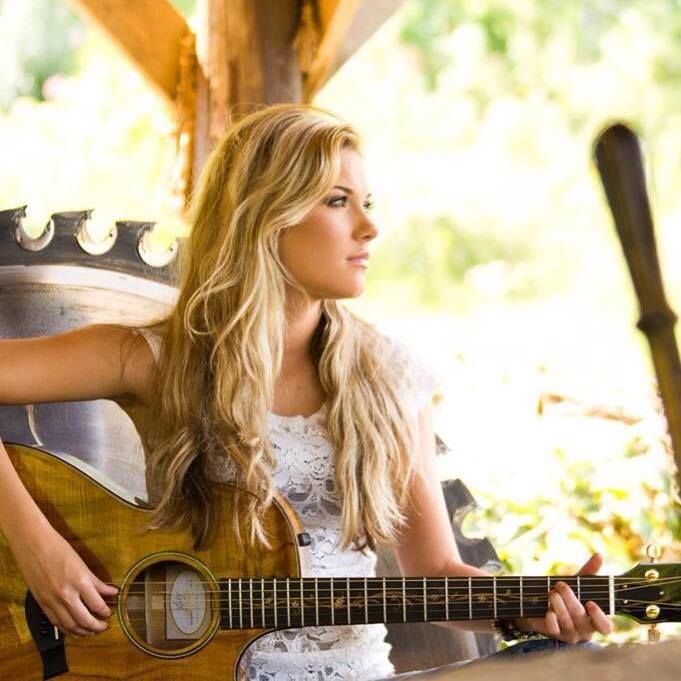 "This 20-year-old singer/songwriter from Pound, Virginia, has been referred to as a new 'coal miner's daughter,'" according to her online bio at http://kaitlynbaker.com/bio/. "With influences from Elvis to Loretta to The Beatles, Kaitlyn's style is traditional country tinged with rock, blues and bluegrass. Her ballad 'Coal Train,' which was inspired by her hometown, was included in the official 2015 Academy of Country Music (ACM) Awards ZinePak, alongside tracks by such superstars as Blake Shelton, Miranda Lambert, Florida-Georgia Line, Luke Bryan and others. The two-CD compilation debuted at #4 on Billboard's Top Country Albums Chart and remained in the Top 10 for three consecutive weeks."
Admission to Mountain Village, including the concert, is $10 for adults and teens, $5 for ages 6-12 and free for ages 5 and younger. For tickets and more information, visit http://www.1890village.com/.
Additionally, Mountain Village 1890 has upcoming concerts for early July. Presented by Rogers Music Promotions, Judy Haney and The Band Walenia will play from 5:30 p.m. to 8:30 p.m. on July 1. South Bound Train takes the stage from 3:30 p.m. to 6 p.m. on July 2.On July 4, bluegrass artists Eric Lewis and The Kentucky Colonels perform from 10 a.m. to 1 p.m. For information on these and more happenings at Mountain Village 1890, visit www.1890Village.com.