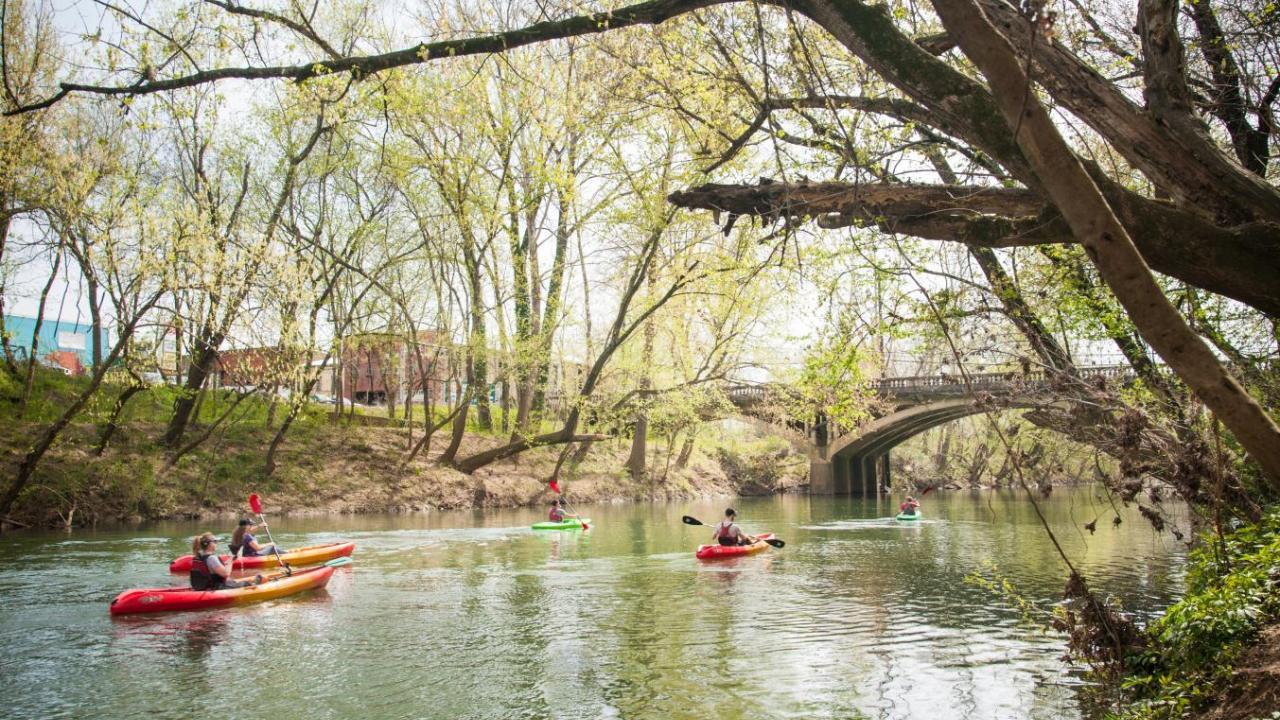 Polk Bayou is an easy, leisurely float via kayak or canoe that offers plenty of scenic beauty. You float under several bridges with nice architectural lines, along rural countryside, and right through downtown Batesville.
Pronounced "Poke" Bayou by locals, the stream feeds into the White River.
The bayou has several great options for floating and Oneal Outfitters has great rates for boat rental and shuttle service.