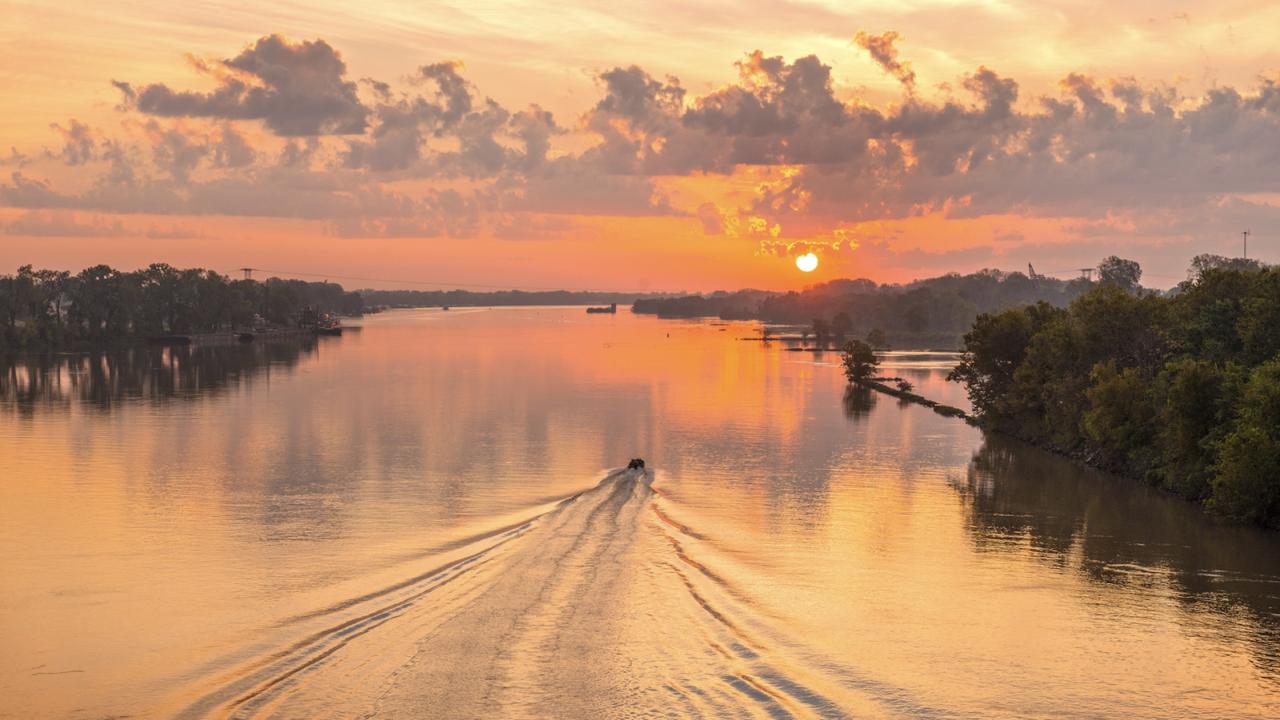 Arkansas is well known for its natural beauty — so much so that its official nickname is The Natural State. The role of maintaining Arkansas's scenic beauty and environmental health lies in the hands of each and every person. Both locals and visitors have the power to make a difference in helping keep this state both natural and beautiful.  
Keep Arkansas Beautiful, KAB, helps keep Arkansas beautiful through many public outreach programs throughout the year. Through cleanup seasons and litter prevention and removal efforts these outlets provide the public an avenue to both partake in and learn about environmental stewardship.
A main event for KAB is the spring Great American Cleanup in Arkansas and fall Great Arkansas Cleanup seasons. Through these efforts volunteers across the state help remove litter, hold recycling drives and other efforts. KAB supports these projects by providing cleanup supplies and education. These events are an annual opportunity for people to positively impact both their communities and natural surroundings.
A popular spokesperson for the organization is Otto the Otter, KAB's helpful mascot. Via Otto the Otter Youth Education programs, youth are taught the importance of litter prevention and taking care of the environment.
Recently KAB launched the Eats & Clean Streets initiative to address food packaging litter, the second highest littered item after cigarette butts. This initiative provides business owners with signs to use to help remind customers not to litter. 
Recycling is also a key focus of KAB and they annually promote programs in connection with Keep America Beautiful.
Educating people about the importance of trees in Arkansas is another effort of KAB. Most people know and realize the importance of trees, for instance their vital role in creating oxygen, wildlife habitat and preventing ground runoff, but it is surprisingly easy to take all this for granted. Trees have practical and positive benefits that include improving the environmental quality of communities, impacting air quality and improving and increasing property values. Shade trees can also help with air conditioning costs in summer and windbreak trees can help reduce heating bills in winter.  
As to the history of the organization, the original nonprofit Keep Arkansas Beautiful Commission was created in the late 1980s to create a statewide litter-prevention and recycling program. In the late 1990s, the current KAB commission was created by Amendment 75 and became a division of the Arkansas Department of Parks, Heritage and Tourism.