Kenda Drive-In and Daisy Queen in Marshall turn 50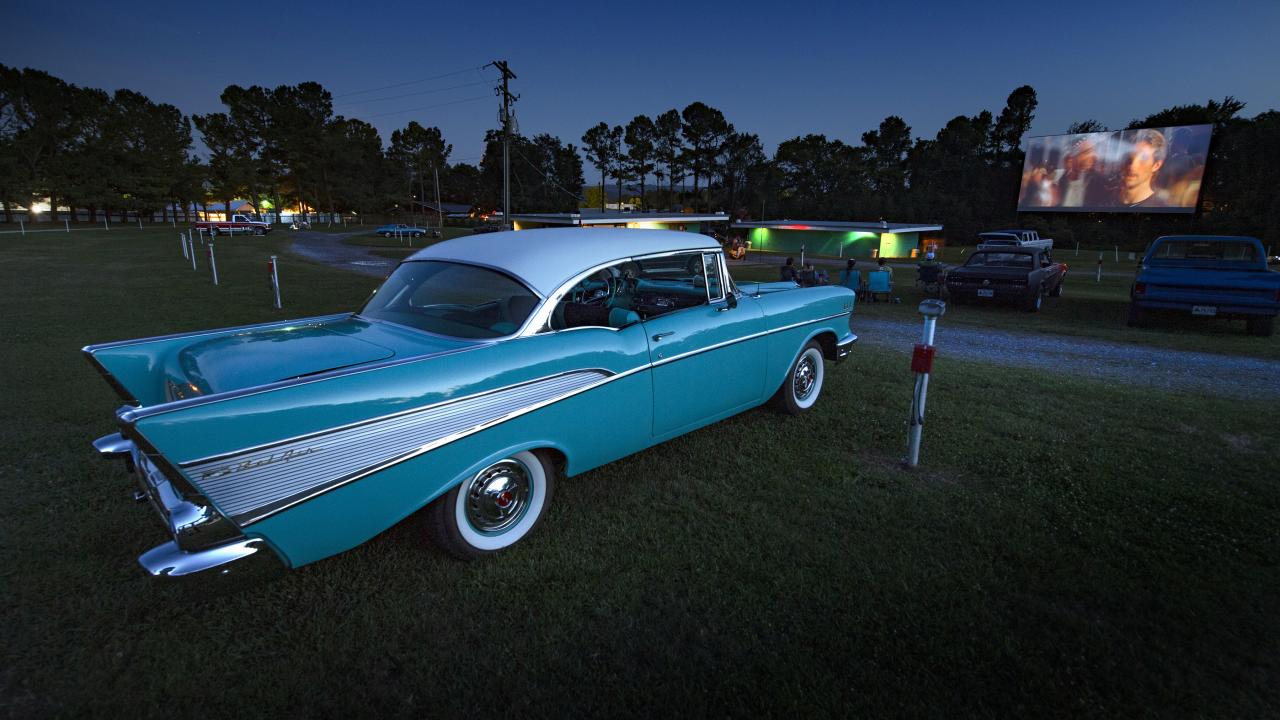 Two of Marshall's most iconic businesses are celebrating their 50th anniversaries this year – Kenda Drive-In and the Daisy Queen.
That's no typo. It's Daisy Queen not Dairy Queen and it's known for hand-patty, all-Angus beef burgers and hand blended shakes. It has plenty of other menu items that you would expect, such as a chicken, catfish, salads, patty melt, variety of sandwiches, hot dogs, stuffed jalapenos, fried pickles fried mushrooms,, nachos, chicken strips, broccoli bites, cheesesticks, chili, onion rings, corn dogs, fries, hush puppies; pork tenderloin, salads; sundaes, malts, floats, frosties, sundaes, and ice cream cones, to name a few.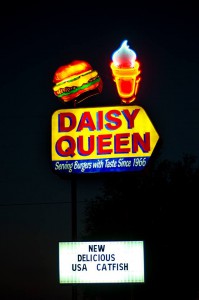 ​
Daisy Queen has been family-owned and operated since 1966. It's a great little mom and pop joint with an outdoor patio and a game room. It's a perfect small town hangout or stop for travelers passing through.
The Kenda Drive-In celebrates its anniversary on Thursday, June 9 with free admission, giveaways, and lots of surprises. There aren't many drive-in theaters left in the state, and Kenda is the only one open year-round. Full concessions are available. The box office opens at 7:15 p.m. and movies start at 8:45 p.m. Admission is $6 for adults (12 and older). Children ages 6-11 enter free with parents, otherwise the cost is $2, and kids 5 and younger are free.  The drive-in takes cash or check only, no debit or credit cards.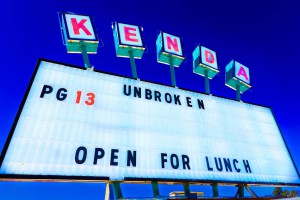 ​
This summer, enjoy Throwback Thursdays on the last Thursday of each month through July, plus a third Thursday on Aug. 18. These nights are open to vintage autos (pre-1980) and give car owners a chance to visit, view all the cars, win door prizes, and see a classic car movie, all free of charge. Don't have a car? Grab your lawn chairs and walk in.