Lake Ouachita State Park Hosts Purple Martin Awareness Weekend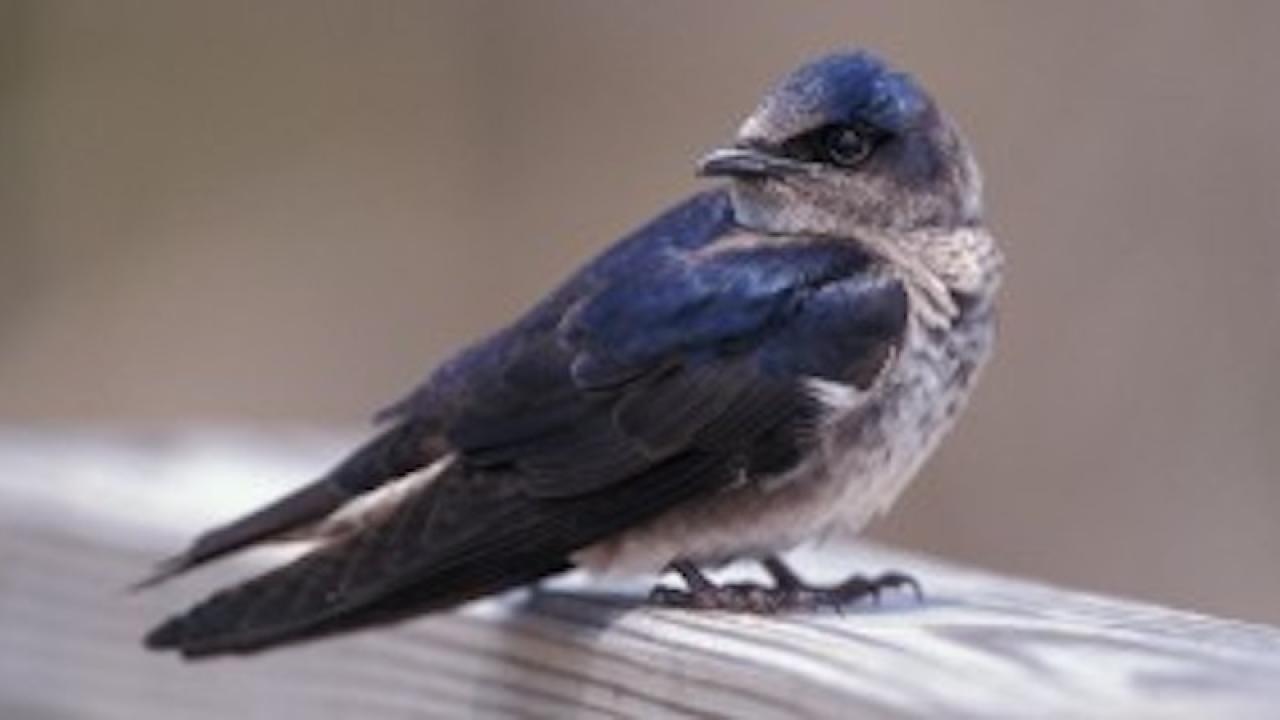 Bird Island is Arkansas' largest known Purple Martin roost. For a few weeks during the summer, these migratory birds take roost on the island, which is located in the middle of Lake Ouachita.
You can learn all about these birds during Purple Martin Awareness Weekend August 1-2 at Lake Ouachita State Park near Hot Springs. During the event there will be programs where you can gain information such as how to identify these large swallows, (they are the largest member of the swallow family) and how to put up martin houses in your own home.
At sunset, a boat tour will go out to Bird Island so participants can view the variety of  birds there. Of note, space is limited on the barge tours so early reservations are advised. If you can't make the weekend events, no worries as there are other park ventures to Bird Island available in August. These Bird Island Tours take place on August 5, 8, 13, and 15 and last from 7:15 p.m.- 9 p.m.  For more information about the park and tour fees, visit arkansasstateparks.com/lakeouachita.