Learn about nature at Potlatch Conservation Education Center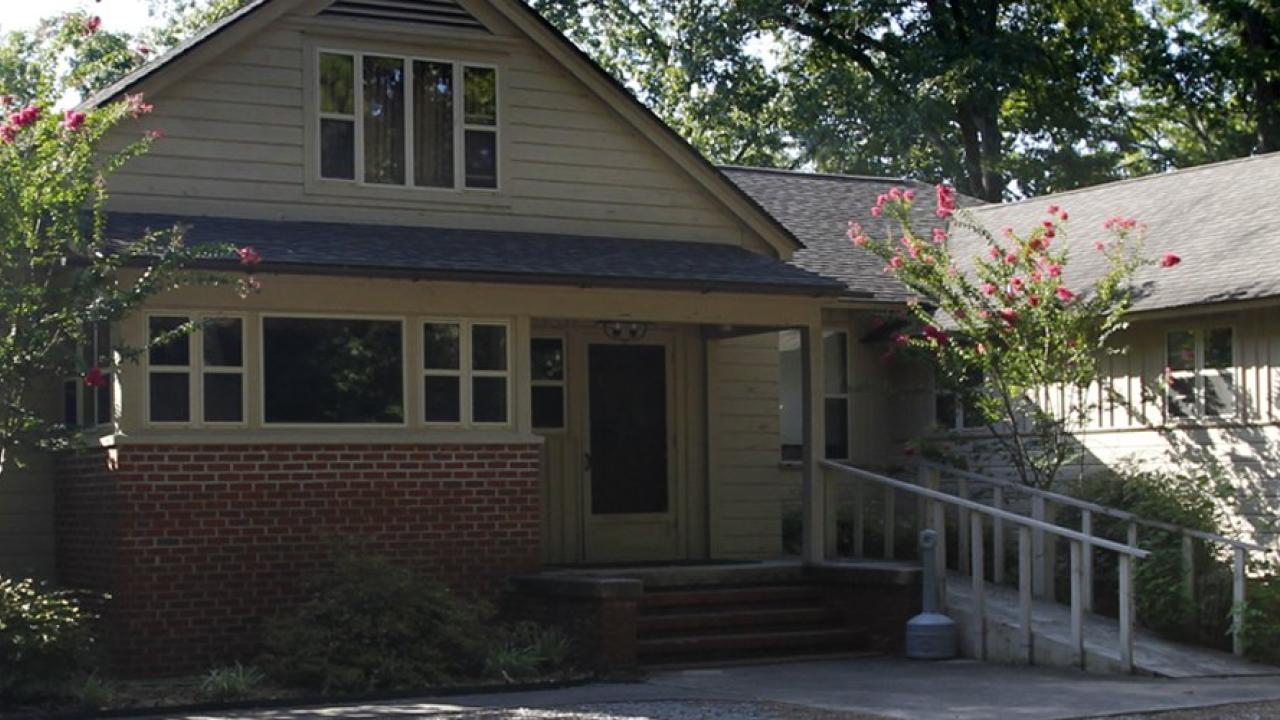 Potlatch Conservation Education Center near Casscoe is located around 20 miles from Stuttgart, which is known as the duck and rice capital of the world. The primary role of the center is to provide conservation education via classes, workshops, and activities. Among the popular classes offered are annual hummingbird banding workshops.
The center is surrounded by 1,850 acres of forest and on site are walking trails, a two-mile long oxbow lake and a 40-acre green timber reservoir. The property, which is located at 625 Cooks Lake Road, is known as an important wildlife sanctuary for migrating waterfowl. For instance, the 200-acre Cook's Lake on site has been recognized as a wetland of international importance. There is also a historic lodge on site and actor John Wayne once even stayed there. This lodge is on the Arkansas Register of Historic Places and spotlights the lodge's impact to the state's duck-hunting heritage.
The education center operates under a partnership between the U.S. Fish & Wildlife Service, the Arkansas Game and Fish Foundation, and the Arkansas Game and Fish Commission.