Legendary festival returns to Argenta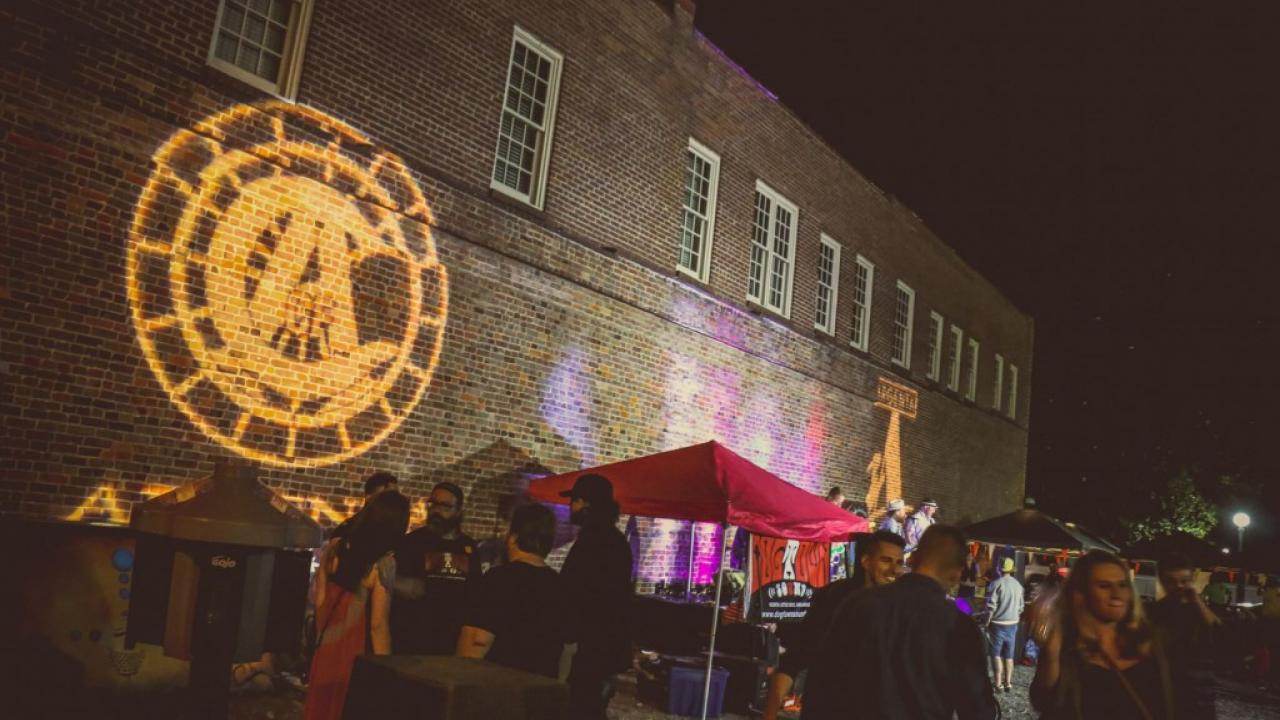 Rally your native pride and dust off your dancing shoes, because the fourth annual Legends of Arkansas festival will return to the Argenta Arts District on Saturday, September 10, from noon to 10 p.m. This year is shaping up to be bigger than ever, with two stages full of music, food trucks, circus performers, more vendors than you can shake a dollar at, a dance-party tent and several mini-fests going on within the larger program. It's a lot to fit into one day.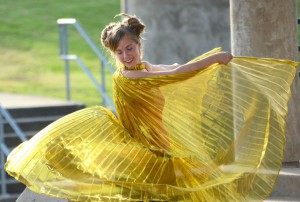 ​
Not that festival director and local entrepreneur Susie Cowan doesn't know that. The festival, conceived in spring of 2013 and launched just a few months later, started out with 20 bands at the Rivermarket Amphitheater and attracted 1,000 people. The following year brought twice as many bands and eight times as many attendees. In 2015, the festival drew 15,000 people to its new home in Argenta—tremendous growth in only three years.
"Brave, stupid…I don't know where you draw that line," says Cowan. "But we've learned a lot, and we've had a lot of fun."
​
At this year's fest, fun comes in the form of headliner Amasa Hines, who Cowan confides are technically no longer eligible to perform at Legends, having been booked at major national festivals such as Bonnaroo since being nailed down for this program (Legends focuses on mid-level bands who are, perhaps, needier of the boost a stint on a local festival stage brings).
Other headliners are Sad Daddy and the Uh-Huhs, who won their spot when they won the Arkansas Times Musicians Showcase earlier this year. There will also be a singer/songwriter series featuring Gil Franklin ("He really is a legend of Arkansas, for real," gushes Cowan), Mark Currey, Bill Jagitsch and Kevin Kerby with his son, Gus.
New this year are the mini-festivals Rockabilly Riot, benefiting the American Foundation for Suicide Prevention and Autism Speaks and featuring the Arkansas Cherry Dames, beard and pinup-girl contests, and rockabilly bands; Legends of Barkansas, with Southern Paws Transport hosting water and treat station for canine attendees (who are most welcome, as always); and BubbleFest from the Arkansas Regional Innovation Hub. Cowan is as yet unsure of the details but believes it has something to do with "30 pounds of bubble juice." Also new is Discovery Nightclub's Disco Tent, which will throb all day to the selections of local DJs.
For Cowan, who revels in seeing people out and about enjoying the community, and especially families dancing together and experiencing music across the generations on a gorgeous afternoon, fun is both a motivator and an end goal—but it's not the only one. "I've seen businesses start at Legends," says Cowan.
"We've had several say, 'Thanks for giving us a chance; your event was how we figured out that we wanted to do this.'"
And anything that creates connections and boosts the local economy is something Cowan wants to be a part of. Stay tuned for news about another of Cowan's projects—LocalFirst Arkansas—that aims to do just that.
Speaking of the local economy, did we mention that this all-day extravaganza celebrating the creativity of The Natural State is totally free? That's right. Thanks to the support of dozens of sponsors (and a few intermediate fund-raising events), you can have a blast from noon to 10 p.m. without spending a dime…except on vendors' tasty and artistic creations.