Lodge at Queen Wilhelmina State Park Reopens July 1
The lodge at Queen Wilhelmina State Park in Mena reopens July 1. The lodge is back open following a $9.7-million renovation that includes a new hearth room and porch for enjoying the panoramic view from Rich Mountain, Arkansas's second highest mountain.
As to details of the renovation, which began in 2012, the lodge was expanded from 25,881 square feet to 37,029 square feet. All of the rooms (guest rooms, public rooms and restaurant, etc.) feature new larger windows so people can take in a wider view of the surrounding scenery. Two guest rooms were also added making it an even 40 rooms currently available at the lodge.
A renovated kitchen and restaurant, new conference room, and new interior furnishing designs also make a debut during the reopening.  Various other improvements added include energy efficient additions to the lighting and heating and air-conditioning system and solar hot water.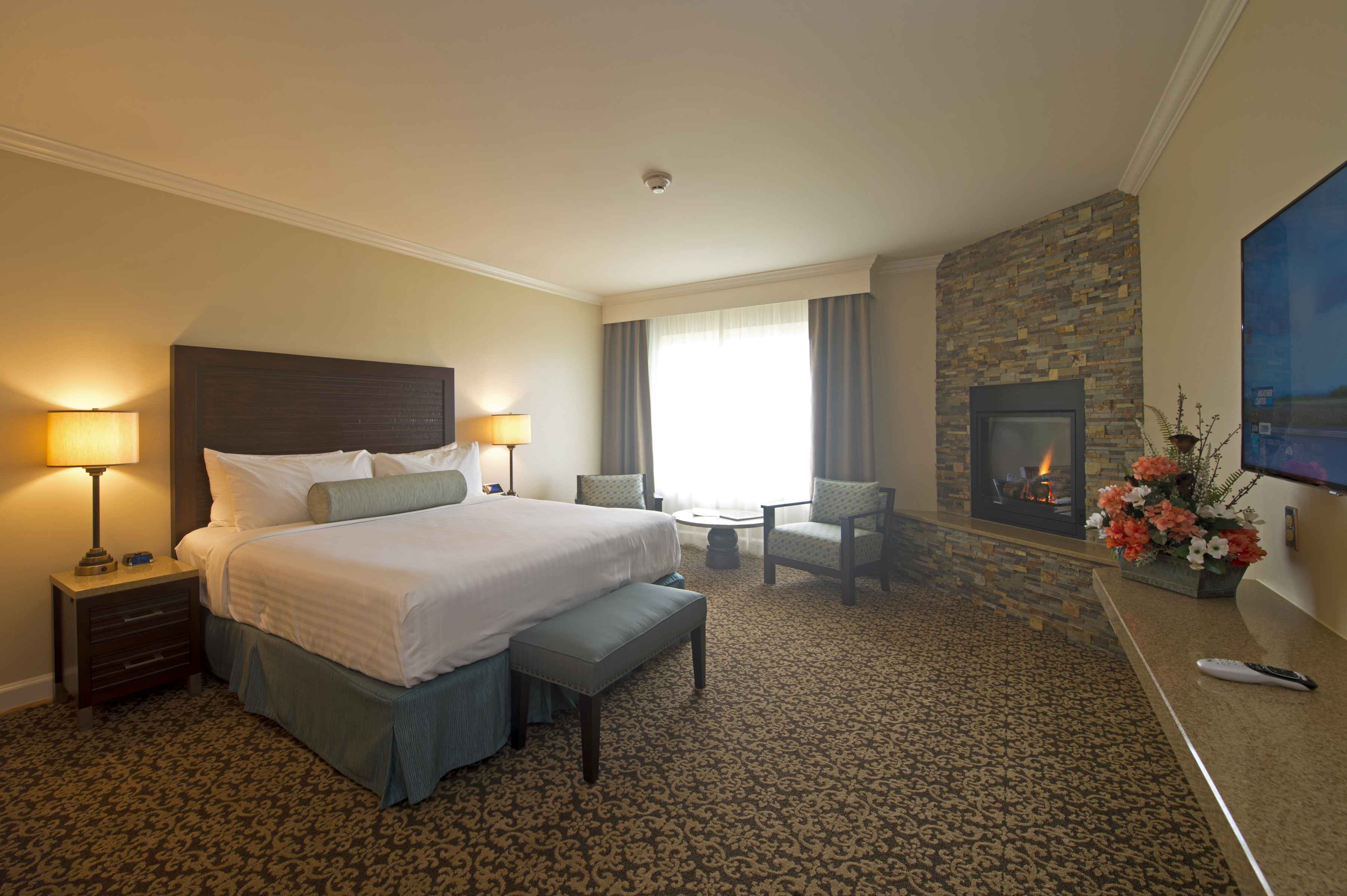 Miniature train rides and hiking trails, lined with colorful wildflowers in the spring, can also be found at the park. Guests using the park's campground often include hikers traversing the 223- mile Ouachita National Recreation Trail, which runs through the park.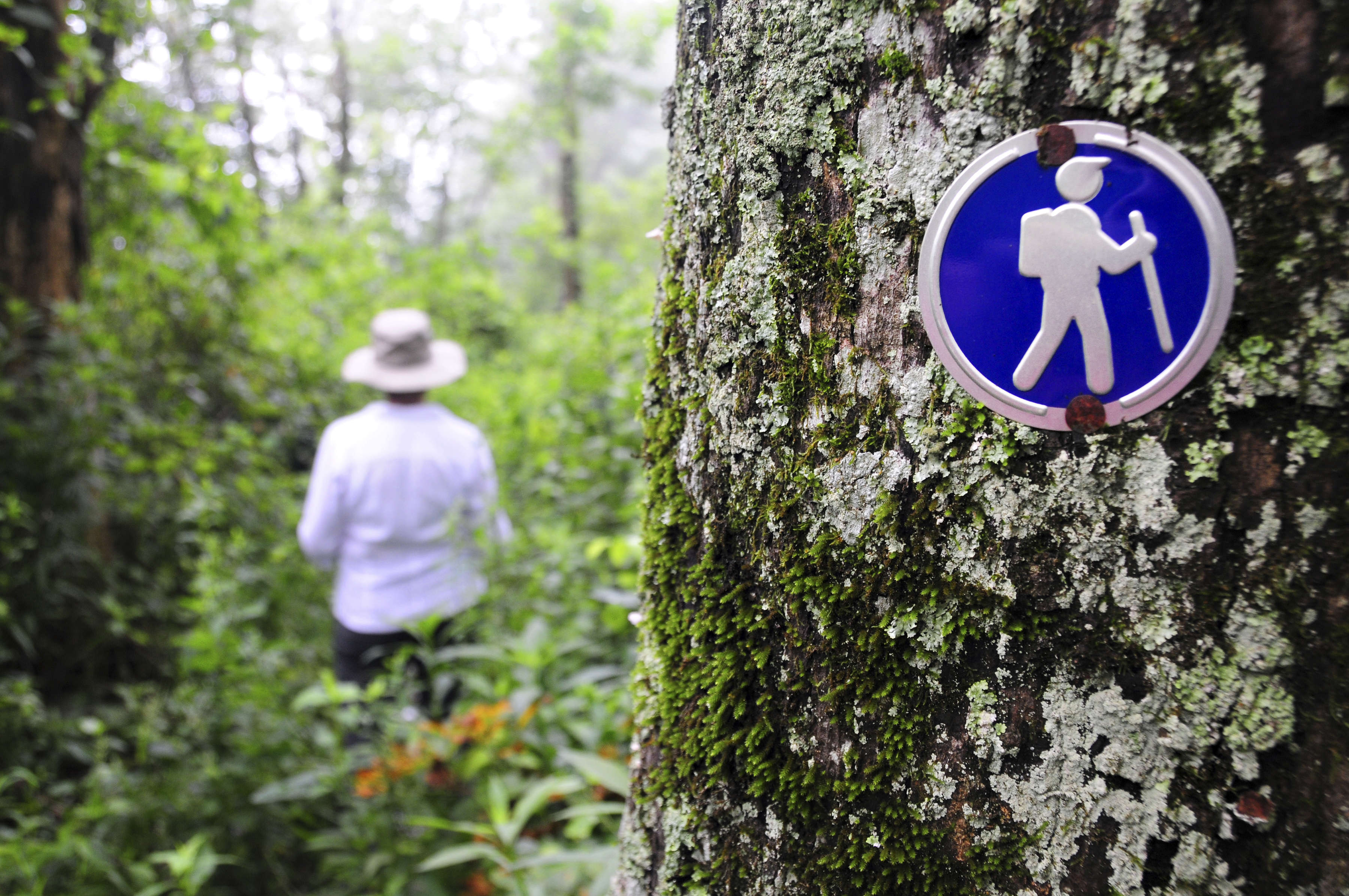 Travelers can get to the lodge via the famous and picturesque Talimena Scenic Drive, a 54-mile byway that travels the crest of Rich Mountain (at 2,681 feet) and Winding Stair Mountains between Mena and Talihina, Oklahoma. The route is well known to motorcycle riders who enjoy the twist and turns of the road and also the impressive views and vistas found along the winding route.
Mena was founded in 1896 as a railroad town at the eastern foot of Rich Mountain. The Mena Depot Center in town greets visitors with history exhibits and railroad memorabilia. In Janssen Park you'll find a 1851 log cabin still on its original site.
For more information and to learn about the interesting history of this "Castle in the Sky", visit Queen Wilhelmina State Park.