Lugares de arte y cultura para visitar en la parte central de Arkansas
Arkansas Arts Center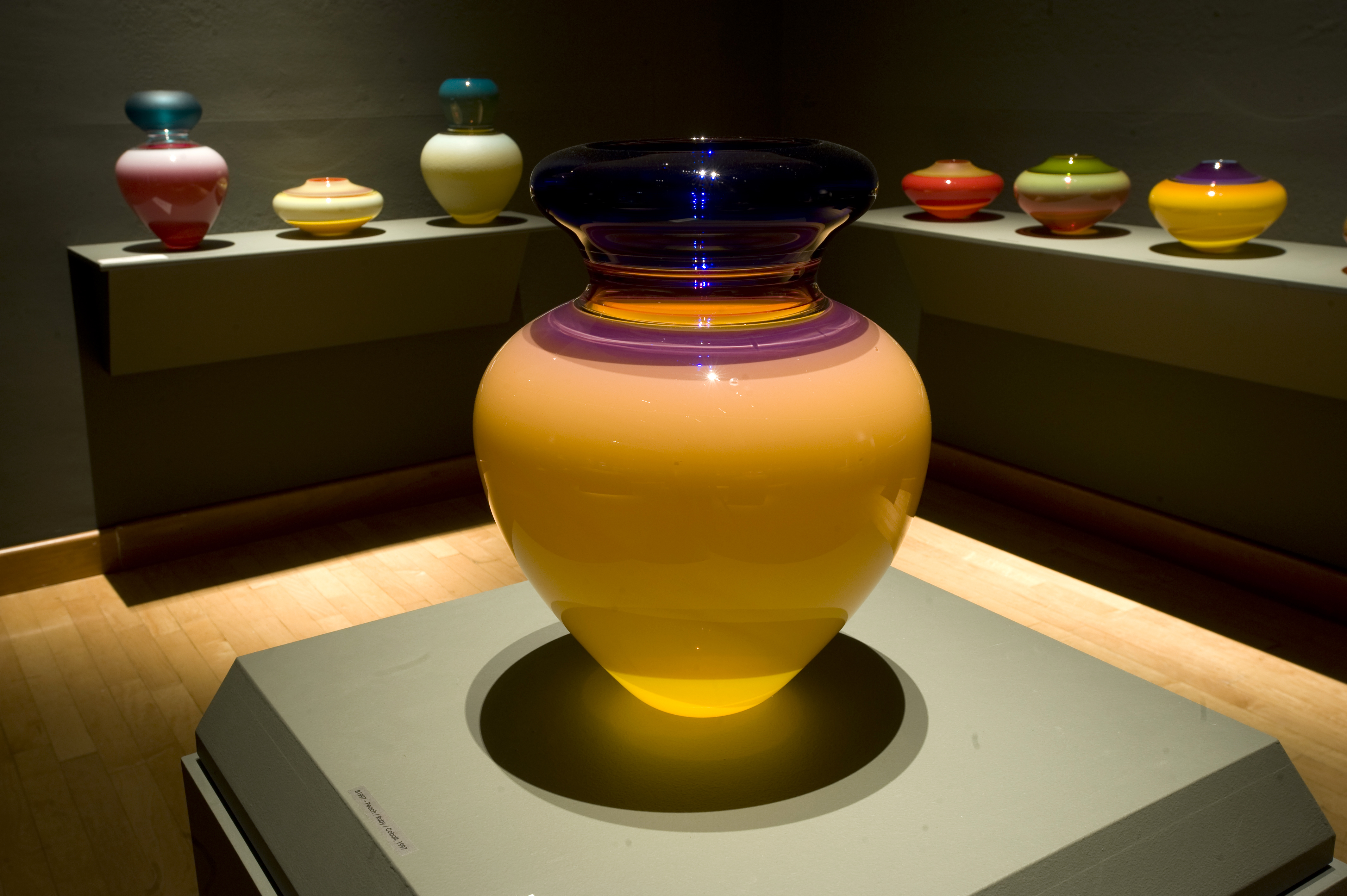 Horario: Martes-Sábado: 10 a.m.– 5 p.m.
Ubicación: 501 E 9th St. Little Rock, AR 72202
Número de teléfono: 501-372-4000
Admisión: Gratis con excepción de las exhibiciones especiales.
Fuente: arkansasartscenter.org
The Butler Center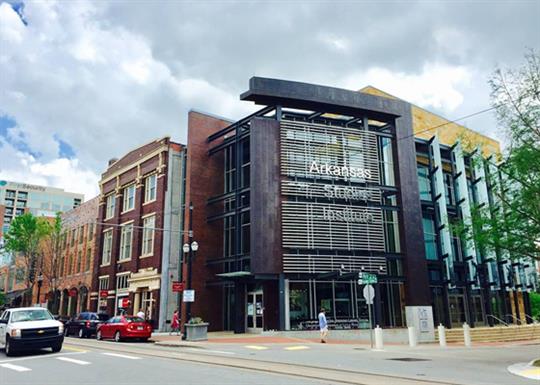 El programa de arte del Sistema Central de Bibliotecas de Arkansas (CALS, por sus siglas en inglés) se encuentra en la Biblioteca Bobby L. Roberts de Arkansas History & Art (anteriormente el edificio del Instituto de Estudios de Arkansas) en Library Square. Las cuatro galerías de arte del Butler Center, incluyendo una galería minorista, presentan el trabajo de los artistas de Arkansas y exponen obras de arte relacionadas con el estado. Las galerías de exposiciones albergan exposiciones rotativas y obras de la colección permanente de CALS.
Horario: Lunes-Sábado: 9 a.m.- 6 p.m. Domingo: Cerrado
Ubicación: 401 President Clinton Ave. Little Rock, AR 72201
Número de teléfono: 501-320-5700
Museum of Discovery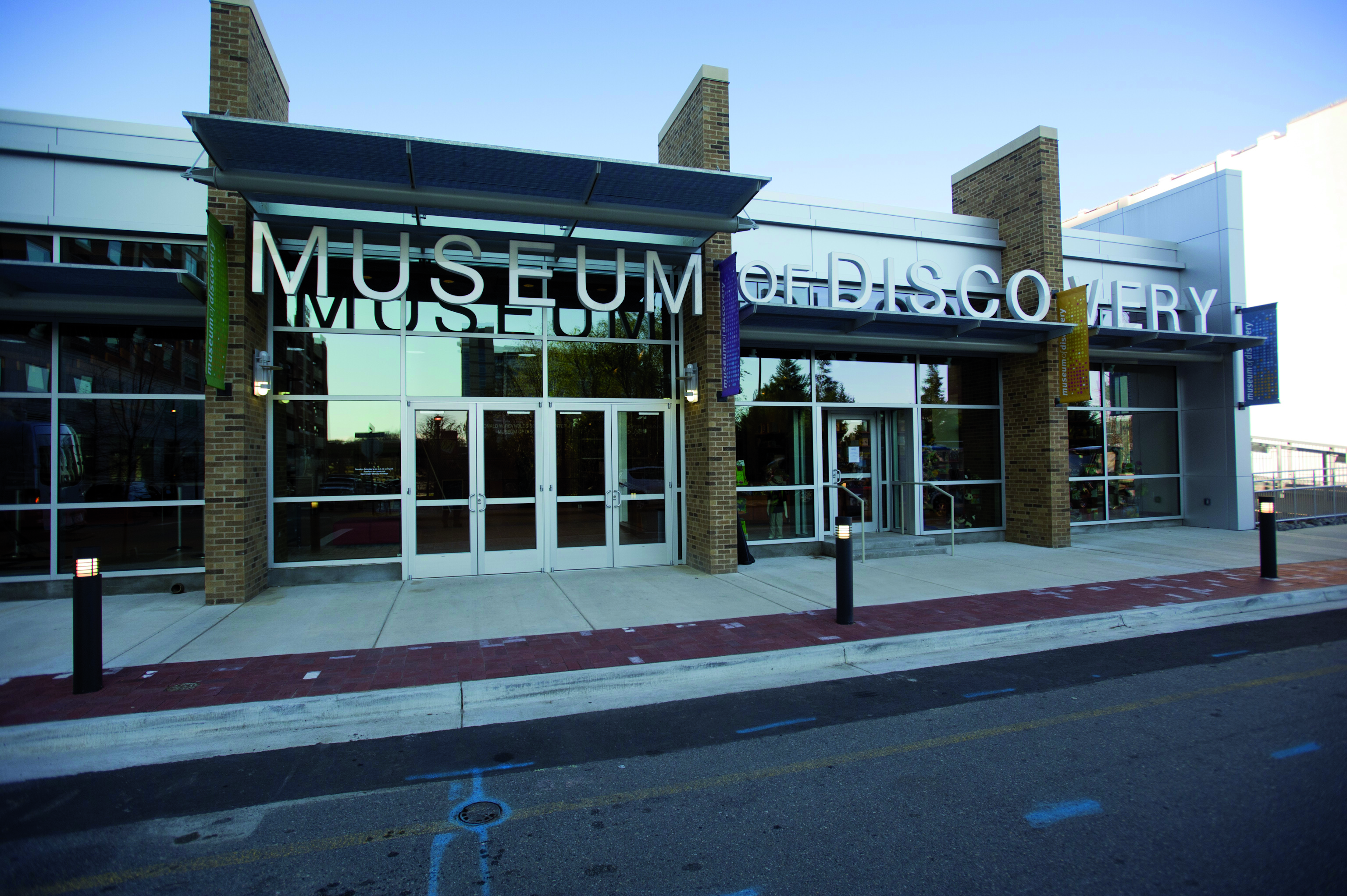 El principal centro de ciencia y tecnología de Arkansas es el Museum of Discovery y su misión es encender y alimentar la pasión por la ciencia, la tecnología, la ingeniería, las artes y las matemáticas a través de experiencias dinámicas e interactivas. Este museo es el más antiguo del estado de Arkansas, fundado en 1927.
Horario: Lunes-Sabado: 9 a.m. – 5 p.m. Domingo:1 – 5 p.m. (cuando la escuela no está en sesión)
Ubicación: 500 President Clinton Ave., Suite 150, Little Rock, AR 72201
Número de teléfono: 501-396-7050
Admisión: Adulto ($10.00) Niños 12 y menores ($8.00)
Fuente: museumofdiscovery.org 
Historic Arkansas Museum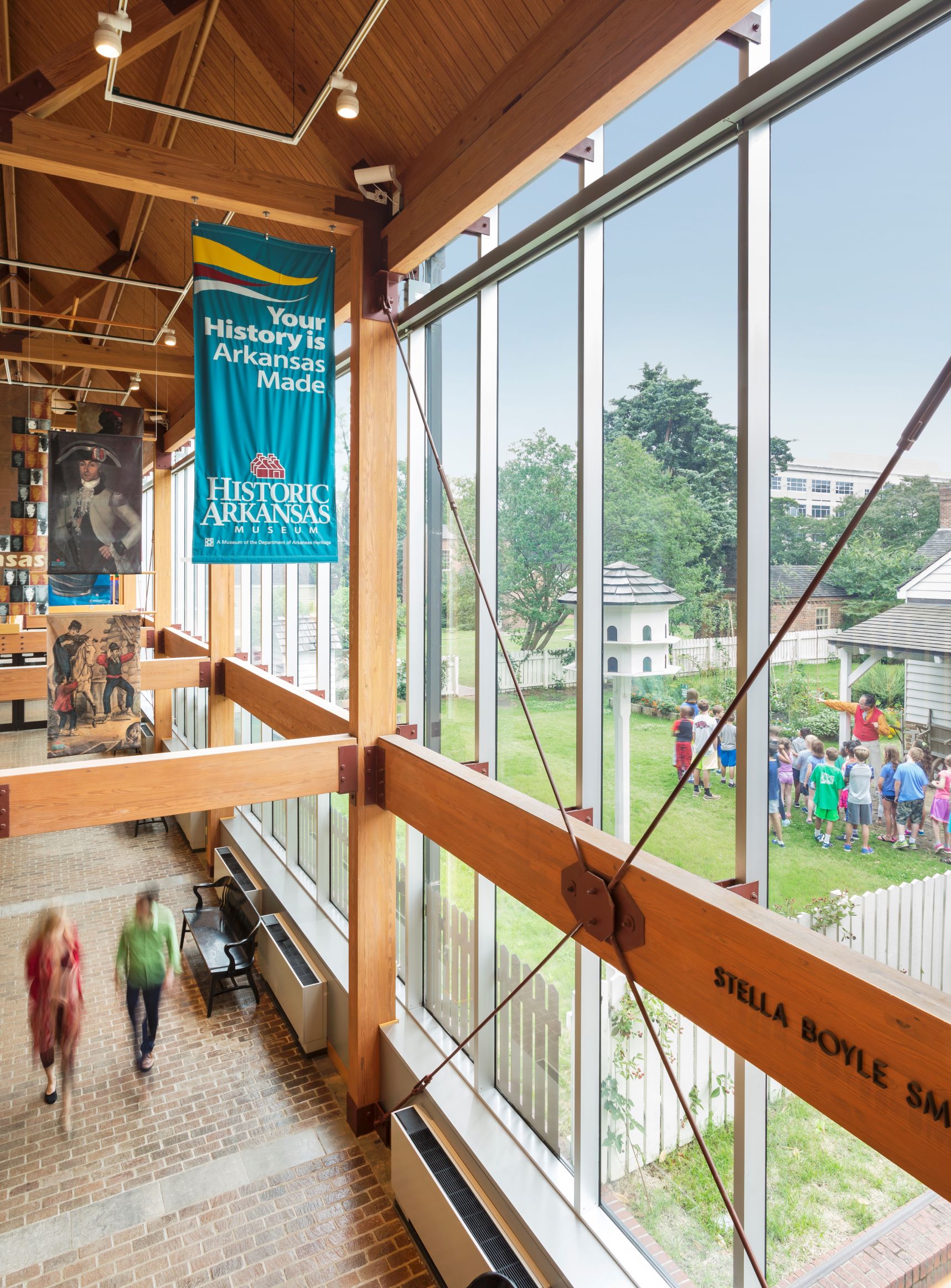 El Museo Histórico de Arkansas es un lugar que trai la historia de Arkansas a vida. Algunos de los edificios más viejos están en los terrenos de el Museo. Ve aprender sobre los comienzos de Arkansas y los momentos transformativos que tuvo.
Horario: Lunes-Sábado de 9 a.m.- 5 p.m. Domingo: 1 p.m. - 5 p.m.
Ubicación: 200 E. Third Street, Little Rock, AR 72201
Número de teléfono: 501-324-9351
Admisión: Gratis
The Old State House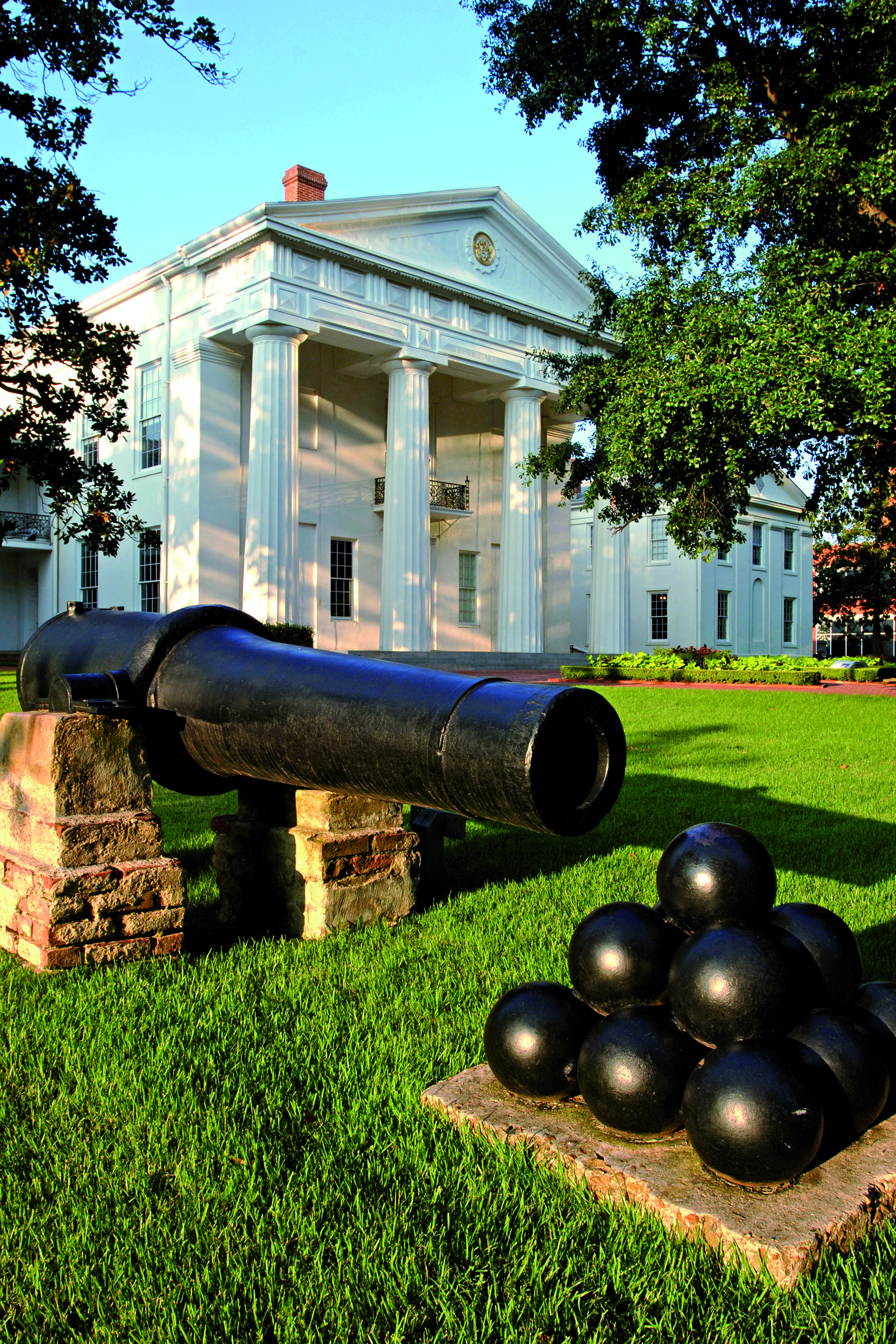 La Old State House juega un papel vital en la preservación, el intercambio y la celebración de la historia de Arkansas.
Horario: Lunes-Sábado de 9 a.m.- 5 p.m. Domingo: 1 p.m. - 5 p.m.
Ubicación: 300 West Markham, Little Rock, AR 72201
Admisión: Gratis