Make a knife at the Arkansas Craft School in Mountain View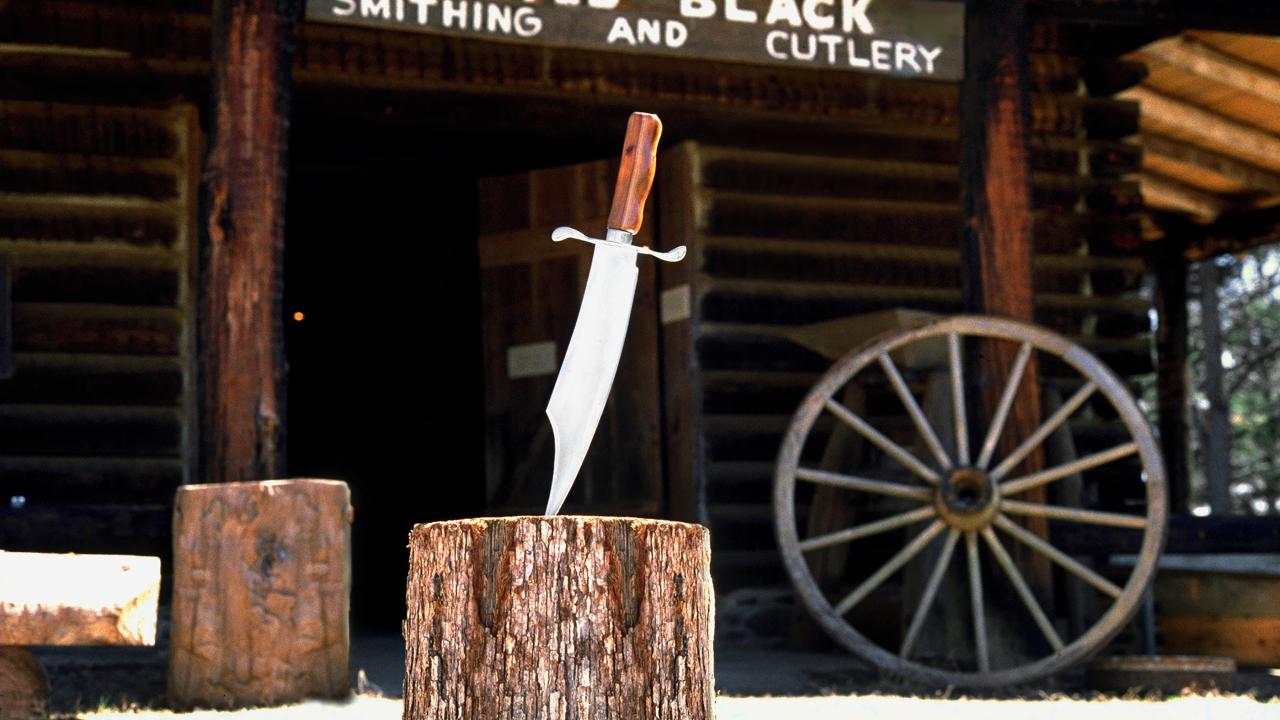 Interested in making a knife for yourself or as a gift? Jim Crowell will teach Knife making on June 9-11 through the Arkansas Craft School in Mountain View. You must register by May 26 and spaces are limited. This could also be a great experience to give your dad for Father's Day.
While offered as a class through the Arkansas Craft School, this popular three-day class will take place at the artist's private workspace near Timbo, located about 15 miles west of Mountain View. The class covers how to make a simple stock removal knife by cutting out a full tang blade, rough grinding, applying basic heat treating, and constructing a basic handle.
Design, materials, tools and equipment will be discussed. This workshop is open to all levels. All knife making materials are provided. Students are encouraged to bring or wear leather shoes, leather palm work gloves, a leather apron, safety glasses and dust mask/respirator. All but the shoes can be provided and shared, if preferred.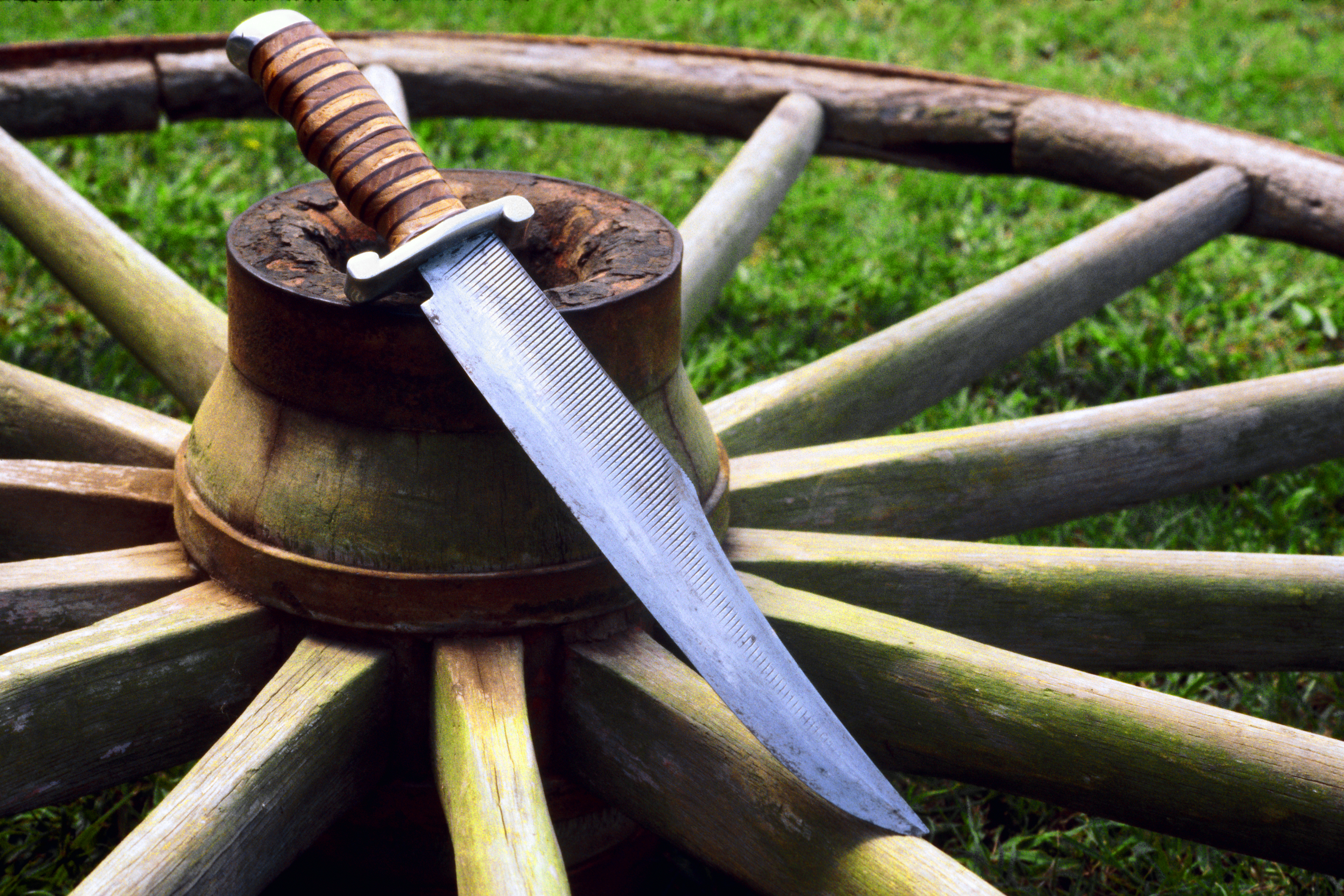 The tuition fee is $450 and the materials fee is $50. The class is from 9 a.m. to 4 p.m. each day.
Crowell began making knives in Mountain View in 1980 and is a past Ozark Folk Center State Park Resident Blacksmith and Knife maker. He earned the distinction of Master Bladesmith from the American Bladesmith Society in 1986 and was certified as the first, non-founding father, Instructor for the American Bladesmith Society (ABS) that same year.
Crowell is a long-time faculty member of The Bill Moran School of Bladesmithing at Texarkana College and teaches all over the country at seminars and Hammer-In events. He has won many awards including the first American Bladesmith Society Bill Moran Knife of the Year, the Blade Magazine Best Forged Knife and was the winner of numerous American Bladesmith Society Cutting Competitions.
He has demonstrated at many symposiums and Hammer-Ins including the Scagle in Michigan, Batson Bladesmith Symposium in Alabama and the Haywood College in NC. He was the featured demonstrator for the North Texas Blacksmiths Association April 2010. He has made knives for people all over the world and was recently inducted into the ABS Hall of Fame.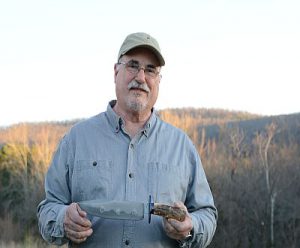 ​
The school's craft studio is located in historic downtown Mountain View. Courses in wood, metal, glass, clay, fiber, jewelry, photography, and studio arts, honor the traditional roots of craft forms while inviting an investigation of these materials for their potential as contemporary visual art forms.
Mountain View provides craft school students lodging options within walking distance of the downtown studio including motels, cabins, and bed-and-breakfasts. The school is situated on Main Street, right off the courthouse square with access within a few blocks to an assortment of cafes, restaurants, shops, and galleries.
The town is also known for its folk music and impromptu evening jam sessions on the square with local musicians playing fiddles, banjos and dulcimers. Nearby Ozark Folk Center State Park also offers music, crafts, lodging and a restaurant on its grounds.