Hey Kids! Tell your mom and dad that you'd like to meet Mother Nature. She visits Hobbs State Park-Conservation Area every second Saturday and second Wednesday of the month at 10:30 a.m. to excite the imaginations of children by reading stories about the forest and the animals that live there.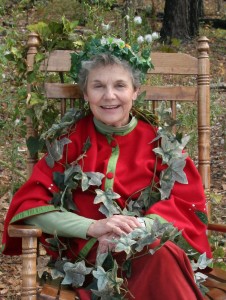 In January, she will read about sleepy, winter, wildlife hibernation. Reading dates are Jan. 9 and 12. Story time is always followed by a hands-on nature craft activity. Children of all ages are welcome, but most stories target children ages 3 to 6.
Meet Mother Nature in the lobby of the park visitor center at 10:30 a.m. The cost is free and the story and craft program lasts about one hour. For more information, call 479-789-5000.