Miniature Horse Racing May 4 in Fayetteville
Have you heard about this fun, new, first-year event? Equestrian Bridges will host a Mini Derby this Saturday, May 4 in Fayetteville. The mini derby consists of miniature horse racing. There will also be food and drinks, and pony rides for children. Live music will be provided by Backroad Anthem.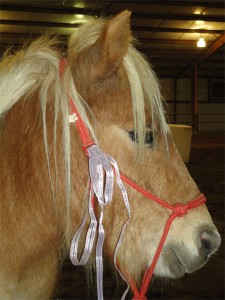 The event takes place from 3 p.m. to 7 p.m. at Jasper Springs Stables, located at 1469 N. Starr Dr. Tickets are $10 in advance. You can purchase them online at http://www.stubs.net/. Tickets are $20 at the door. Children 12 and younger attend for free.
The Mini Derby is a benefit for children with autism and their families. The vision and purpose of Equestrian Bridges is to empower children and youth considered to be at risk for social, behavioral or academic delays with the tools to develop emotional, mental and physical fitness using natural horsemanship doing equine assisted activities and therapies.
For more information, email [email protected].