Moonshine and more at Crystal Ridge Distillery in Hot Springs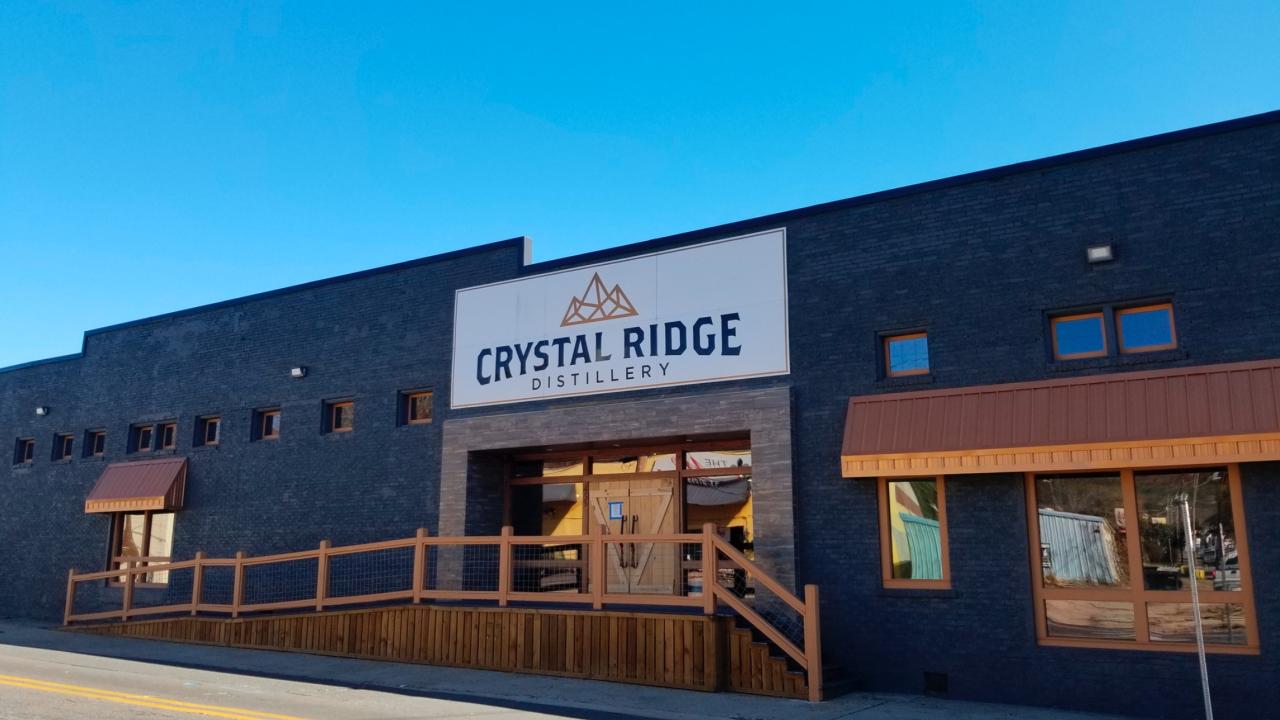 A stop by Crystal Ridge Distillery in Hot Springs offers a chance to experience the mountain roots of Arkansas moonshine.

"Our tours and tastings are educational as far as the history of moonshine in our area," said owner Danny Bradley. "Garland County was very well known for producing good moonshine. Everybody knows about the Gangster Era here and how Al Capone and Owney Madden and all those people would come from Chicago and different places and had places here. But part of what they might not know is a big reason they were here was not just for the bathhouses or the gambling but for conducting business. They were buying moonshine here and putting it on trains and shipping it back to Chicago or wherever. And so we are doing this history on our tours and also the science behind our alcohol production."

The focus of the venture is one of an experience, where visitors can learn about this interesting history while also staying to enjoy a drink and the family friendly atmosphere of the historic renovated 1920s building the distillery is housed in.

"Years ago when people made moonshine, a moonshine still was a farm implement," said Bradley. "Every farm had one because it was very hard to transport grain and sell the grain; it was a lot easier to convert it to alcohol and then sell it and transport it."

The interior design of the property, which is located at 455 Broadway Street, pays homage to this history with a farmyard theme centered on the Prohibition era and earlier.

Moonshine and whisky are the trademark spirits offered on site. "I am most excited about the moonshine," said Bradley. "It's a recipe we developed ourselves and the flavors that we have, 14 different ones, are everything from coffee to maple bacon to apple. We've worked with a local company here to help us develop our flavors and have tried to keep everything as local as possible. We are getting our grain from a company in Pine Bluff and are really focused on making a difference in our state as much as we can."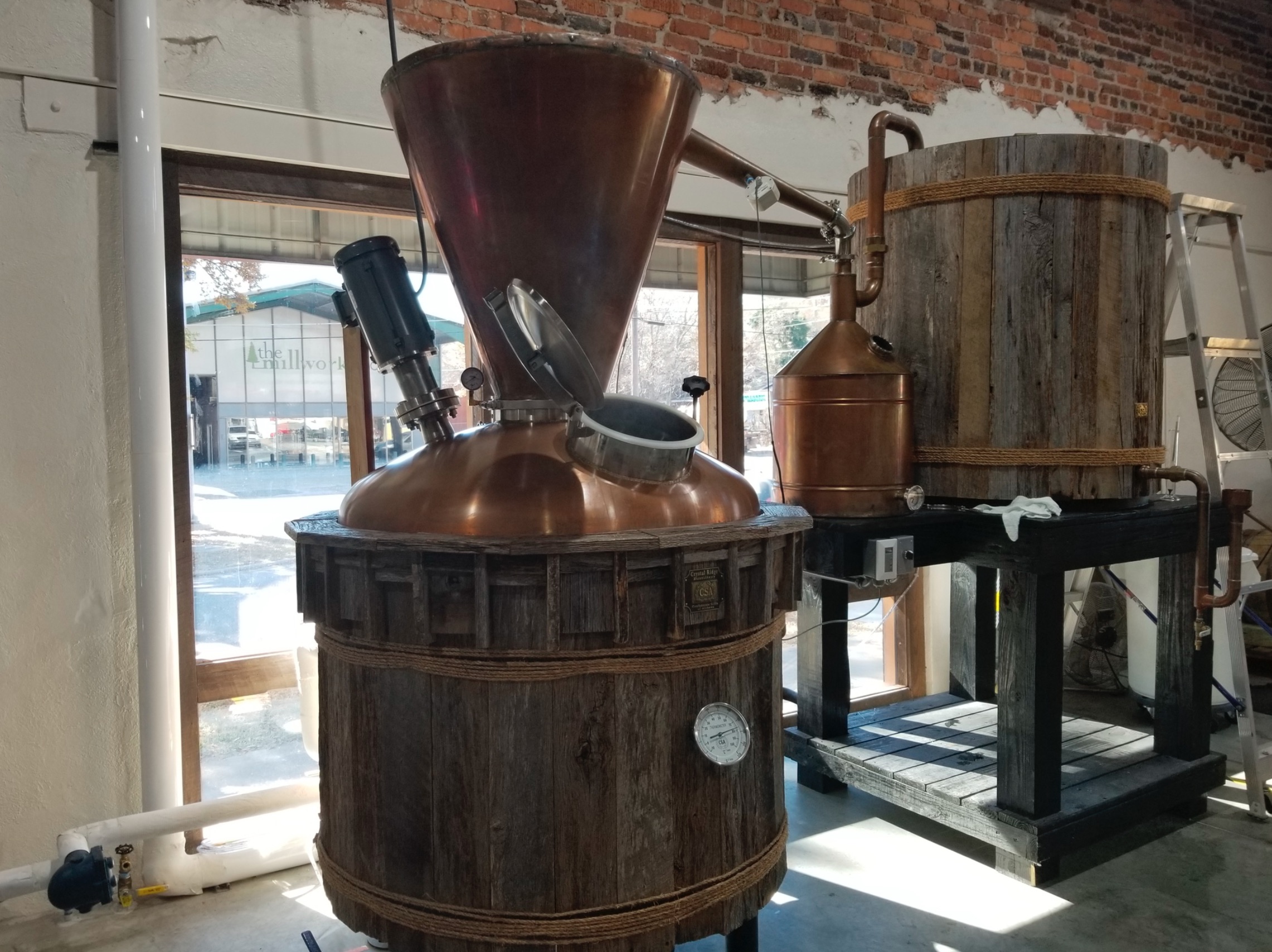 A highlight is Mule kick, a smooth 120 proof clear moonshine. Mule kick used to be one of the terms used for moonshine during the Prohibition era.

"We are also excited about our bourbon; it is incredible," added Bradley. "Our aged corn whisky is really good. Our vodka is top shelf and is 10 times distilled 80 proof. It is a proprietary process that we send it through to extract all methanol out of it. So it is made from 100 percent corn but it extracts all the methanol so it is incredibly smooth. We are also going to be doing mixed drinks in a can like raspberry cream soda vodka."

Private rooms on site are also available to rent for meetings and special events like wedding receptions. For more details on Crystal Ridge Distillery, visit crystalridgedistillery.com.