Mount Ida is home to crystals and more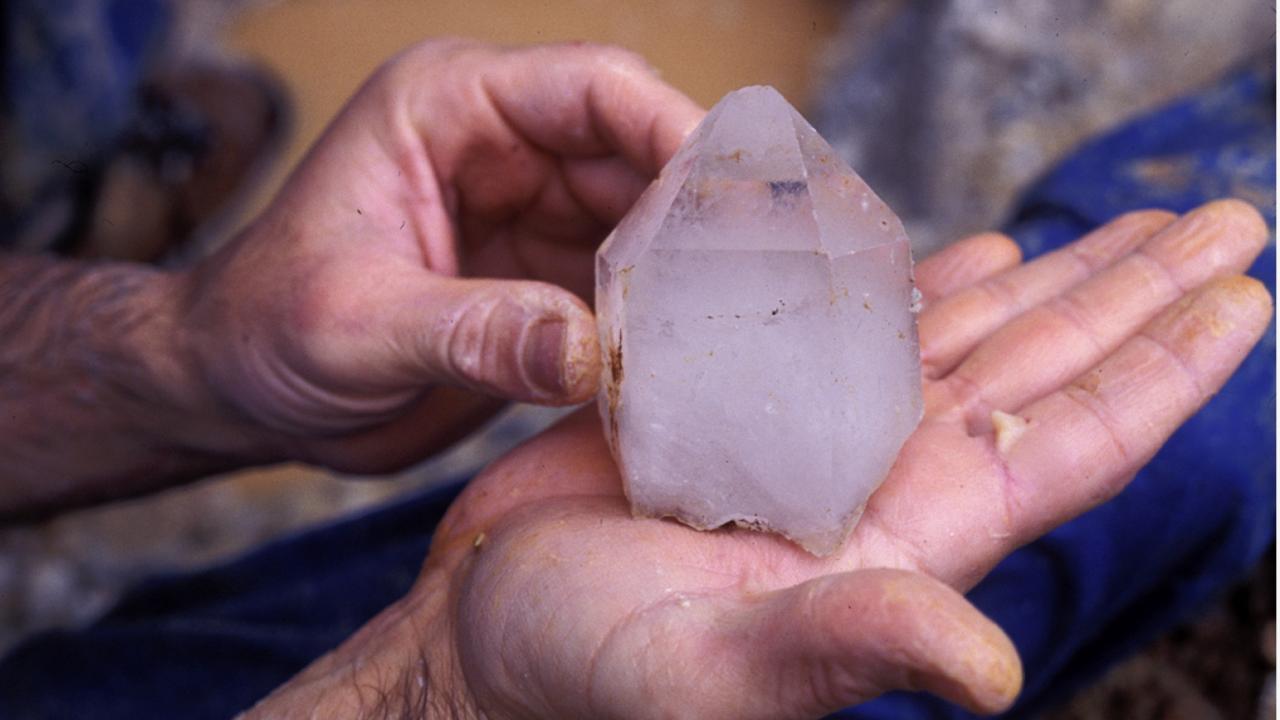 Mount Ida is surrounded by the beautiful Ouachita National Forest and is a small town packed with outdoor allure.  
A lot of people know the town for the high quality quartz crystals found in the area. The town is home to the annual World Championship Quartz Crystal Dig after all. Arkansas has some of the best quality quartz in the world and people from all over the world head here for this fact. You can dig for crystals in many of the town's "dig-your-own" mines or you can buy quartz crystals or other gems at one of the many rock and gem shops in the area. 
The area is also known for the Lake Ouachita Vista Trail, which spreads 45 miles along the shore of Lake Ouachita and is known as the LOVEiT. This trail is a great hiking and biking destination and has a number of trail segments, along with some short out-and-back or loop spurs leading off of trails. Many trailhead signs can be seen along Hwy 270 for the different routes.
Speaking of Lake Ouachita, on Highway 270 you can drive up Hickory Nut Mountain Rd to see what is one of the most epic panoramic views of it in the state. The site is the top of Hickory Nut Mountain and if you have never been here before, you are in for a great view. Other amazing trails in the area include the Womble Trail and Ouachita National Recreation Trail.