Nature & Culture in the Ozarks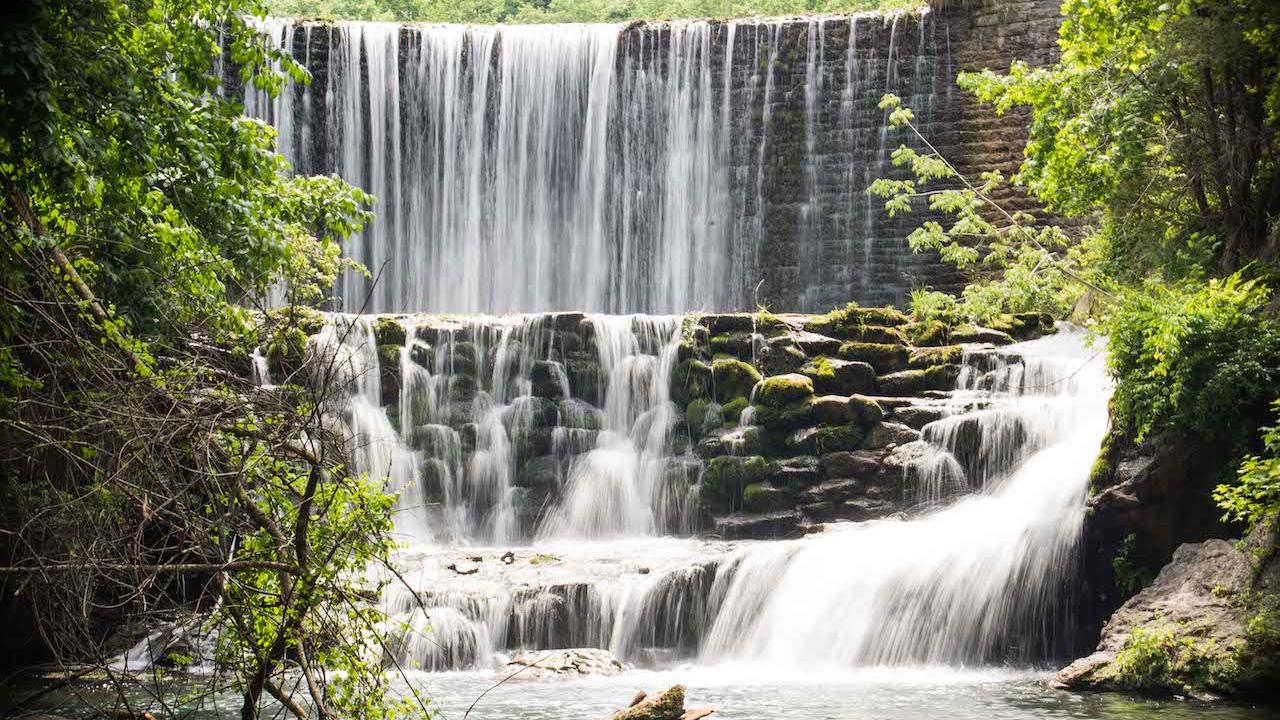 Your Vacation Destination & Relaxation Scene
Get lost in the beauty of the Ozark Gateway region as you discover the charm found in each of our eight unique counties. From the scenic vistas, to the rich heritage and spontaneous jam sessions, the area is dotted with activities for everyone to enjoy.
Our towns showcase a special history and heritage offering an eclectic selection of museums, shops, art galleries, restaurants, events and other attractions. Outdoor enthusiasts also have a variety of rivers, lakes and streams to choose from, along with hiking and mountain biking trails, caves and caverns, and well-kept campgrounds.
Like the thousands who visit each year, you'll find a special place where nature and culture, work and play, young and old exist in perfect harmony. One visit to the region, you'll be eager to return.