Neat January Programs at Logoly State Park
Do you know all the local birds? Do know the migratory birds that call Arkansas home for the winter? If not and you are curious to find out, you can head to Logoly State Park in McNeil on January 19 for an interpreter-led bird watch and hike in the cool of a Saturday morning.
During the Winter Bird Watching program, park interpreters discuss methods of spotting birds and ethics about the treatment of them.
A field guide of the common birds of Eastern North America will be given to participants along with a checklist of bird species for Arkansas. The hike will encircle the pond along the Crane's Fly Trail through the mixed oak and pine woods. Registration is required and cost to attend the program is $20 ( you get to keep the field guide given).  The program starts at 8:30 a.m. and goes until 11:30.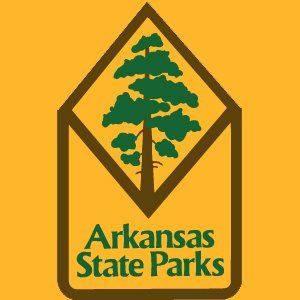 ​
Another neat program the park is doing is a Full Moon Hike a week later on January 26. The full moon's light over the park will enable participants to see the woods and the trails.
Participants will hike with an interpreter a portion of the Spring Branch Trail under the light of the full moon and the stars.
Each person needs to bring their own flashlight and the park will supply a red light filter for the light to protect night vision. Admission is free and the hike starts at 7:30 p.m. at the park visitor center.
Logoly State Park is the state's first environmental education state park and throughout the year interpreters present workshops on both ecological and environmental topics. Most of Logoly's 368 acres comprise a State Natural Area that includes unique plant species and mineral springs. For more information on these programs or the park,  call 870-695-3561 or visit the park website at www.arkansasstateparks.com/logoly/.