Oaklawn Racing Casino Resort offers year-round excitement in Hot Springs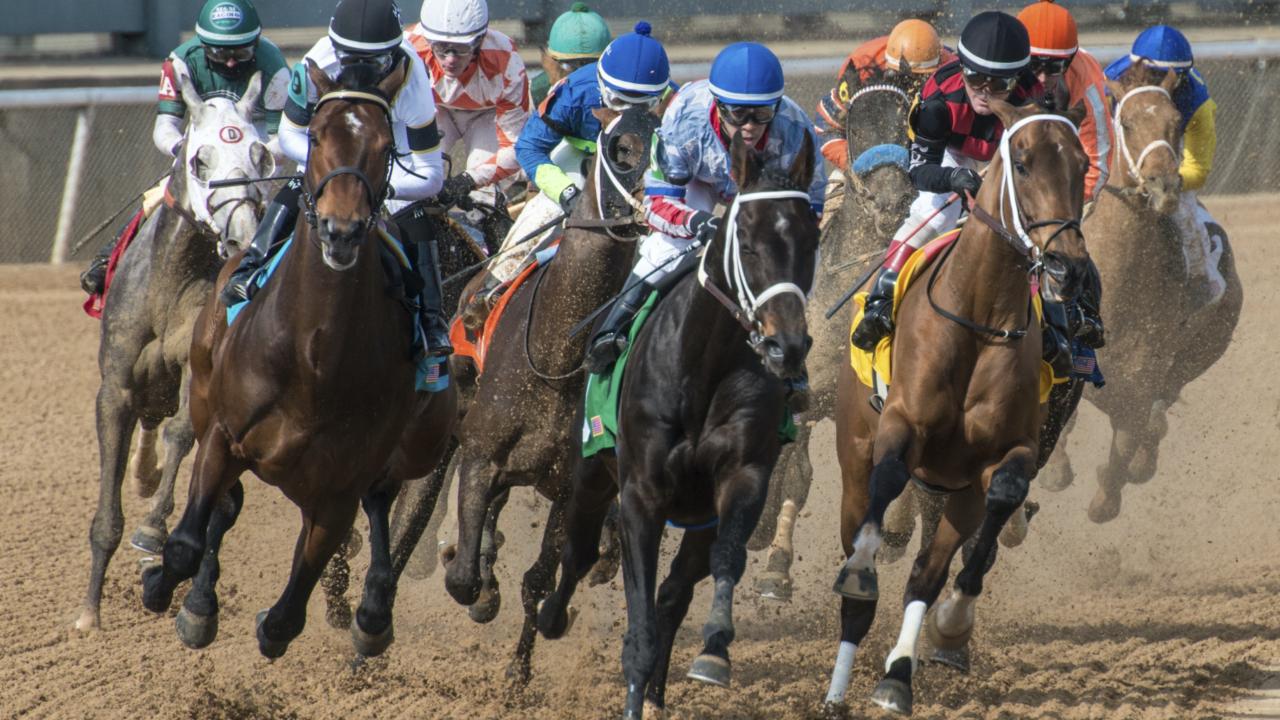 Oaklawn Racing Casino Resort at 2705 Central Avenue in Hot Springs has been one of the top Thoroughbred racetracks in the nation since the early 1900s. When you visit the track, you are stepping into a venue seeped in history. The founding fathers of the track are well known names to those in the racing realm: brothers Louis and Charles Cella. The glass enclosed grandstand at the track is a landmark in design and was a vision of the architect behind Wrigley Field in Chicago.

The track is probably most famous for being home to the popular $1 million Arkansas Derby. It was first held in the 1930s and the prestigious race is now a place to see some of the top Thoroughbreds in the country race on the  Famous horses that have raced here include Triple Crown winner American Pharoah, Temperence Hill, Cigar, Smarty Jones, Rachel Alexandra, Zenyatta, and many more.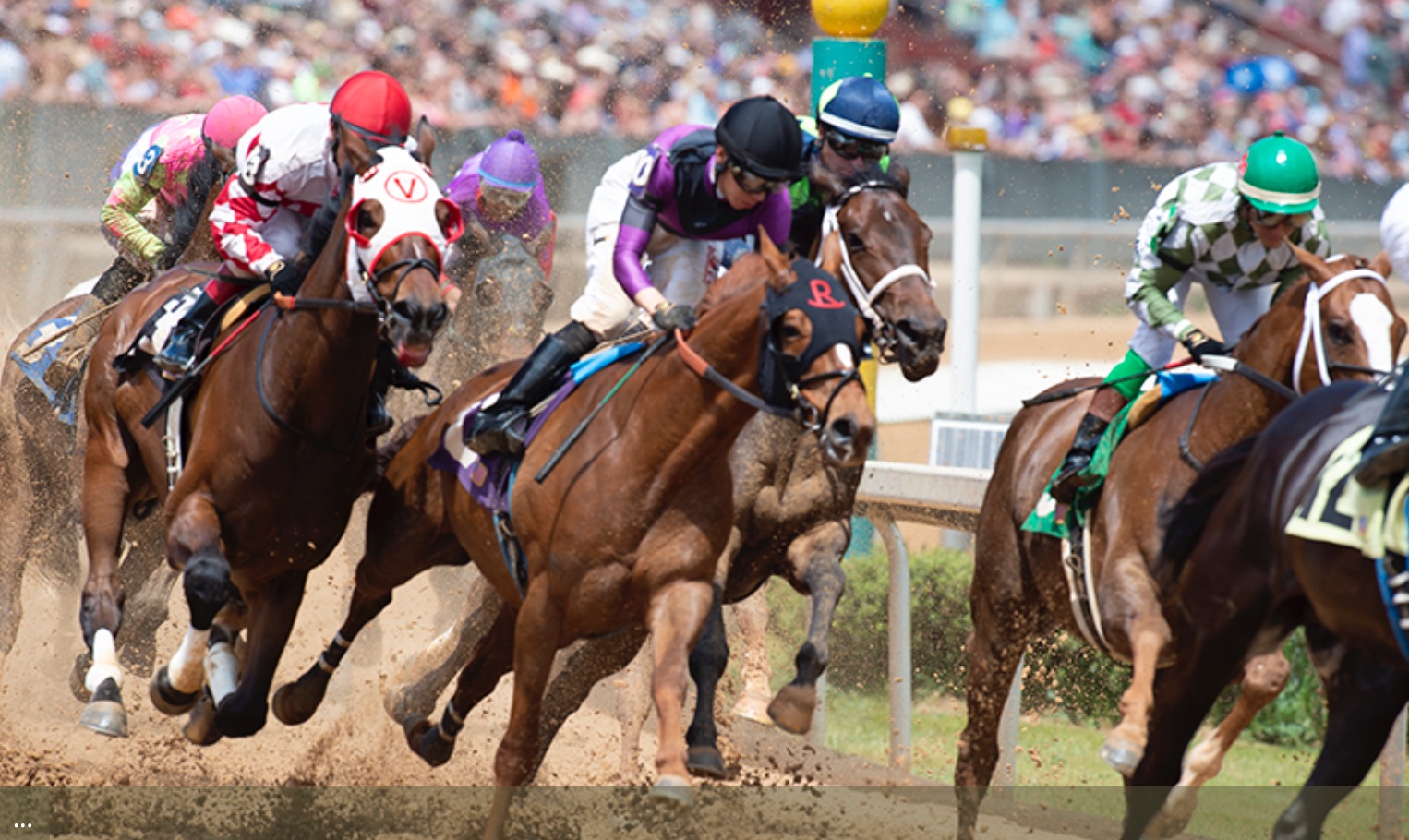 Along with the live racing season, Oaklawn is open seven days a week, year-round, and offers gaming options, restaurants, bars, and live music too. Oaklawn is in the midst of a $100 million expansion that not only expands its gaming and parking space, but also includes a 7 story 200-room luxury hotel overlooking the track and a multi-purpose event center.