Old Independence Regional Museum Celebrates 18 Years
The Old Independence Regional Museum will celebrate its 18th anniversary at 6:30 p.m. on Thursday, Sept. 8 at the Barnett Building in Batesville.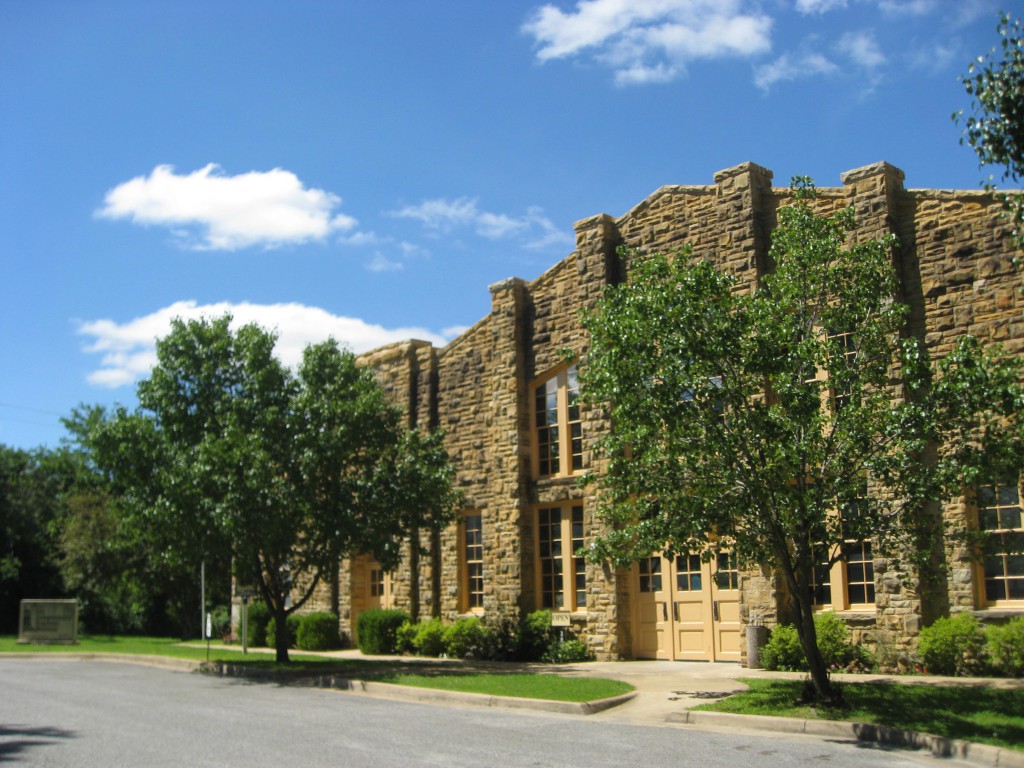 Festivities to honor 18 years of preserving history include a catered meal from Elizabeth's Restaurant and Catering  and musical entertainment from Mountain View's Harmony. Harmony, made up of Mary and Robert Gillihan and Dave Smith, have been picking and singing together as friends for about 35 years. All three also perform at Ozark Folk Center State Park in Mountain View. In 1998 they were voted first runners up in the "'A Prairie Home Companions' 'Talent from Towns under Two Thousand'" contest.
The keynote speaker for the event is Swannee Bennett, co-author of the "Arkansas Made" book series and deputy director and chief curator at Historic Arkansas Museum.
OIRM's mission is to preserve artifacts and archival materials significant to the history of Independence County and the surrounding counties, making these materials available to research, and to provide history-based education for the public through exhibits and programs. Old Independence serves a 12-county area:  Baxter, Cleburne, Fulton, Independence, Izard, Jackson, Marion, Poinsett, Sharp, Stone, White, and Woodruff.  Parts of these present-day counties comprised the original Independence County in 1820s Arkansas territory.
During its 18 years, the museum has presented to the public almost 400 programs and events. Within its collections are more than 38,000 donated items, almost all related to local history. Over 80 changing exhibits and17 traveling exhibits have been displayed in the museum. The Arkansas Museum Association presented its Best Exhibit Award in the state to Old Independence Regional Museum in 2009, 2014, and 2016.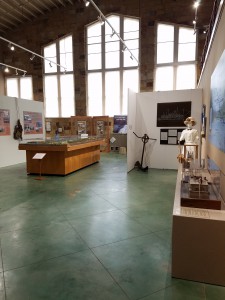 Hundreds of family researchers have found primary materials in the museum's research library. Also housed here are early tax and probate records for Independence County in its environmentally controlled vault room.
Outreach to schools and families include offering school tours, summer camps, and various "Family Days." Each year nearly 6,000 people from all over the United States visit the museum. Some have been from as far away as France, Britain, Argentina, and Germany.
OIRM is housed in the 1936 Works Progress Administration-built National Guard Armory. Most of the sandstone blocks used in construction came from the Maxfield Quarry in Batesville. Arkansas National Guard Company L/B of the 153rd Infantry used the building until 1976. In the following years, the building remained vacant and began to deteriorate. In 1995, the building found new life after a generous donation guaranteed the Armory would one day be home to Old Independence Regional Museum. Still in its infancy in 1995, it would be three more years until the Museum would become a physical location instead of a dream.
That dream of the founding board and contributors has turned into one of the best museums in Arkansas.
Tickets to the anniversary event are $50 per person and will not be available at the door because space is limited. You can purchase tickets by Sept. 2 at the museum, located at 380 South 9th St. or by calling 870-793-2121.