The oldest church building in Arkansas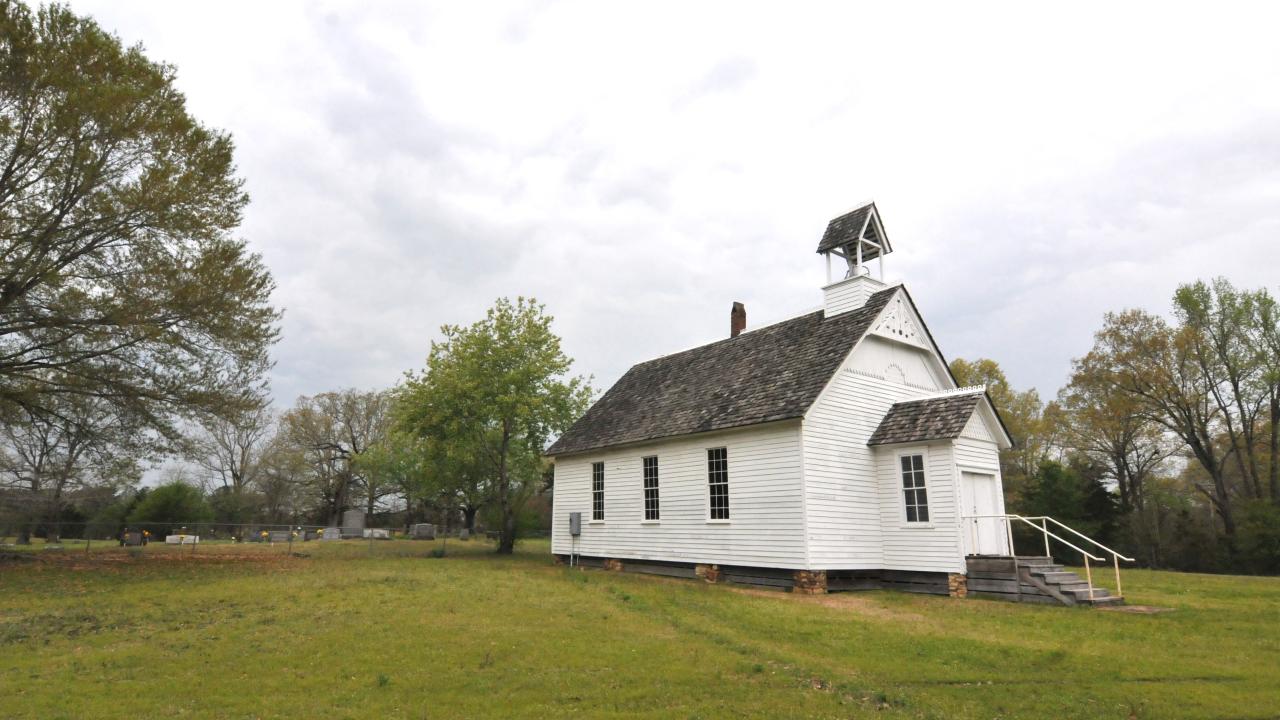 The oldest documented church building in Arkansas can be found a few miles from Searcy on Jaybird Lane. The age of it was determined by a team of dendrochronologists from the University of Arkansas at Fayetteville. Dendrochronology is tree-ring dating and was the scientific tool used to determine exactly when the church's building timbers were cut.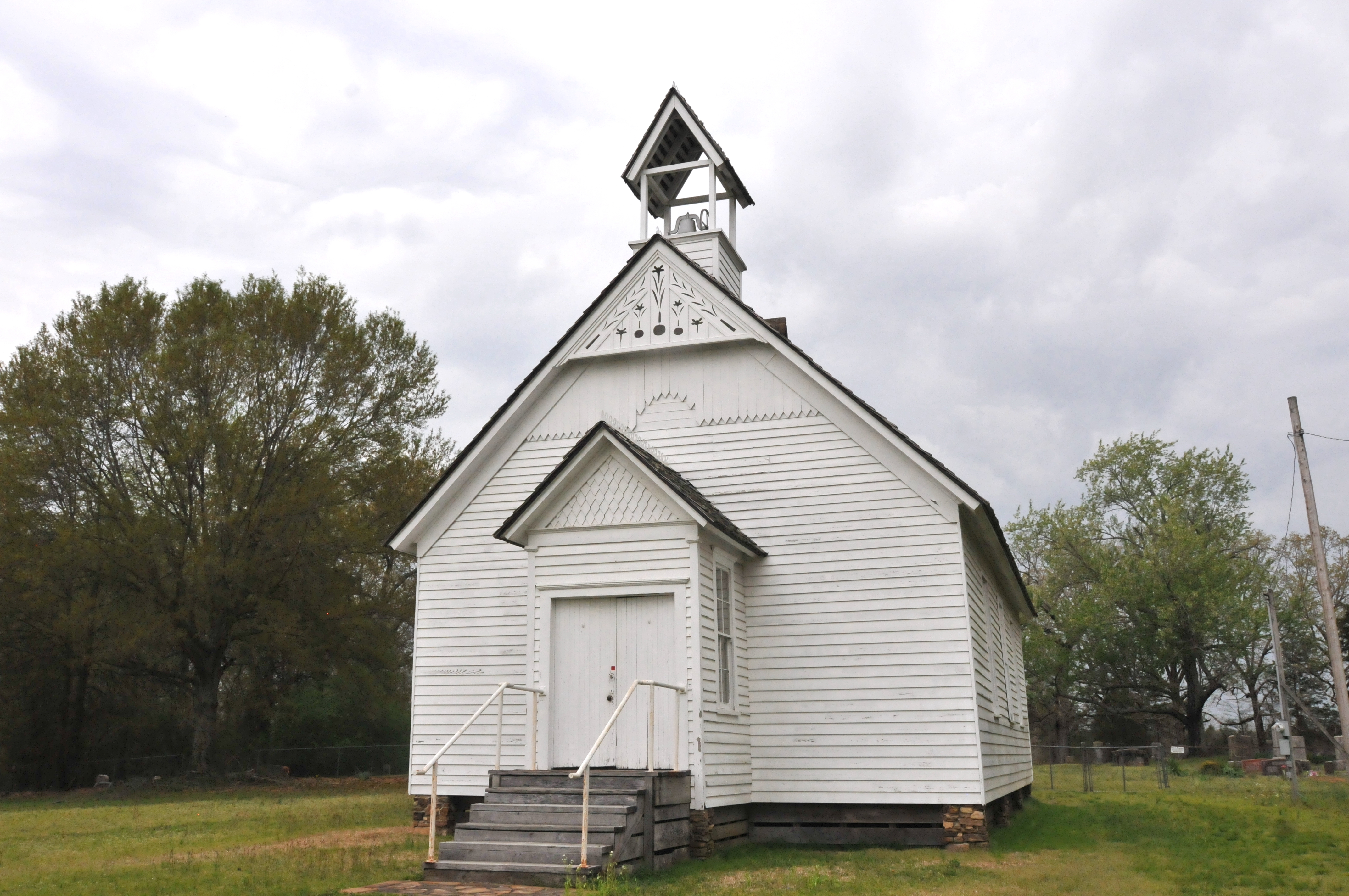 In a report about the church made for the Works Progress Administration in 1941, it is mentioned that the Smyrna Methodist Church was one of the oldest rural churches in the country and was organized in 1856. Many of the early members are buried in the historic cemetery located behind the church. 
The church, which is a one-room structure and built in a Greek-revival style, is listed on the National Register. Today, the church may be rented for private events. For more details, visit the White County Historical Society at whitecountyhistory.net.