Downtown squares full of character, museums rich in history and vineyards producing award-winning wines are just some of the unique attractions you will find throughout the cities of Western Arkansas' Mountain Frontier region.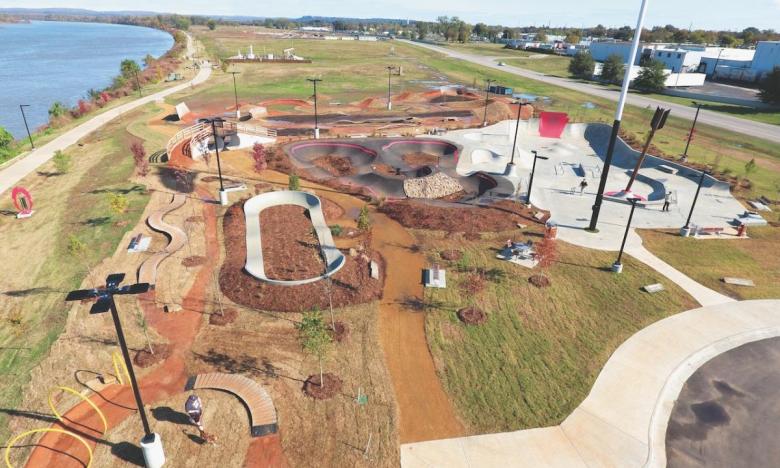 A recently-opened state-of-the-art space is bringing a new group riding into the frontier. The 12,000-square-foot downtown Fort Smith Riverfront Skate and Bike Park overlooks the Arkansas River and is connected to the Greg Smith River Trail, a 7-mile, hard-surface multi-use trail. The park is unique in that it offers beginner, intermediate and advanced biking, skating, asphalt and concrete pump tracks, mountain bike challenge courses and a bicycle playground all in one place. One of its distinguishing features is an impressive 12-foot vertical wall shaped like the state of Arkansas. The playground has a small concrete pump track, large cones, ride-through arches and pipes, and beginner rail obstacles. Whether you are a new or expert rider, or somewhere in-between, this park has a ride for you.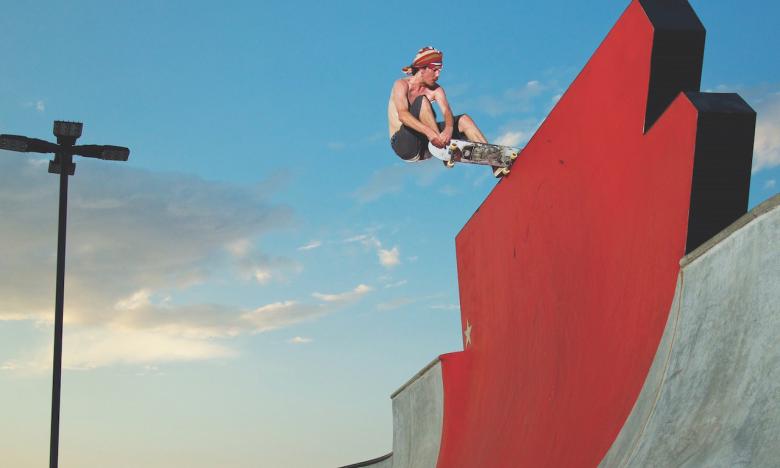 Cyclists will enjoy other popular trails in the area, such as Ben Geren Bike Trails, a diverse mountain bike system with rocks, climbs, open spaces and a mile of ADA-accessible paved trail. Lake Fort Smith State Park entices riders, climbers, hikers and kayakers with incredibly scenic views.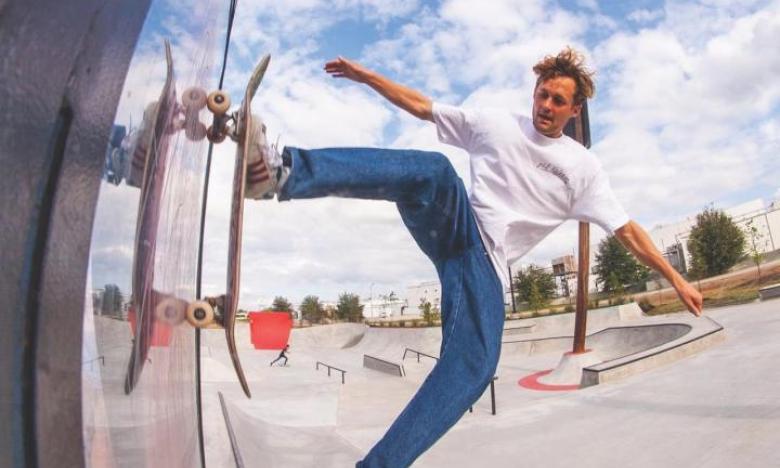 For other one-of-a-kind stops, don't miss Alma's Popeye statue that pays homage to the town's status as Spinach Capital of the World or Van Buren, a shopping mecca with Old Town merchants lining quaint Main Street. Altus, Paris and Wiederkehr Village offer exclusive wines from local vines.