Outdoor Fun Frontier Style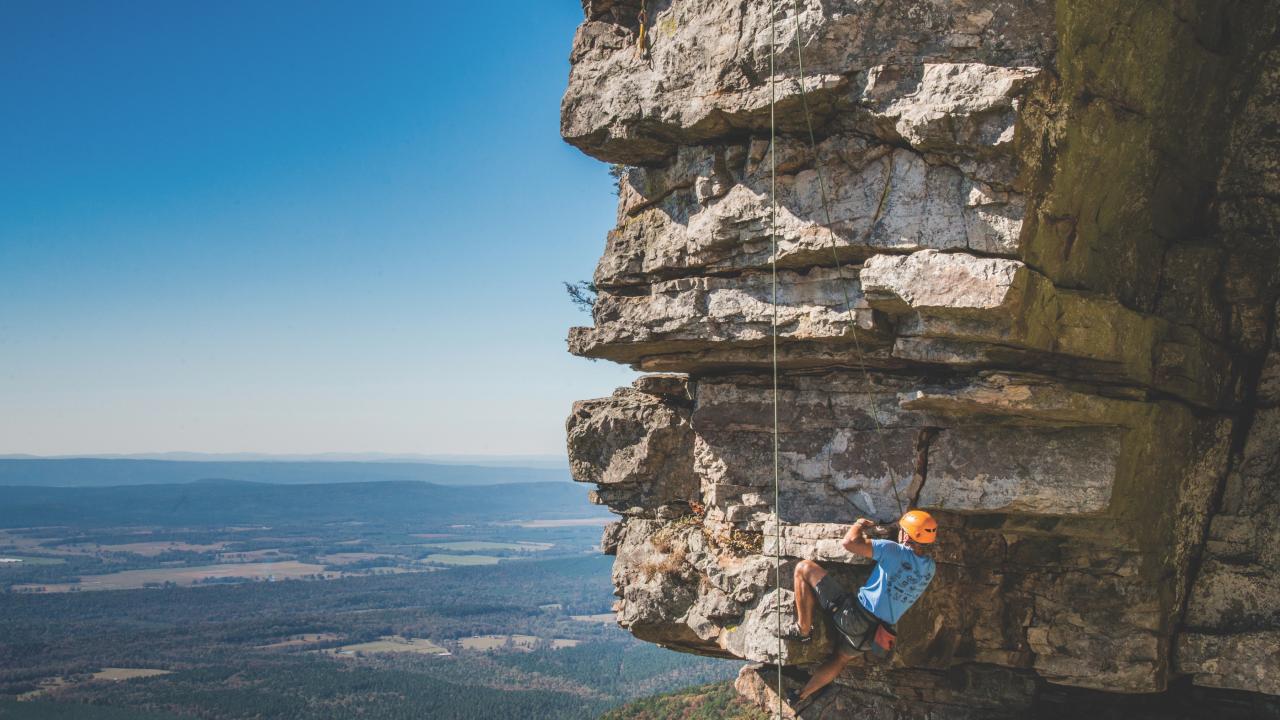 Frontiers are meant to be explored. Western Arkansas' Mountain Frontier is the perfect place to do just that. Hike. Bike. Climb. Fish. Float. Wander. Get outside and see what this place is all about—and where it takes you. With two national forests, a national park, state parks, city parks, lakes and rivers, resorts, outfitters and an EPIC mountain biking trail, there's much to love about this special place.
Get outside and see what this place is all about—and where it takes you.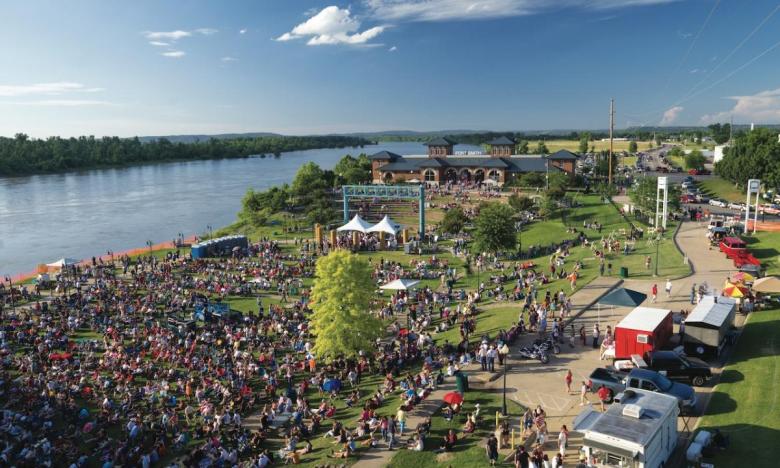 The Ozark and Ouachita mountains are the hallmark of this region. The foothills of the Ozarks are dotted with lakes and carved by rivers, making it a great fishing and floating destination. Lake Fort Smith is here, as is the Mulberry River, one of the finest whitewater streams anywhere. The 55-mile river offers fun challenges like Class II-III rapids and great fishing with plentiful smallmouth, largemouth and spotted bass.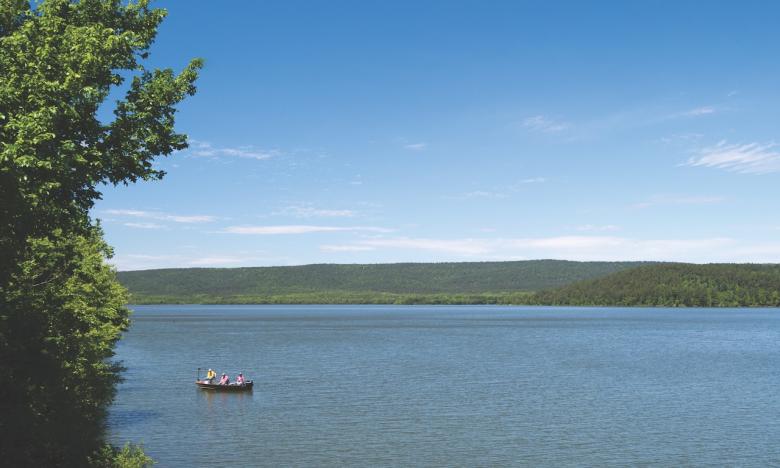 The mountains here offer numerous hiking, biking and horseback riding trails, including the 270-mile Ozark Highlands Trail, one of the premier, long-distance hiking trails in the U.S., known for its winter hiking opportunities when many other trails are impassable, and the 223-mile Ouachita National Recreation Trail. The 108-mile stretch between the Talimena Scenic Byway on AR 88 and Scenic 7 Byway is the longest mountain biking trail in the state. It is so rugged and rewarding that it earned EPIC status from, the International Mountain Bicycling Association.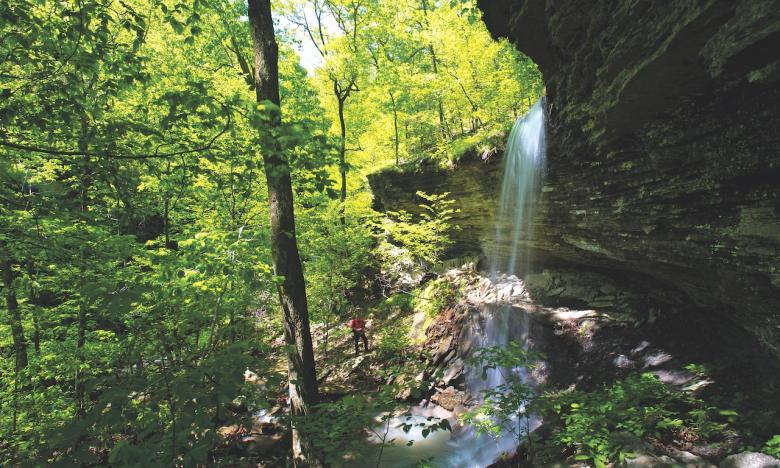 These are just a few of the outdoor treasures that make Western Arkansas' Mountain Frontier special. After a day of enjoying them, you can find great places in all six counties of the region to rest and spend a night or two. From state park lodges and cozy cabins to private resorts and rustic campsites, we have options.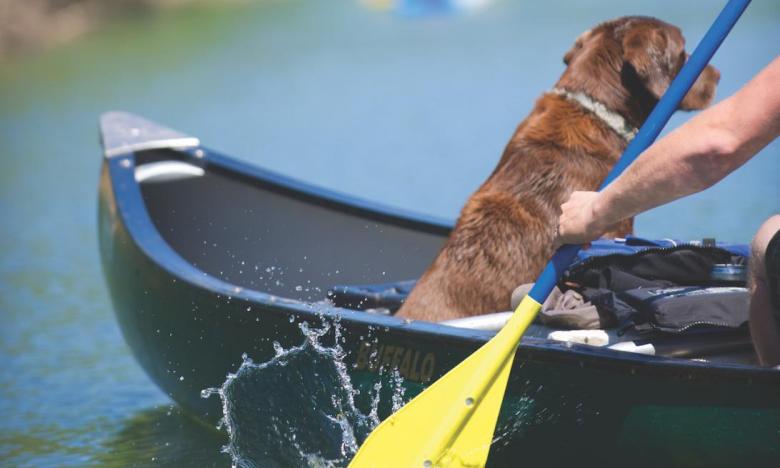 No matter where you lay your head, you'll wake up to scenic views that'll inspire your next adventure. Having fun on the frontier by day and night is practically guaranteed.