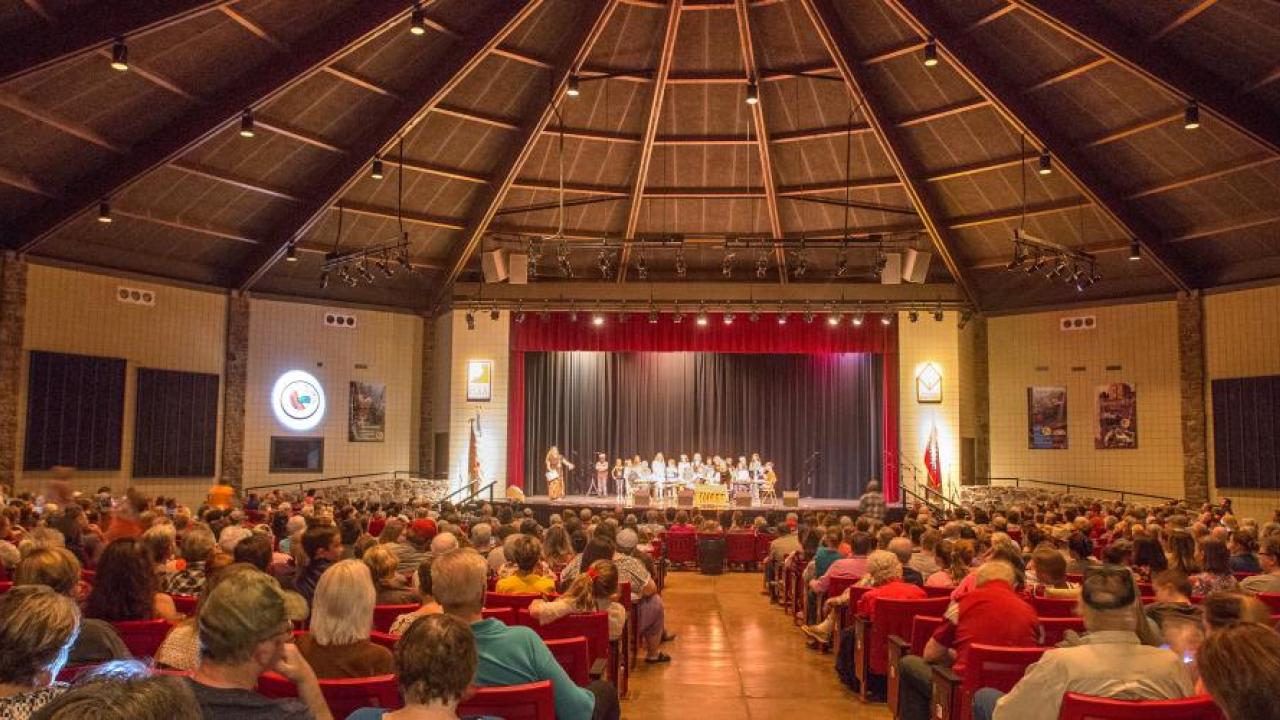 A new weekly radio program brings the music of the Ozarks to public radio. Ozark Highlands Radio, a syndicated, hour-long program, is now broadcast on public radio stations across Arkansas, with 40 original episodes produced each year.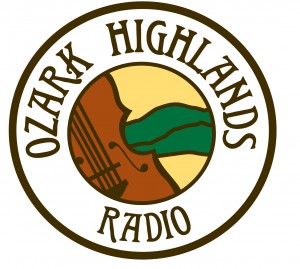 Listeners can tune into the weekly episodes each weekend on these Arkansas public radio stations:
Great music isn't the only thing you'll hear. "Feature Host" segments take listeners on a musical journey with historians, authors and personalities who explore the people, stories and history of the Ozark region.
"We've incorporated a wide variety of performers into the music that we feature on the program," says Executive Producer Daren Dortin. "The interesting aspect of this is that listeners will be able to hear the connection of these musical styles and how they bind the Ozarks to other musical traditions."
Ozark Folk Center State Park, in conjunction with the Arkansas Department of Parks and Tourism, produces the show, which features live music and interviews recorded at the center's 1,000-seat auditorium in Mountain View.
This season's nightly concerts and Ozark Highlands Radio show recordings begin April 14, 2016. Admission to most evening shows is $12, or $75 season passes are also available. The passes offer season-long admission to the Craft Village, Heritage Herb Garden and nightly music concerts that include 25 feature performances by nationally renowned musicians. Contact the Ozark Folk Center State Park for details and package pricing at 870-269-3851.
Archives of aired programs are available at ozarkhighlandsradio.com and include additional content such as extended interviews and performances.
For more information, contact Daren Dortin, Ozark Highlands Radio Executive Producer, 870-269-3851, [email protected].