Picasso and Pollock were young once, too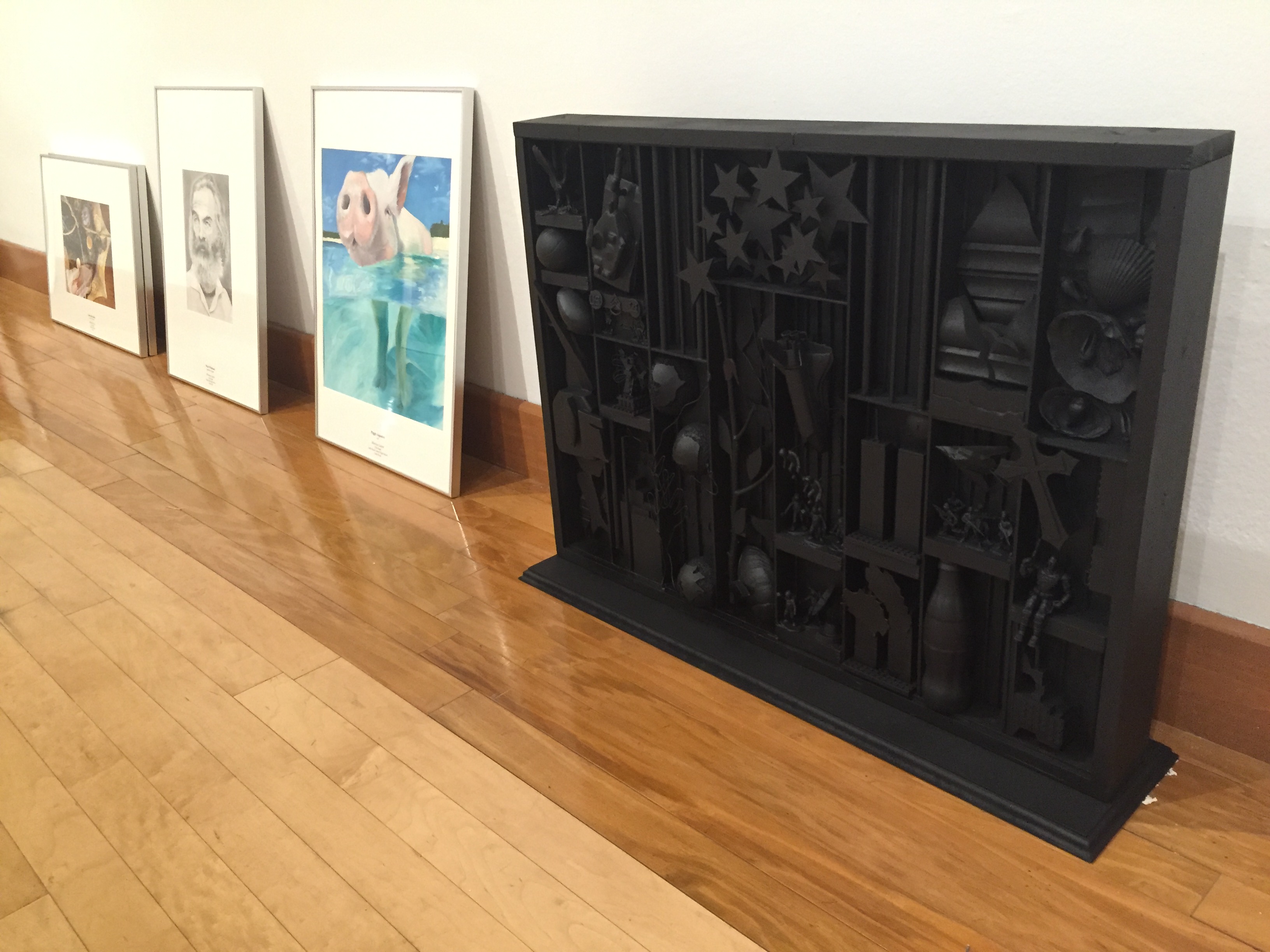 The works of art awaiting installation at the Arkansas Arts Center have never hung inside a gallery or museum before. That's because they're neither part of the AAC's permanent collection nor a touring exhibit from another museum. In fact, their creators aren't well known as artists at all—except perhaps to their families and friends. These are the winning entries to the 55th Annual Young Arkansas Artists exhibition, which opens this Friday, May 6, in the Alice Pratt Brown Atrium and the Sam Strauss Sr. Gallery of the Arkansas Arts Center.
Of the 525 artworks submitted from 161 schools across the state, 103 will be on display in the AAC. The works, in a variety of mediums from graphite or marker drawings and watercolors to 3D pieces in clay or mixed media, will be on display at the Arts Center through July 24. From among the selected works by students from kindergarten through 12th grade, an award for Best in Class and two Honorable Mentions were selected for each grade by Tom Clifton, art department chair at the University of Arkansas at Little Rock and this year's grand juror. Each grade level will also receive one Teacher's Choice Award, chosen by members of the Arkansas Art Educators Association. Selected works from the exhibition will tour the state over the next two years.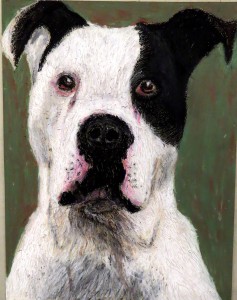 "This is such an important exhibition," says Jessica Wright, senior education specialist and manager of this year's exhibition, "because it provides an outlet and it encourages young artists to practice and hone their skills. And it's great for the teachers as well."  Founded just a few years after the AAC's well respected Delta Exhibition, the Young Artists Exhibition can serve as a stepping stone on a young artists's journey to that show. "We've had many artists who were in this exhibition and went on to be chosen for the Delta," says Wright. The exhibition is also something that provides a nostalgic thrill for AAC's patrons, many of whom were in the show when they were in school. "It's been going on for so long and so many people have come through," says Wright. "We love it when supporters come and tell us they were in Young Artists."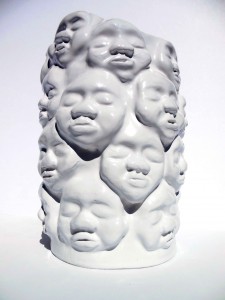 A family festival and awards ceremony will take place Saturday, May 7, from 11 a.m. to 2 p.m. Free art activities, including a docent-led tour and projects in various mediums, will be offered before the awards ceremony begins at 12:30 p.m. A performance of "The Adventures of Peter Rabbit" by the Arkansas Arts Center Children's Theatre will begin at 2 p.m.