Plan your next outdoor adventure in Mountain Home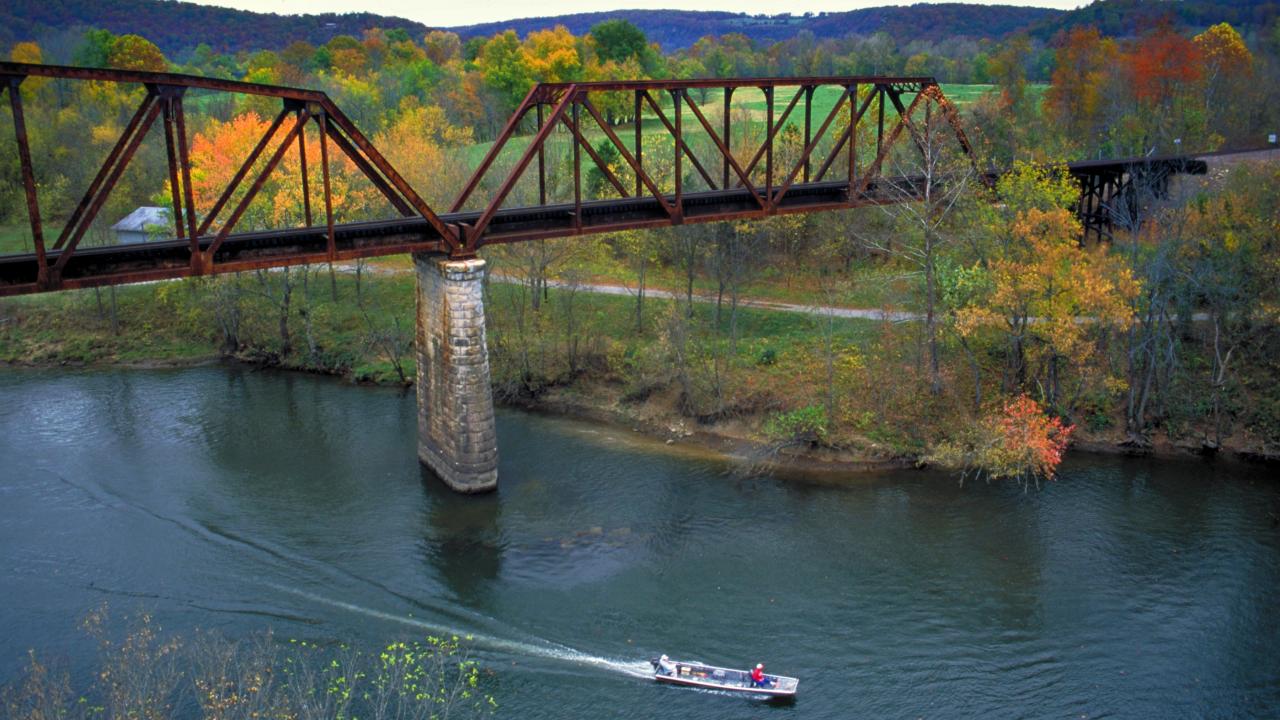 One visit to the North Central section of the state and you'll understand why Arkansas' slogan is "The Natural State." Commonly referred to as the Twin Lakes area by locals, the pristine waters and rolling hills of the Ozark Mountains are recognized nationally as a top tourist destination. The city of Mountain Home is the hub and located just minutes from the Buffalo River, White River, North Fork River, Bull Shoals Lake and Norfork Lake.
Here, you will find five-star dining, some of the most unique resorts in the country, two beautiful golf courses, an award-winning hospital, university and school district, a first-class library and some of the nicest people you'll ever meet!
Explore our flowing rivers
The Buffalo, North Fork and White Rivers have an indescribable beauty you have to see to believe. The Buffalo River is America's first national river. The North Fork and White Rivers are full of rainbow, brown and other species of trout. You can hire a guide who will take you to a spot where the fish are biting or you can try your luck on your own. 
According to the Friends of the Norfork National Fish Hatchery organization, the Norfork National Fish Hatchery is the number one tourist attraction in Baxter County and North Central Arkansas. Nestled deep in the Ozarks, next to the North Fork River and Norfork Dam, the Norfork Hatchery is home to 2.5 million brown, rainbow and cutthroat trout that are stocked annually into Arkansas waterways. Young and disabled anglers not only have the chance to learn more about trout, but they can also experience fishing for them too.
Even if you don't fish there is something for you to do. Rent a canoe, kayak or raft from a local outfitter or bring your own. Sit back and relax as you float down, breathing the fresh air and enjoying the beautiful surroundings.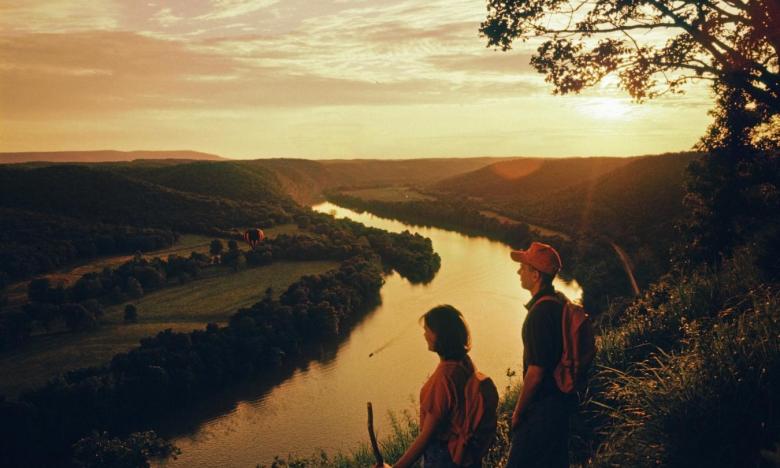 Enjoy our pristine lakes
The Twin Lakes Area is home to Bull Shoals Lake and Norfork Lake, two of the prettiest lakes in the United States. Bull Shoals is located just northwest of Mountain Home and covers approximately 60,000 acres. Norfork Lake is located just east of Mountain Home and covers approximately 30,000 acres. Both are known for water clarity, record-setting fishing and scenic beauty. The two lakes are a water sports enthusiasts' dream.
The shoreline of the lakes is undeveloped and protected with a buffer zone by the U.S. Army Corps of Engineers. Close to the buffer zone you'll find unique resorts with a style and budget to suit anyone.
While visiting Bull Shoals lake be sure to stop by the James A. Gaston Visitor Center overlooking the dam. It's a sight you won't forget. While visiting Norfork Lake take a hike on David's Trail. You'll find beautiful foliage and abundant wildlife. If you're lucky you may even spot a deer or a bald eagle. The hiking here is great for all skill levels.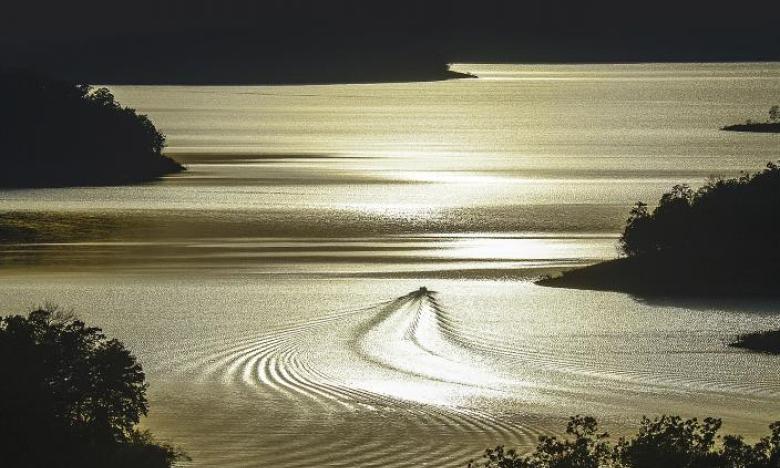 Discover all of the outdoor activities
Although Mountain Home is a relatively small community, with a population of around 13,000, more than 250,000 live within a 55 mile radius and are dependent on the city for shopping, medical care, employment and entertainment. Here you can enjoy many of the same amenities found in cities two and three times our size.
Not only is the Twin Lakes Area the perfect place for tourists, it's very popular for those looking for a place to retire. The appeal is world-class health care, a low cost of living (compared to the national average), one of the lowest crime rates in the nation, over 150 volunteer opportunities for non-profit organizations, over 20 city, state and national parks and housing costs well below the national average.
You'll find trout fishing, bass fishing, hunting, boating, swimming, canoeing, kayaking, scuba diving, mountain biking, rock climbing, hiking, golfing, tennis, camping, festivals, cultural events, dirt track racing and many other outdoor activities.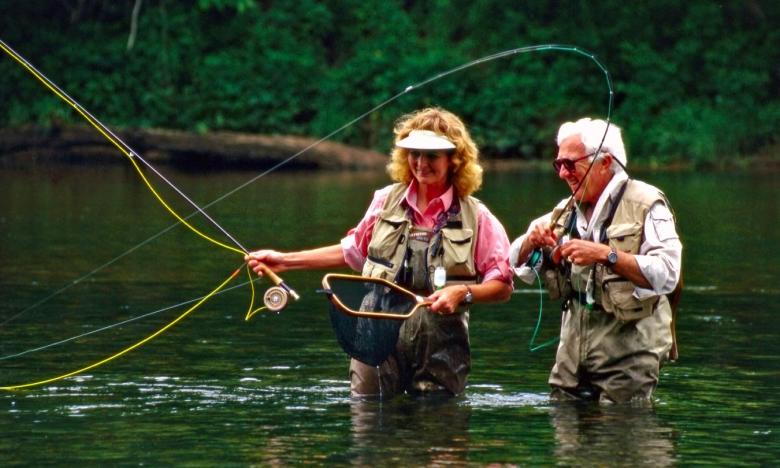 One visit and you'll see why we love our Mountain Home!
Mountain Home is a great place to vacation and to live, so spend some time in this beautiful town and get to know some of the friendly folks. Visit enjoymountainhome.com to find out everything that Mountain Home has to offer.