Race the Spa Running Festival in Hot Springs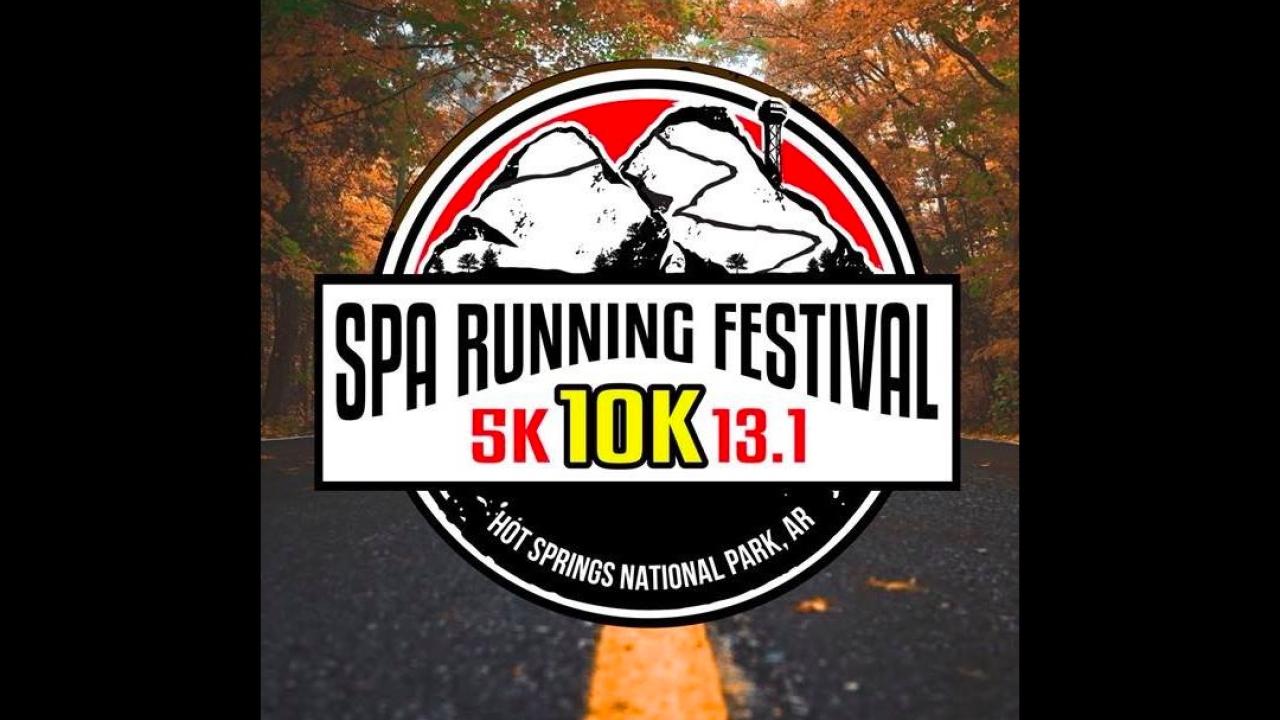 The Spa Running Festival is an annual running festival in Hot Springs that takes place each November. The race offers a pace for everyone, from kids to elite runners. There are a variety of races you can choose from during the festival including the Spa 10K, the 5K, the 1K Squirt Race for kids 2 -10 years old, and the epic Summit 2 Summit Half Marathon. The festival has received national kudos from publications like Runner's World magazine. As to route details, the half marathon is a chance to run up two famous mountains in town, Hot Springs/North Mountain and West Mountain. 



The 5K, which is 3.1 miles, is a flat course that is an out and back that takes you by Bathhouse Row of Hot Springs National Park.The Spa 10K, which is 6.2 miles, is part of the Arkansas Grand Prix Series and goes through downtown Hot Springs, by Bathhouse Row of Hot Springs National Park, by the Arlington Hotel, which is the largest hotel in Arkansas, and up and over West Mountain. At 13.1 miles, the half marathon adds some further mountain mileage to this mix to make for an epic running day!