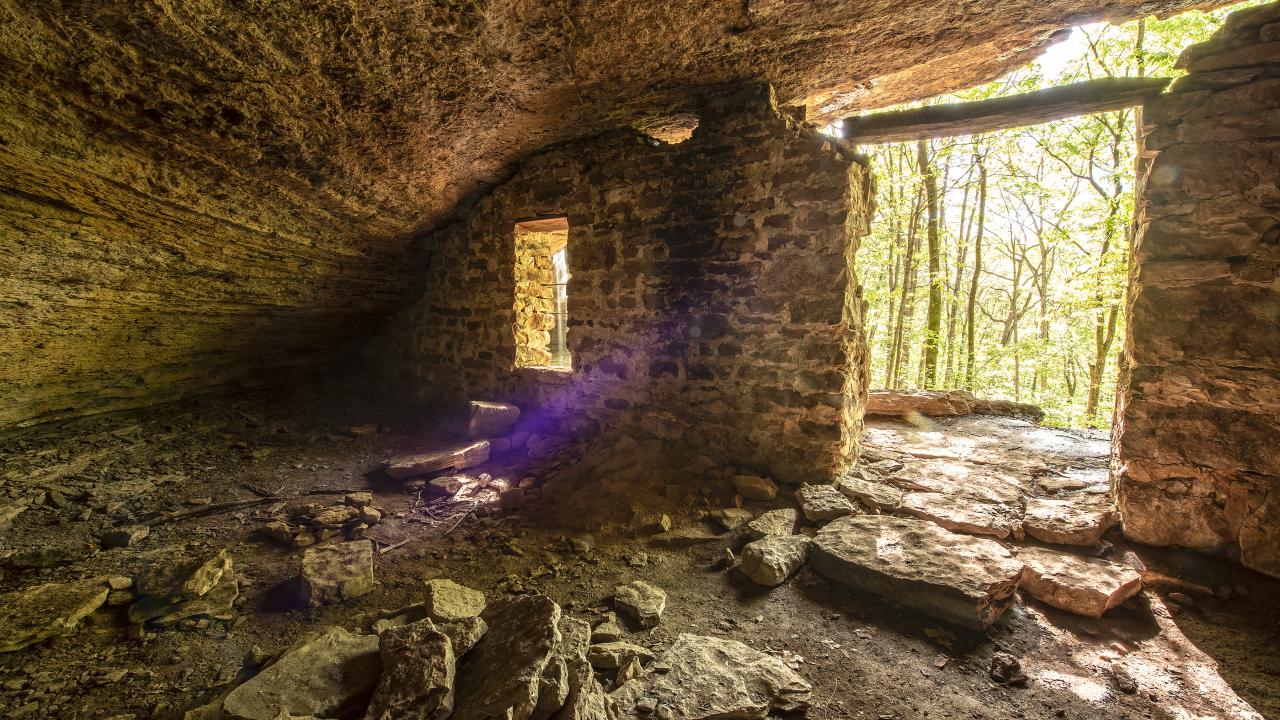 If there ever was a time to "Rediscover Arkansas," it's now!  We really do have it all here. Mountains, lakes, rivers, streams, waterfalls, swamps, caves, lush hardwood forests, the Delta and Grand Prairie — and that's just for starters. Yes, Arkansas is not called The Natural State for nothing!  I mean, why would you want to go anywhere else? — Unless you just have a big hankering to go to the beach, but there's always another time for that.
 
Did you know that you could spend an entire summer going all over this state and still not see it all?  It's true! So, what I'd like to share with you are some of the lesser-known areas where social distancing, in most cases, won't be a problem at all.
 
My current digital series at Arkansas PBS is entitled "Exploring Arkansas — Trails Less Traveled." These are hiking trails leading mostly to secluded waterfalls, overlooks and caves. Plus a few of my favorite not too well-known "water trails."
Every Wednesday through August 5, a new location is revealed on our social media platforms, YouTube and in the Engage Arkansas PBS app.
Thus far we've been showcasing trails leading to some of those magnificent waterfalls around the state, such as the falls inside the Marinoni Scenic Area north of the Mulberry River, the falls of Madison County (soon to be a movie - just kidding!), and Highway 123 Falls (which I like to refer to as "paradise only a hundred yards away from the highway"). Also we can't forget about good ol' Moonshiners Cave/Falls, just inside the boundary of Devil's Den State Park. No guarantee though that you'll find any shine there.
 
In addition to the digital series, on June 7 at 5:30 p.m. on Arkansas PBS, we'll be presenting a special one hour program of "Exploring Arkansas — Trails Less Traveled" during which you'll be able to listen to the interview we did with Stacy Hurst, Secretary of the Arkansas Department of Parks, Heritage and Tourism.
So get out those hiking boots, grab a paddle and a canoe or kayak and head out onto "Trails Less Traveled" and rejuvenate yourselves! 
Be safe and leave no trace!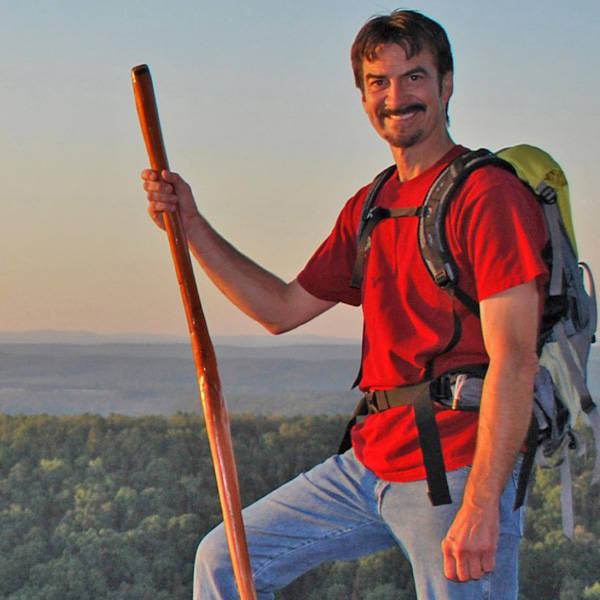 ​