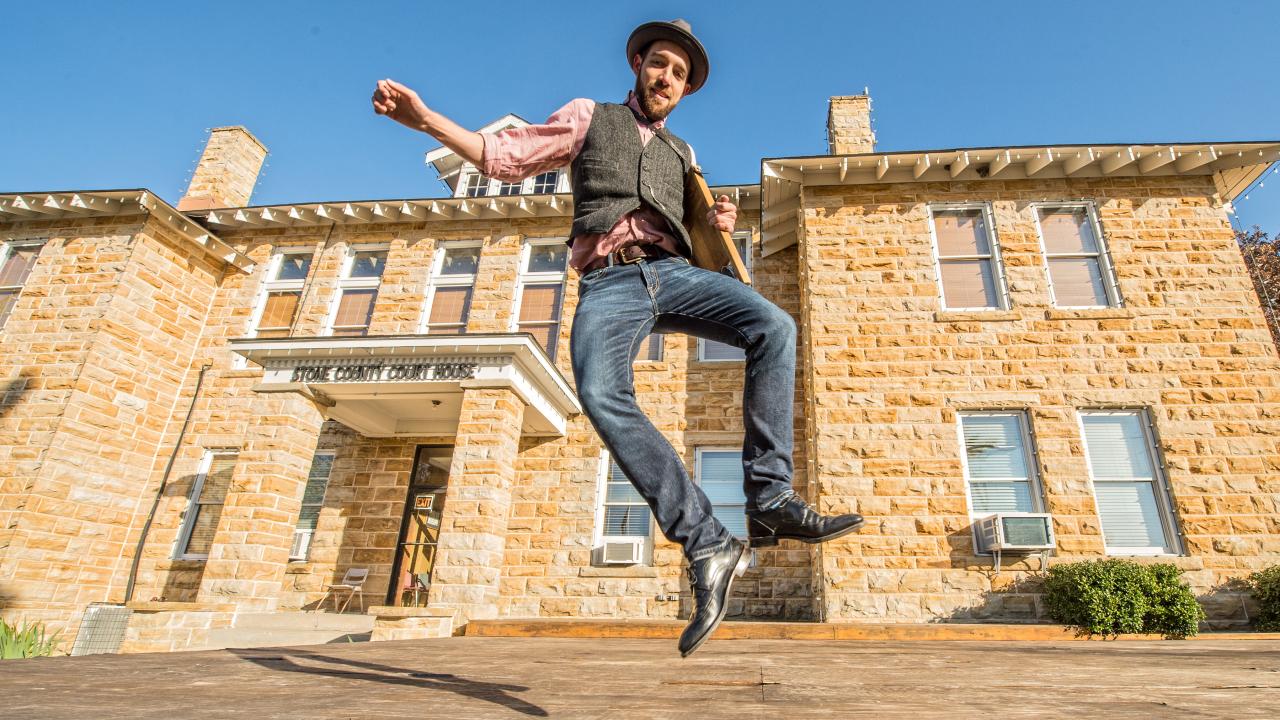 Help the Stone County Historical Society remember the Civilian Conservation Corps and Camp Hedges #743 at an 80th anniversary celebration on Saturday, Aug. 3 in Mountain View.
​
It begins at 10 a.m. at the Stone County Museum, located at 206 School Ave., where there will be a slide show presentation on the history of the CCC. It will also highlight Camp hedges from 1933-1942.  This will be followed by recognition of former CCC workers, including Paul Miller who inspired this project, F.O. Brannon, Silas Balentine, and descendants of others who participated in the CCC program. These folks will also share their stories of the CCC.
The Civilian Conservation Corps was a New Deal Program initiated by President Franklin D. Roosevelt within 35 days of his inauguration in 1933.  It was designed to give employment to young, unmarried men between the ages of 18-25 in forest and park conservation projects and give help to farms damaged by soil erosion.
Camps were established across the nation with the Army in charge. It not only provided jobs for a hungry nation, but set the nation on a sound conservation program for our farms and timbered resources and increased recreational opportunities.  The program ended in 1942 shortly after the United States entered the war in Europe.
Camp Hedges at Gunner Pool in Stone County was one those camps.  This camp served about 2,200 men during its nine years of operation.  These men laid the foundation for many of today's parks by building the roads, bridges and dams as well as the trails, shelters and campgrounds. Blanchard Springs Recreation Area in Mountain View and early parks in the Arkansas State Parks system have wonderful CCC work.
If you're interested in seeing Camp Hedges and are unfamiliar with the steep, narrow road leading to it, join a caravan at 1:30 p.m. at Cody's Restaurant in Fifty Six to be led down the gravel road to Gunner Pool.
From there a guided walking tour of the former camp will take place from 2 p.m. to 4 p.m. It will be led by two former residents, Fred Ward and Don Thomas. Both lived in the barracks of Camp Hedges as sons of the men who supervised the area after the camp closed.
Organizers suggest bringing lawn chairs and bug spray for the afternoon event. The book "Camp Hedges #743 and the CCC," written by Robbie Purdom and recently released by the Stone County Historical Society, will be available for purchase at the event.