Restaurant finds innovative ways to keep patrons safe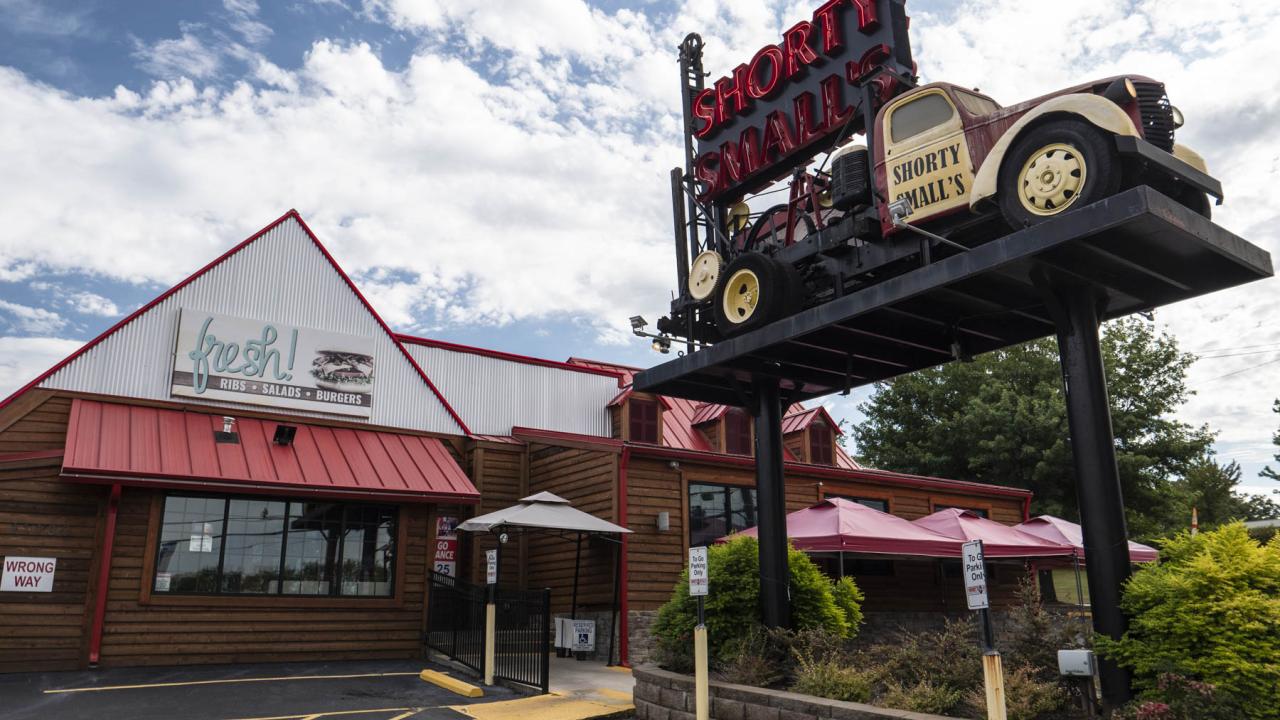 Arkansas is ready for travel, and businesses across the state are taking special measures to make sure visitors feel safe in both the state and their specific establishment. Paul Kress, CEO of Shorty Small's, is among those leading the charge in creating innovative ways to operate their restaurant to align with this goal.
Shorty Small's is located at 11100 North Rodney Parham Road in Little Rock. There are various Shorty Small's properties, but this is the original and a landmark antique truck can be seen on the entrance sign to the restaurant.
This restaurant has been a mainstay of the dining scene since the 1980s and is popular for its ribs, BBQ, burgers and steaks. The establishment currently has COVID-19 safety measures in place for the benefit of their employees and patrons. For inside dining, patrons are asked to fill out an online form as the first step to reserving a table. The form outlines safety guidelines in place for the restaurant regarding social distancing and face masks. Once the form has been filled out, patrons are provided a phone number to call to complete the reservation. This way, all patrons are aware of and agree to the safety measures in place beforehand. There is also peace of mind for all patrons that everyone has gone through the same certification process.
Shorty Small's is also "scrubbing the air," which is basically cleaning the air via the installation of iWave air purification machines that have been added in each one of the HVAC intake units and commercial units in their restaurant. They have put in UV light packages on top of that plus high-density filters.
Call 501-224-3344 for more details, including hours of operation and dining reservation details. Shorty Small's is also offering orders to go. More details can be found at https://shortysmalls.com.