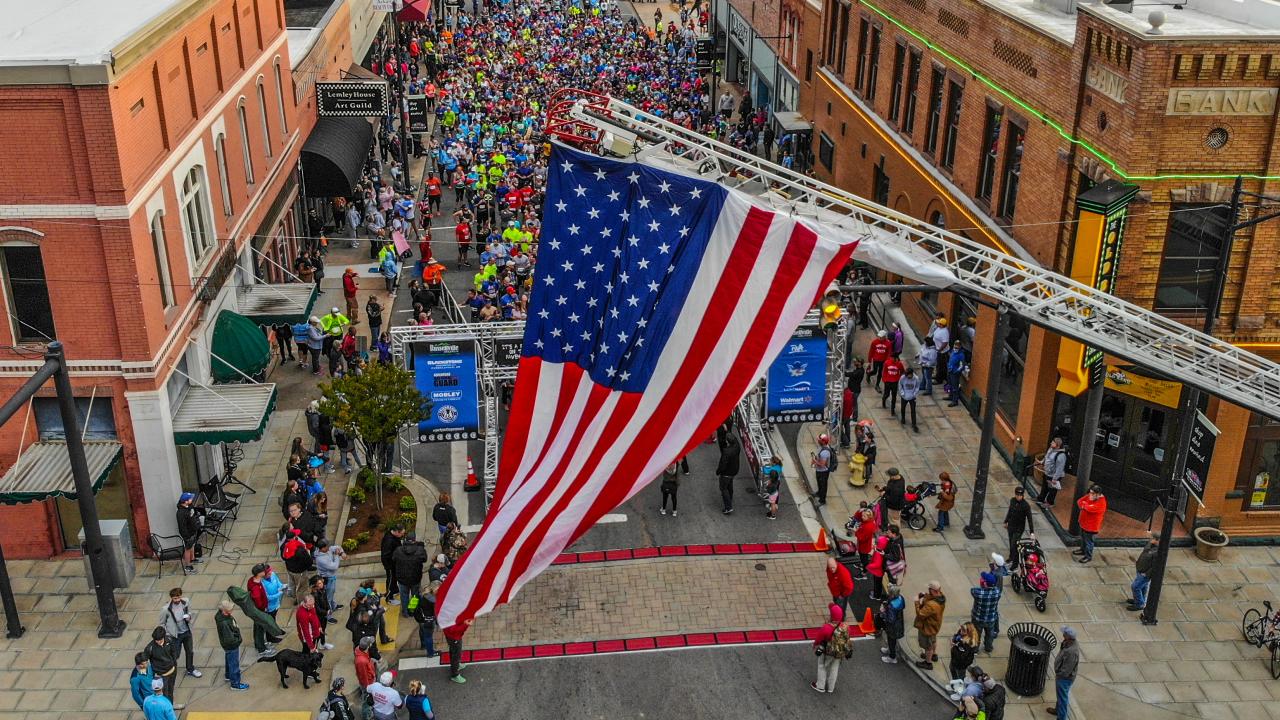 RussVegas Half Marathon is more than just a PR fast course covering 13.1 miles in Russellville. It's an opportunity to help those we love by supporting the River Valley Circle of Friends and Children's Hospital.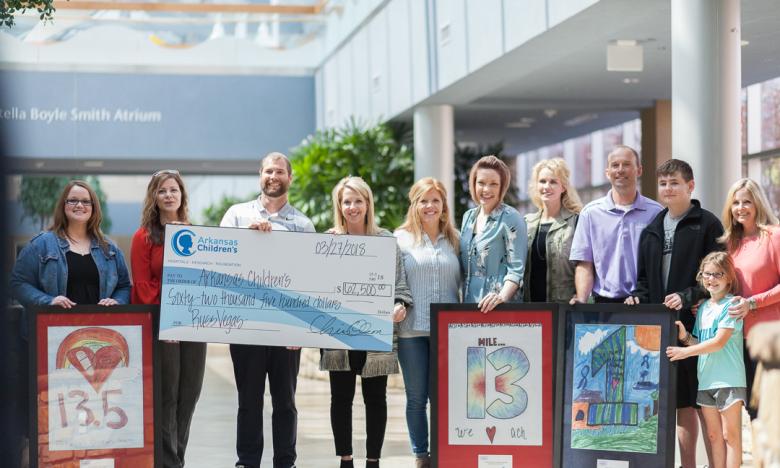 It is a showcase as participants start and finish through the streets of historic downtown. It is an atmosphere with "Spirit Stations" throughout the course cheering and playing music. It is a community where more than 300 volunteers and local businesses pull out the red carpet for participants and family.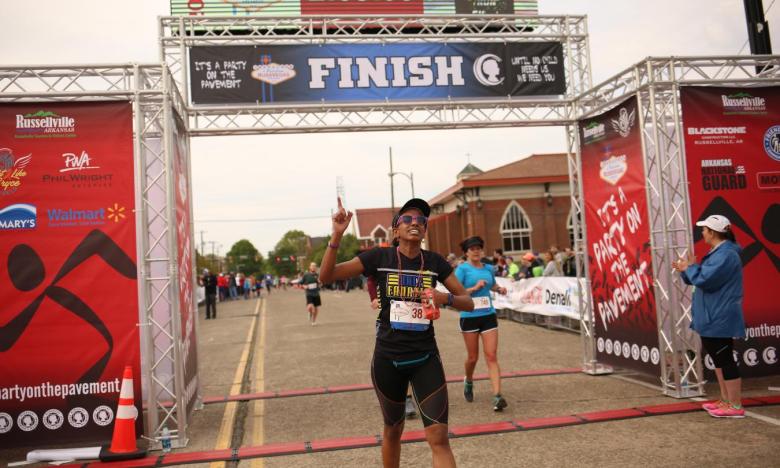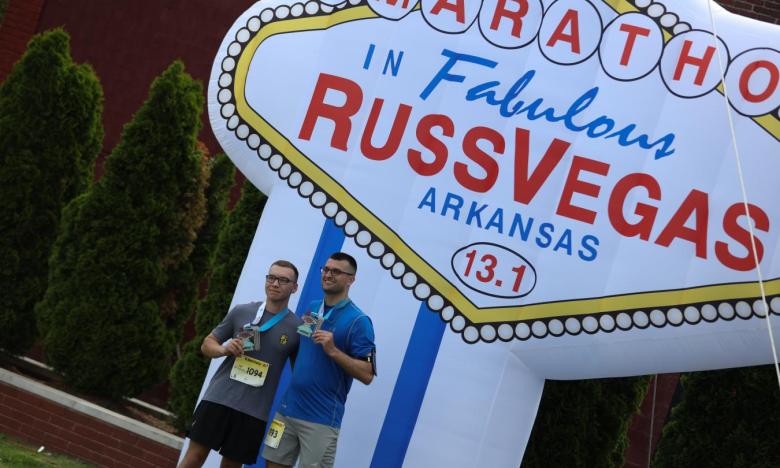 Finally, it is a festival. This year we are continuing our Friday night events to include a kids mile, 5k Glow Run, bands, food, and an expo.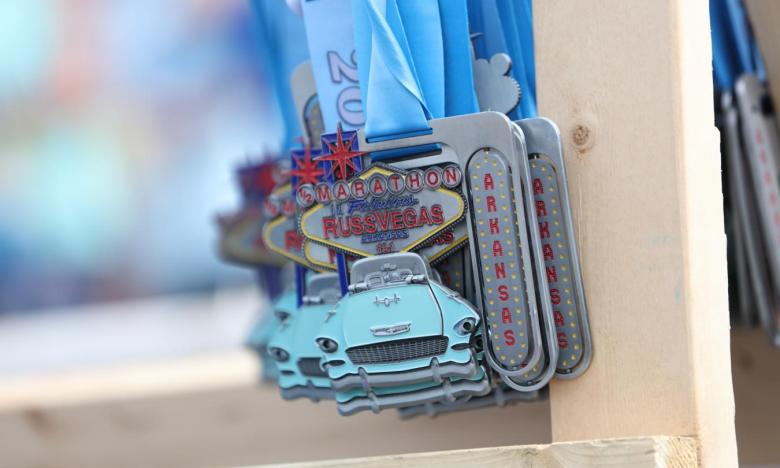 Whether you are looking for your best time, a fun time, or just a little down time -- we look forward to showing you everything the RussVegas Half has to offer.