Seasonal tours at Moss Mountain Farm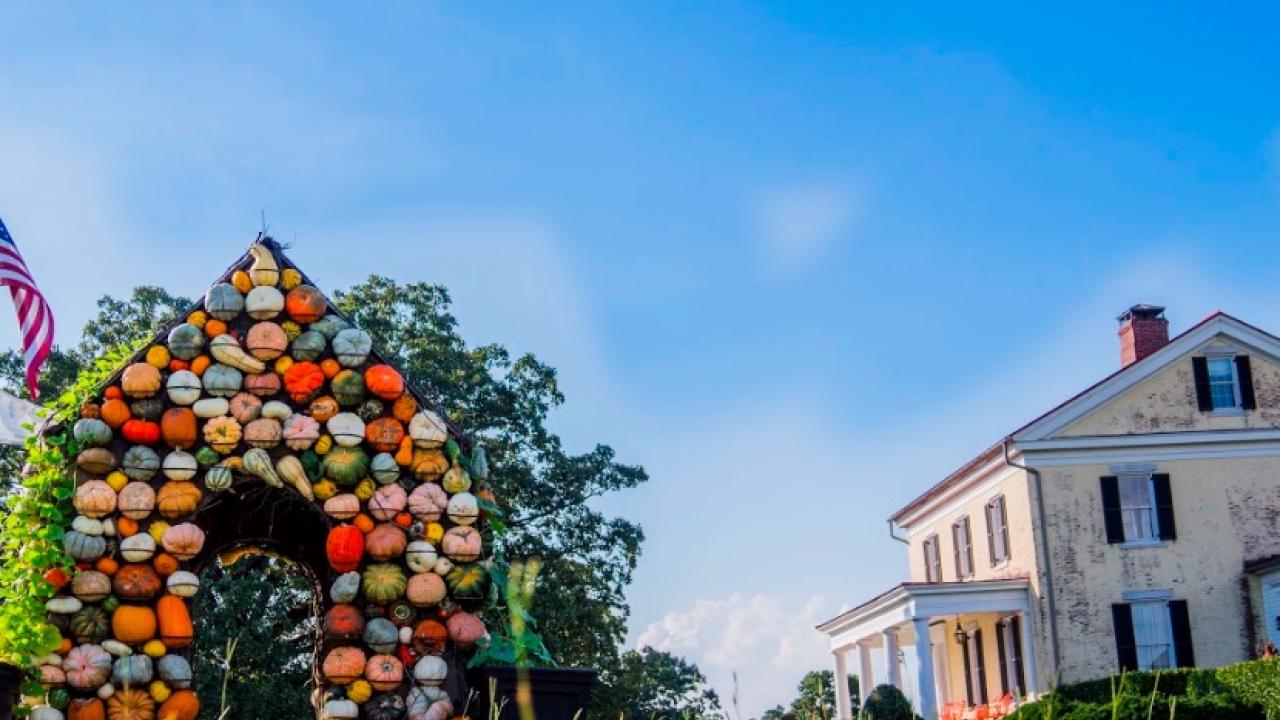 Moss Mountain Farm in Roland is the home of P. Allen Smith, a television host of shows that include Garden Home, Garden to Table, and Garden Style.
The farm is also home to vistas of the Arkansas River, an 1840s-style farmhouse, terraced gardens, heritage poultry and more. The farm is open for people to visit and each season offers something distinct to reflect the farm during that time.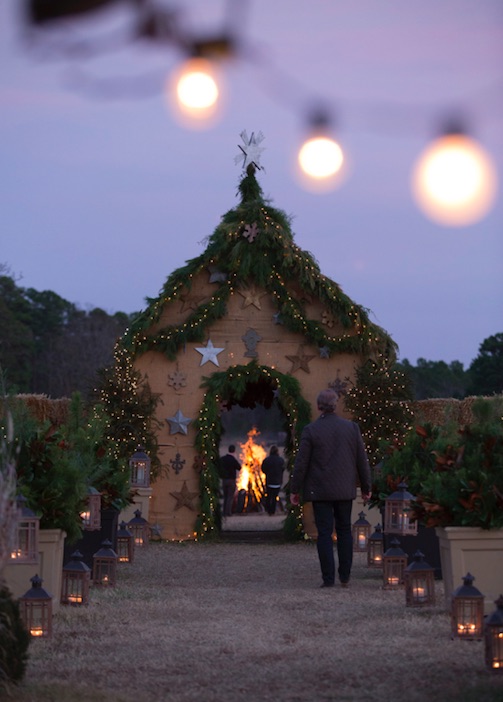 ​
The fall and the holidays are a scenic time to visit the farm as the famous pumpkin house is up during the fall tour season and this whimsical house is then transformed into a festive gingerbread house when the holiday tour season starts at the end of November. Lunch tours are offered on various dates and more details on those can be found here. 
The tours include a meal and visit to the gardens on site as well as a visit to Poultryville to see the animals on site. Along with lunch tours (which also take place in the spring) private group tours are offered and you can book private events and even weddings there.​
Learn more about Moss Mountain Farm in the video below!